We use affiliate links. If you buy something through the links on this page, we may earn a commission at no cost to you. Learn more.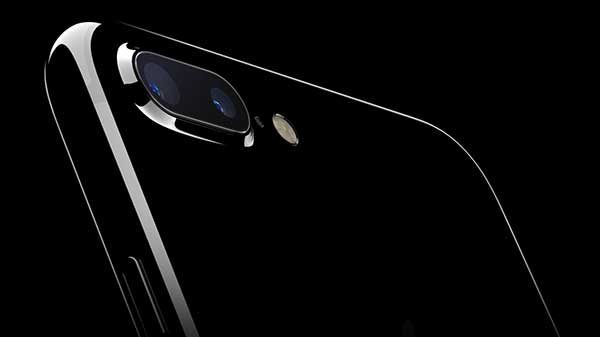 As I was watching the end of today's Apple Event and listening to Sia sing Chandelier, I had a feeling of deja vu because just like last year, I was having the overwhelming desire to buy the new iPhone 7 and maybe even an Apple Watch. After the Apple event last year at this time, I pre-ordered the iPhone 6s. I ended up changing my mind and canceling the order a few days later, but I don't think I'm going to change my mind this time. Why? Keep reading to find out.
I've been using a variety of Android phones exclusively for the past four years and am ready to try something different. I'm sometimes envious of various iPhone only accessories, cases and apps and even though I know there will be things that I miss about Android, it's time for a change.
I am not 100% sure if I'll pre-order the smaller iPhone 7 or go with an iPhone 7 Plus. Part of me wants the smaller iPhone 7 because I've been using a big Nexus 6P for the last year and it is often too large for my girly sized pants pockets. That said, the iPhone 7 Plus is almost exactly the same size as the Nexus 6P, so there wouldn't be a huge adjustment period. But then there's the fact that a lot of accessories and case manufacturers overlook the Plus sized iPhone. If I switch back to an iPhone, I want to enjoy playing with all the extras that come along with it.
What about the color and storage capacity? I'll go with silver or black and the 128GB capacity version.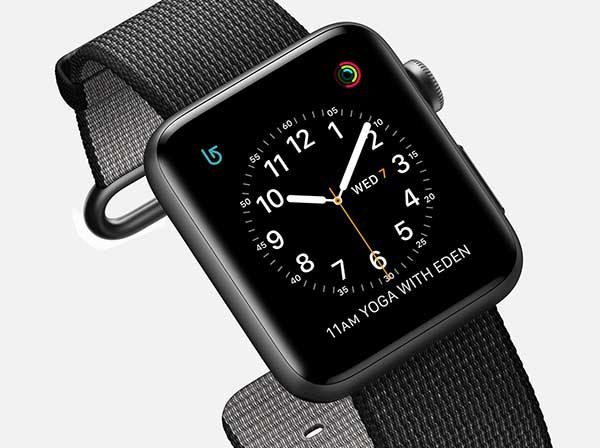 As for the Apple Watch Series 2, I'm pretty sure I'll be ordering one of those as well. Can you all believe that I've never actually had the opportunity to try one? I really think it might be helpful for my work outs. If I decide I won't wear it, I can always return it within the 3 week trial period. 🙂
Apple Watch size and color? 38mm, Space Grey.
Hmmm, I wouldn't mind a pair of those AirPods too. I think I to find a 3rd job to pay for all of this!
Did anyone else chug a big glass of Apple Kool-Aid this afternoon and are planning to do some pre-ordering on Friday?
Visit Apple for all the new product details.
Update 09/09/16
I got up at 2:30am EST this morning, took a shower, dressed for work and then sat in front of my MacBook Pro hitting refresh on my browser waiting for the Apple store to open so I could pre-order a Space Grey 128GB iPhone 7 Plus. The store didn't open until about 3:15 or so, but I was able to get the order in pretty painlessly once it did open. I got the phone for $419.00 from Verizon because I had been saving an upgrade for a special occasion.  I'm holding off ordering one for Jeanne until I see if the switch from Android to iOS will stick.
I decided NOT to order the new Apple Watch. While I love to look at and play around with watches, I never seem to wear them for any length of time, so there's no use paying a premium for a gadget that I won't actually use.