We use affiliate links. If you buy something through the links on this page, we may earn a commission at no cost to you. Learn more.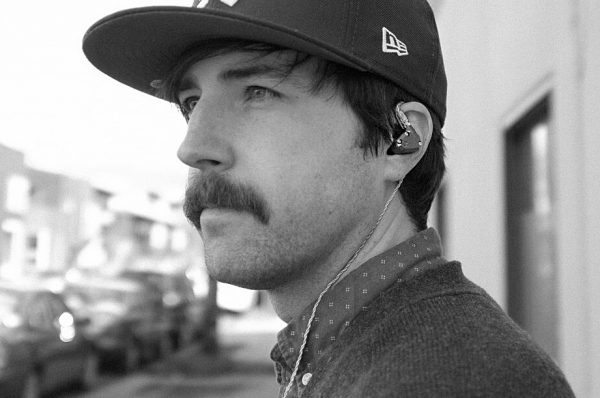 Is it me or does the name "Campfire Audio" sound a like bit like an oxymoron? High-end audio and the natural world of a camp fires don't seem to go together—or do they? When you consider that nothing is more organic or natural as sound, then maybe comparing sound to fire isn't much of a stretch after all. Campfire Audio's goal is to capture sound as naturally as possible. Years of prototyping and testing have resulted in five models of finely-crafted earphones including the new five-speaker Andromeda.
Campfire Audio—a division of ALO—hand builds each earphone in Portland, Oregon. In a world of foreign-built audio components, it's always good to have a choice to buy something made here.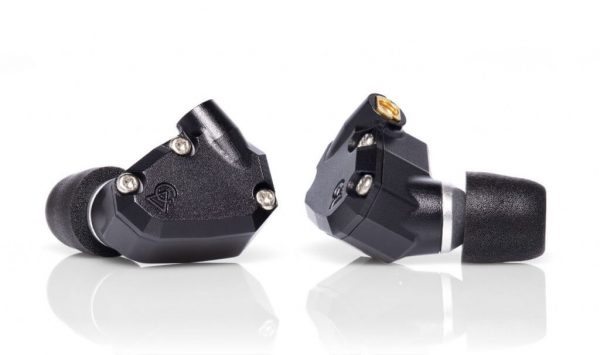 Campfire Audio uses astronomy terms to names each of their five earphone models. The Orion has a single full-range balanced armature driver that Campfire says exemplifies a 'less is more' philosophy, with top-to-bottom coherence similar to dynamic drivers, but with detail and clarity only possible with balanced armatures.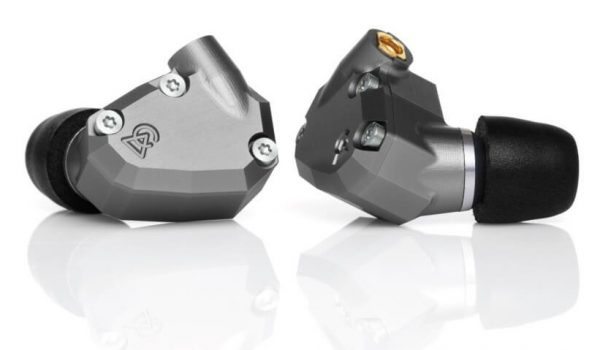 Nova has two balanced armature drivers that present a broad yet accurate soundstage for musical detail and imaging. Nova offers a smooth response with mids that are balanced and open. Vocals retain their tonality and presence.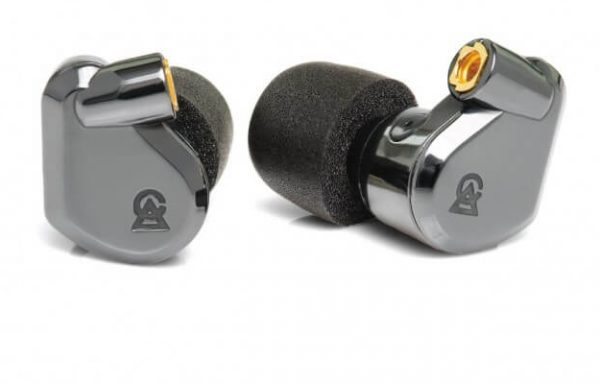 For fans of dynamic speaker earphones, Lyra Integrates a custom 8.5mm beryllium PVD transducer into a high mass ceramic enclosure. It delivers a natural sound with high frequency extension, smooth mids, and deep bass response free from grain and harshness. The The Lyra's ceramic shell uses an acoustic chamber that minimizes vibrations resulting in less distortion, extended high frequency and a natural tonality.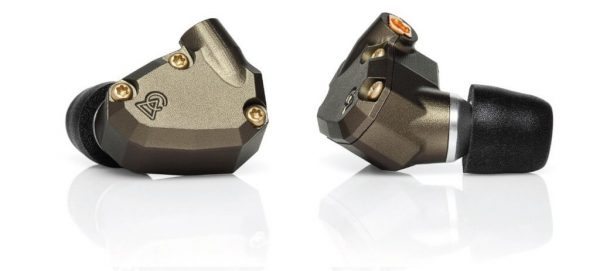 Jupiter contains four balanced armature drivers with a tubeless resonator that replaces the traditional tube and dampener system of many earphones creating a high frequency extension unattainable using more conventional techniques. Additionally, this high frequency response advancement results in a refined low frequency performance that extends the bass without bloat or loss of control.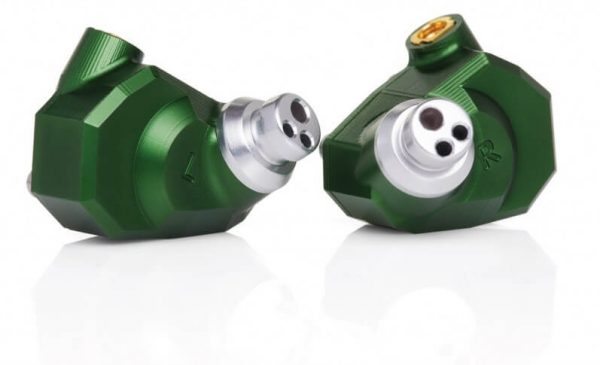 Like Jupiter, the new Andromeda also uses a tubeless resonator, but utilizes five balanced armature speakers per ear instead of Jupiter's four speaker setup. Andromeda combines all of the best elements of Campfire Audio's earphones and then some. It has high-frequency extension that makes cymbals sparkle. Middle frequencies are uncolored with extended and well-defined bass. The five individual speaker drivers are isolated protecting against vibration, focusing the audio that makes it sound as if two offset images are being pulled into perfect alignment.
The ergonomic shape of each Campfire Audio earphone design makes them easy to wear all day whether listening at home, work or on the go. Each is durable and ready to stand up to demanding daily use.
All models are available now from Campfire Audio. The prices are: Orion – $349; Nova – $499; Lyra – $749; Jupiter – $899; Andromeda – $1,099. All prices US. Visit www.campfireaudio.com for more info.