We use affiliate links. If you buy something through the links on this page, we may earn a commission at no cost to you. Learn more.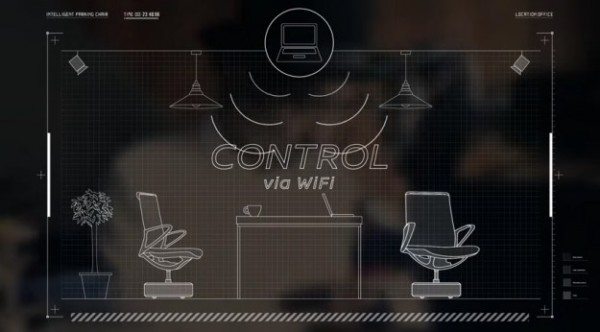 Nissan has developed chairs that return to their parking spot. Clap once and all the chairs around the boardroom table move themselves back into perfect alignment, ready for the next meeting. In an open office, clap again and all the desk chairs are neater than the desks. The bases of the chairs have batteries, motors, and WiFi receivers. The rooms have cameras that determine the location of each chair and broadcast instructions over the WiFi.
Nissan says they do not intend to bring the chairs to market, but they are using the chairs to illustrate their technology for self-parking cars.
For a video click here.