We use affiliate links. If you buy something through the links on this page, we may earn a commission at no cost to you. Learn more.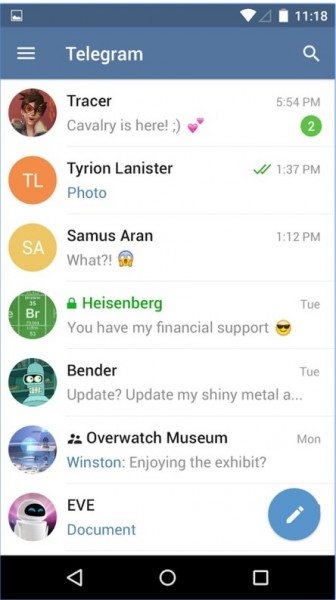 Telegram is a messaging app that looks and feels a lot like WhatsApp, however, there are some very distinct differences. Telegram is available for every platform: iOS, Android, Windows Phone, PC, Mac, Linux, and a web version as well. It is cloud based so you can access your messages from multiple devices but also secure (server-client encryption is used in Cloud Chats for private and group chats, Secret Chats use an additional layer of client-client encryption). It is also faster, is open source, allows you to send any type of file without file size restrictions, allows up to 200 member group chats, allows you to create a username for search purposes, has a wonderful GIF search within the app, and is entirely free (no ads, no subscription fees).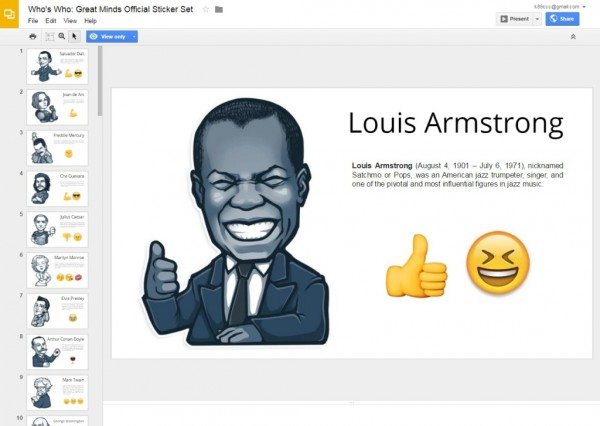 Plus you get the cool Great Minds sticker set – what's not to love? (Image may be clicked on to view a larger size). Click on the following links to get access to the version(s) you are interested in: Android, iOS, Windows Phone, PC, Mac, Linux, Mac OS X, and the web version.