We use affiliate links. If you buy something through the links on this page, we may earn a commission at no cost to you. Learn more.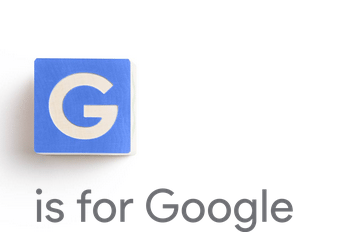 In what must be the most shocking tech news in recent history, Google announced it will no longer be known as Google…sort of. On Monday, Larry Page, Google CEO, announced he and Sergey Brin, Google Co-founder, will be launching a new company called Alphabet Inc.
What exactly is the purpose of this new company? Well, according to Page:
Alphabet is mostly a collection of companies. The largest of which, of course, is Google. This newer Google is a bit slimmed down, with the companies that are pretty far afield of our main Internet products contained in Alphabet instead.
Basically, Google as we now know it, will be broken up into several smaller companies, Google, Nest, Fiber, Google X, etc. All of these companies will operate under the direction of the new parent company, Alphabet.
The idea behind this move is to keep the organization innovative. Additionally, Page indicates it will allow for better management as "[Alphabet] can run things independently that aren't very related." For example, Google will continue to control Android, YouTube, and the search engine, while Nest will manage internet connected home devices.
For more information you can Google "Alphabet" or maybe you should Alphabet "Google"; better yet, just check out Larry Page's post on the Google Blog.
Source: Google