We use affiliate links. If you buy something through the links on this page, we may earn a commission at no cost to you. Learn more.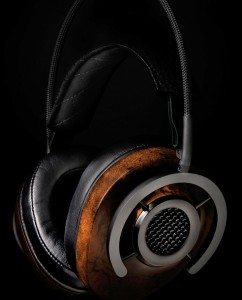 Even though the current headphone market is saturated with product—both innovative and me-too stuff—cable maker AudioQuest has decided they can do even better with their first headphone, the NightHawk. The NightHawk was designed by Skylar Gray and takes advantage of AudioQuest's experience as a maker of audio/video cables and the wonderful DragonFly DAC (digital-to-analog converter).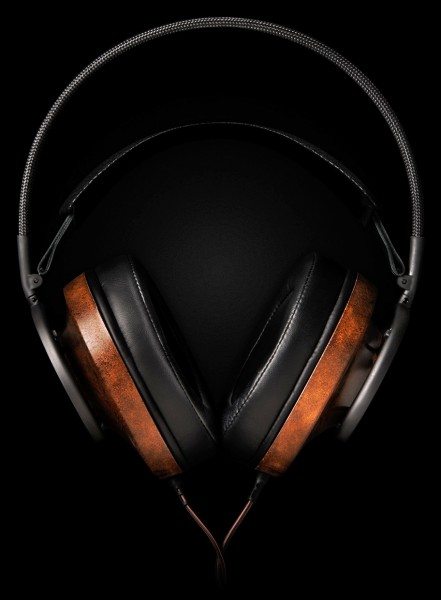 The NightHawk combines advanced manufacturing techniques, innovative driver technologies with sensitive ergonomics and sustainable materials in a way that exudes quality. Much of its engineering is borrowed from sophisticated loudspeaker designs. The NightHawk is also the first headphone to use a 3D-printed part—a biomimetic grille that uses latticework to diffuse sound and help eliminate resonances. NightHawk's 50mm drivers have a biocellulose diaphragm designed to take advantage of the material's outstanding rigidity and high-frequency control.
One of the NightHawk's coolest innovations are ear cups made from a material known as "Liquid Wood"—actual wood that has been combined with reclaimed plant fiber and processed in such a way that it can be injection molded, much like plastic. However, Liquid Wood retains the outstanding acoustic properties of real wood.
The NightHawk utilizes a retro-like design that minimizes waste, removing all unnecessary parts and leaving behind only parts that are vital to the product. "When we decided to build NightHawk, we knew it had to be something special—it had to have a real reason to exist because no one needs another ordinary headphone," states designer Gray.
The AudioQuest NightHawk will be available in 2015. Pricing hasn't yet been announced.