We use affiliate links. If you buy something through the links on this page, we may earn a commission at no cost to you. Learn more.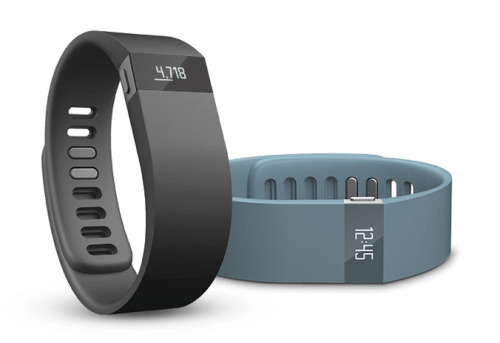 Well the Force isn't strong with me, that's for sure.  I'd been umming and aahing for a while now and just last week I purchased a Fitbit Flex to keep track of how far I walk each day. Of course a week later Fitbit releases their Fitbit Force (I'd seen new items about it but wasn't sure when it'd be released). With the addition of an OLED screen that can be used to display your statistics as well as the time and an altimeter for "stairs climbed", the Force addresses two of the major "shortcomings" referred to in most Flex reviews.  In addition, an upcoming feature will be call notifications from your smartphone.
Priced slightly higher than the Flex at $129.95, the Force is available to order now from the Fitbit online store.