We use affiliate links. If you buy something through the links on this page, we may earn a commission at no cost to you. Learn more.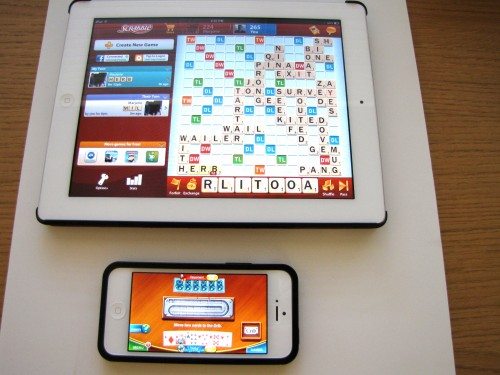 The topic came up recently around The Gadgeteer about what apps we have on our mobile devices. Now, I have a lot of apps between my iPhone, iPad, and iPod touch, but out of all of the apps I have, I only use a handful of them on a regular basis. The ones listed below are the ones I use most often.
iPad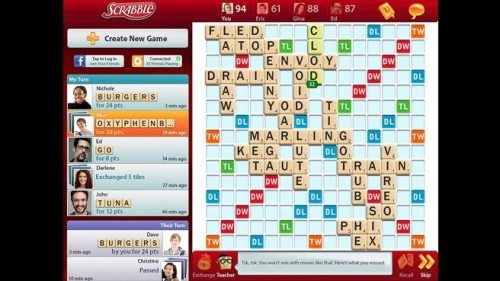 Scrabble HD (Electronic Arts): Scrabble is the same board game you may have played as a kid. I have a running game going on between me and my sister, but when she is not on, I can always play against the computer or a random opponent. The game has built-in dictionaries and learning tools to help you expand your word prowess. This app is priced at $4.99, but it is often on sale for $1.99 or less.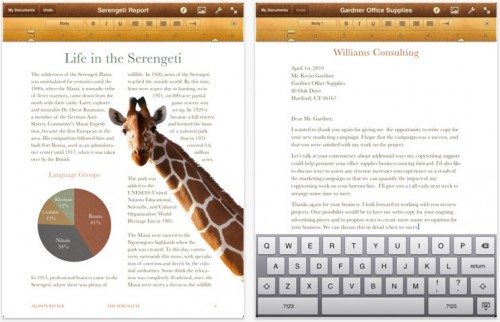 Pages (Apple): Pages is Apple's word processor program with a lot of simple to use built-in features. I use Pages almost on a daily basis, as I write all my reviews on my iPad. Although it is a little pricey, the integration with the iOS devices and iCloud make it worth the price to me. Pages is a pricey app at $9.99, but I still love it.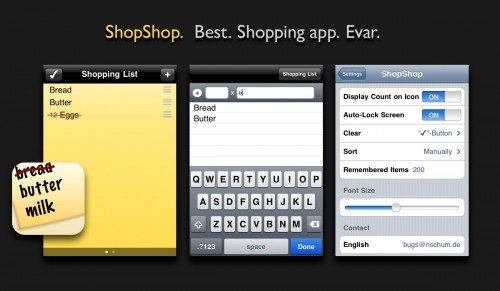 ShopShop (Nikolaj Schumacher): This is a shopping list program that lets you sync your list between devices via a program like Dropbox. This program lets you create several different lists and stores the items you add in the program. As you get the items on your list, you can touch the item on your screen and the program puts a line through it to let you know you have it. ShopShop is a free app that defiantly delivers the goods.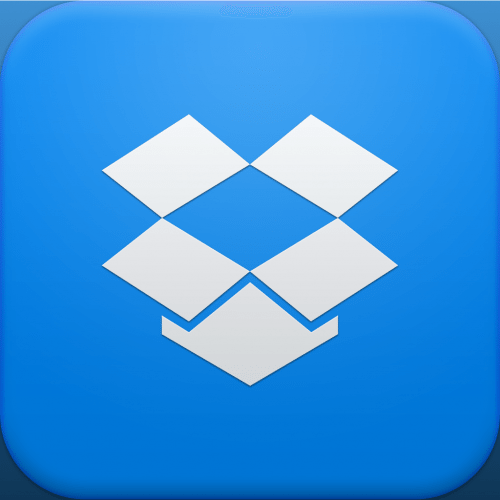 Dropbox (Dropbox): This to me is a must have app for anyone, especially if you move a lot of documents around between your devices and your computer. Dropbox is free and works with your iPhone, iPad, and iPod touch. Dropbox is also free, but you must have an account for Dropbox to use it.
iPhone/iPod Touch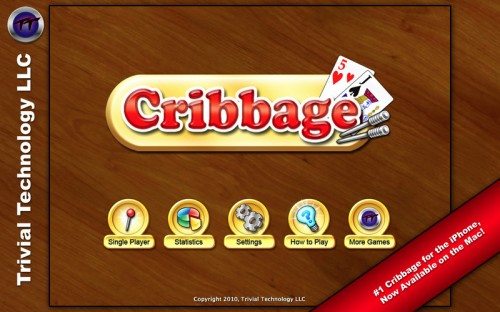 Cribbage Premium (Trivial Technology): Yes, the old card-playing, peg-jumping game. I have played cribbage ever since my dad taught me to play when I was a wee lad. This version of the game has several levels and options, including the ability to play against online opponents. This game will run you $1.99.
ShopShop: As listed above.
Other mentionable programs would be Netflix, Infinity Blade, and Yahtzee.