We use affiliate links. If you buy something through the links on this page, we may earn a commission at no cost to you. Learn more.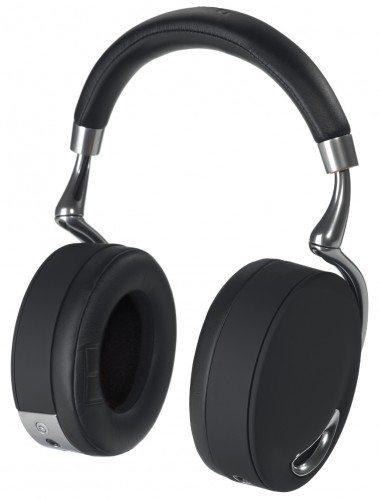 2012 has been an interesting year for headphones, but things just got a whole lot more interesting with the release of the Parrot Zik headphones designed by French product designer Philippe Stark. No other headphones look like them and no other headphone has as much techie goodness crammed into them.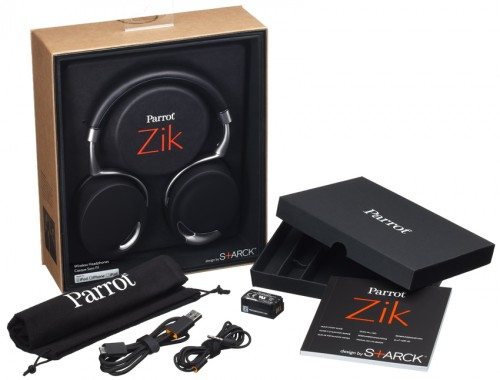 The Zik headphones have wireless Bluetooth along with active noise canceling and a mic for phone calls. Not unique. What is unique is that the earcups are touch sensitive. Slide your finger up and down on the ear cup to change the volume or forward and backward to skip music tracks. Plus touching the earpad allows you to receive a call.
And if that isn't cool enough, the Zik headphones have near field communication (NFC) built-in. With NFC,  just tap an NFC-enabled smartphone to the headphones and they're paired.
But wait, that's not all! The Zik phones have an accelerometer which pauses the music when the phones are removed from your head. Put the phones back on, and the music picks up where it left off.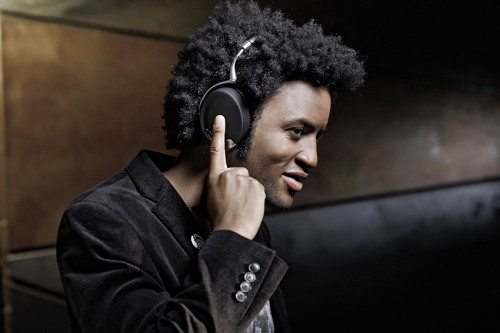 All this cool tech comes at a price: $400. Of course, none of this means a thing if the sound quality doesn't measure up. Only a thorough review can determine that. There is a free app available to fully customize the sound.
The Parrot Zik headphones are available now.
Never miss one of our posts again. Sent MON, WED, and FRI with the latest gadget reviews and news!