We use affiliate links. If you buy something through the links on this page, we may earn a commission at no cost to you. Learn more.
Wireless speaker by iFrogz amplifies sound from SmartPhones.
Boost Near Field Audio Speaker by iFrogz is a cool new device that amplifies sound from your smart phone – wirelessly.  It's not just one of those passive echo chambers that can boost sound from wimpy built-in speakers.  The Boost Near Field Audio Speaker actually has speakers inside and operates off battery or AC power.  How does it work?  Let's give it a look.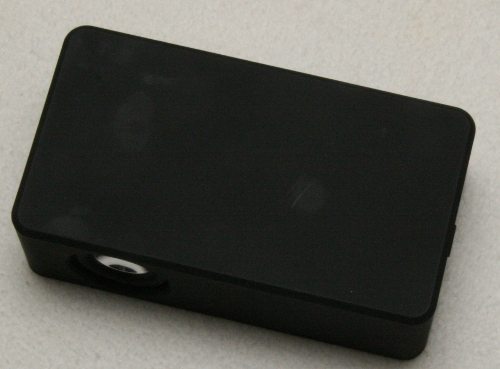 What It Is:   Boost by iFrogz is a part of their audio smart phone accessory line. It's made of a rubberized component with two speakers, brick-like, extremely lightweight, and portable. It's $39.99.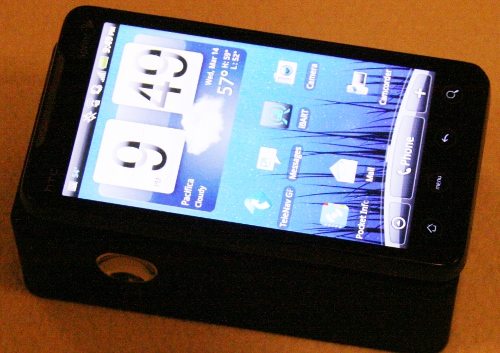 What It Does:  Boost wirelessly amplifies sound from a digital source, like a smart phone.  We all know that there are times when you can't (or shouldn't) have your earbuds in.  Just place your smart phone speaker on the Boost and the sound is amplified.  AMPLIFIED.  Like seriously.
But How?:  Good question. Boost uses a patented technology called "NearFa" or NearField which allows it to amplify sound without using a microphone and syncs the audio signal from your device and relaying the sound.  "Patent pending NearFA™ technology actually syncs the audio signal from inside your device before pumping it out the two high-quality 2W x 2RMS speakers. Your tunes are then boosted with room filling sound."
What is NearField?   That's another good question. Basically, it's the same technology that is used in smartphones that allow you to be heard when your mouth isn't anywhere near the microphone.  NearField is used in a lot of different technology products but iFrogz likes to use the term "magical".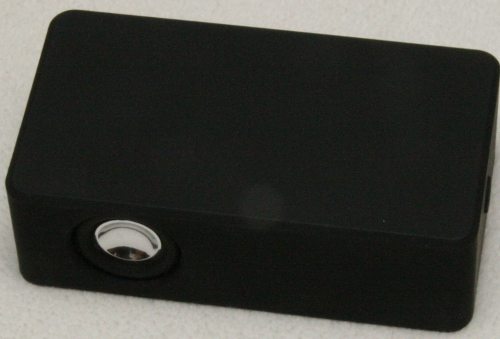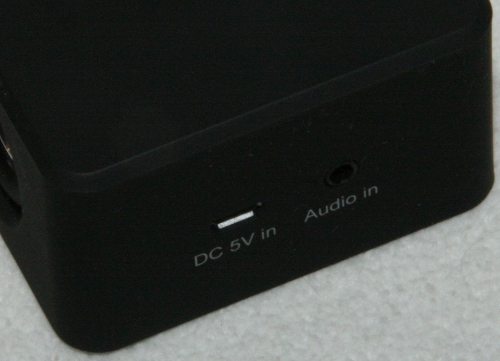 Tech Specs:  Wireless tech: Near FA (patent pending) Output Power 2W x 2.  Batteries:  Yes, 2 AA and you're buying. DC in: Micro USB (5V). (You're still buying. iFrogz provides the port, you provide the cable.) Audio in: 3.5 mm Stereo.
Ok and…?  And it works.  I'm immediately suspicious of any electronic product that boasts its own fabulousness and is inexpensive.  Those kinds of claims are high on promise, low on delivery. Except that iFrogz delivers and delivers hard.  I first tried it out by logging on by smart phone to my favorite online music subscription, Live 365, and then put the phone on the brick-like iFrogz and it was off to the races. The sound was large and in charge, and while it won't beat Dolby Surround Sound, it still rocked.  It's lightweight, inexpensive, and you can't beat the performance.
Just Music?:   Nope.  I actually took a call and was able to use the speaker function with my phone to amplify the sound so I could multi-task at the same time.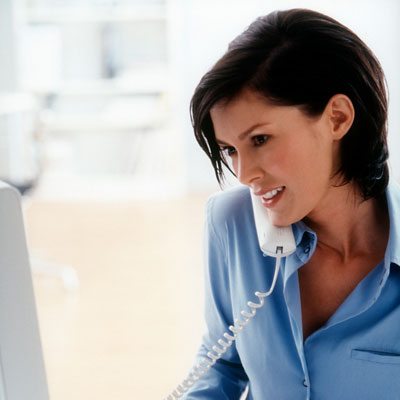 Some of us don't use Bluetooth so don't go there.  I have never completely subscribed to Bluetooth and having that thing in my ear all of the time.  And even when I did use one, no one could hear me anyway.  iFrogz solves that.  There's more than one way to take a  call on a cell phone and not have to try to cradle a SmartPhone.
Bottom Line:   No Wires, No Syncing, No Problems.
Product Information
| | |
| --- | --- |
| Price: | $39.99 |
| Manufacturer: | iFrogz |
| Requirements: | Three AA batteries, micro USB cable, all sold separately. |
| Pros: | It works. It truly amplifies sound from a SmartPhone wirelessly. |
| Cons: | Doesn't sound as great when you are on hold or for some speaker phone calls. |