We use affiliate links. If you buy something through the links on this page, we may earn a commission at no cost to you. Learn more.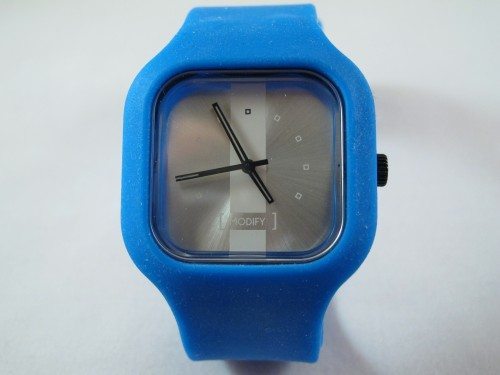 I still wear a wristwatch, but I'm part of a dying breed.  News articles suggest that the current generation has turned its back on the wearable timepiece in favor  of checking the time on a cellphone.  Modify Watches is offering wristwatches that are more a fashion statement than for the telling of time.  With multiple faces and straps, you can configure your watch to express yourself.  Their packaging states the watches are " Fashionable, Flexible, Modifiable and Dope".  I have no idea what the last term means.
The watches come in two sizes, big and bigger, they're water-resistant to 3 ATM and made of stainless steel and plastic.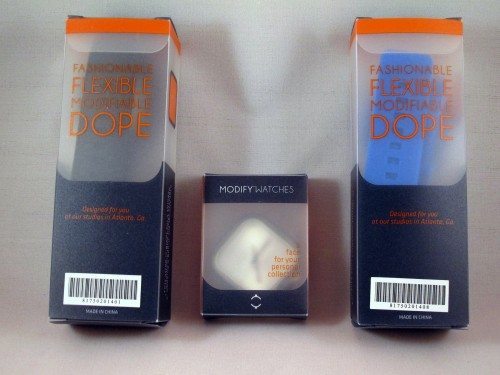 For the review I received 2 watch bands and one watch face which were packaged as above.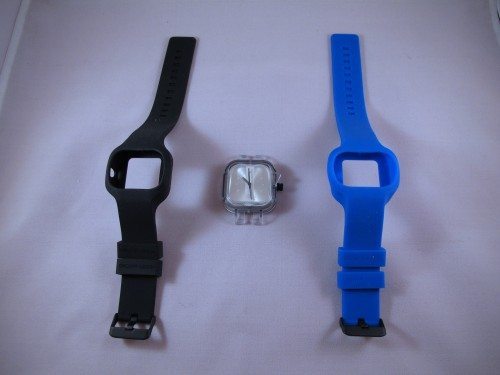 On their website they show 13 watch bands, or straps as they call them and 12 watch faces.  They run the spectrum from subdued to rather eccentric and vary in price.  I tend to be conservative, so I opted not to get the polka dot face.  I went with black and blue straps and a silver face.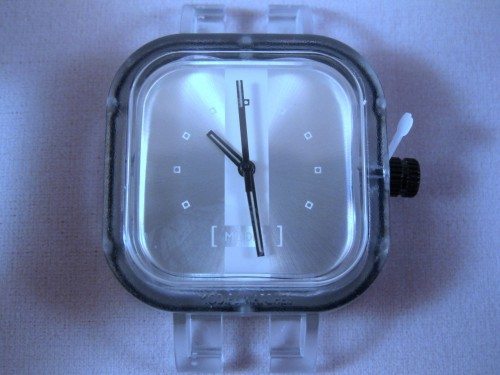 Here's a closer look at the face.  This is battery operated, so it came with a wedge in the stem to keep it from operating until needed.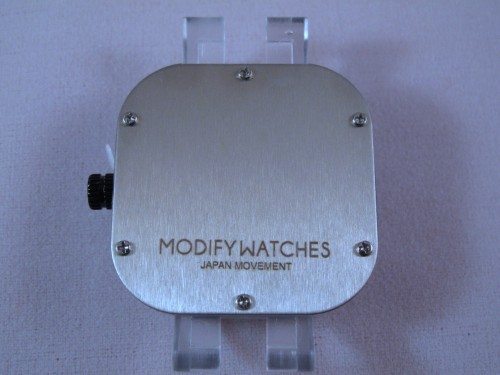 On the backside are the screws that need to be removed when replacing the battery.  There's no indication on the web site how long the battery will last.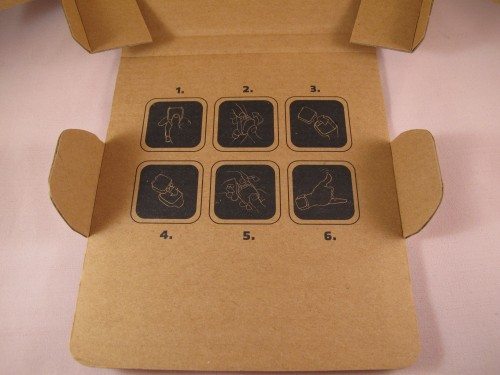 The box the watch components were shipped in had the instructions for assembling the watches.  It's really not that difficult.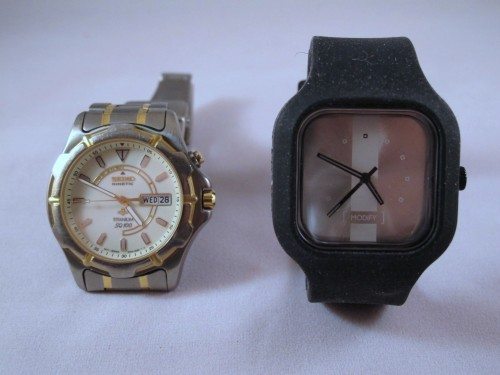 To give some perspective, on the left is my daily use watch and the Modify watch.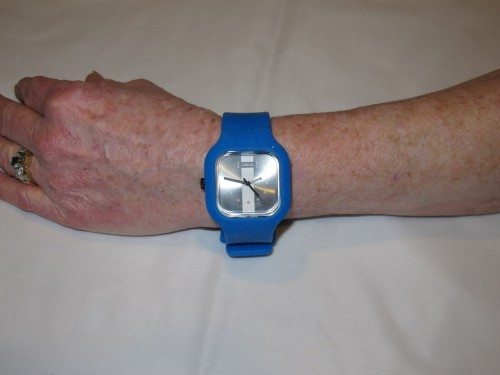 If you're someone with a small wrist, the watch may seem a little clunky, but that may be the look you're going for.
Never miss one of our posts again. Sent MON, WED, and FRI with the latest gadget reviews and news!
The timepiece is very basic.  There's no day or date indicator, although there is a second hand.  Even though it is battery driven, you can still hear the second hand "tick".  This fascinates my 3-year-old grandsons, so I'll count that as a positive.
Changing straps is simple and if you have a large enough collection of straps and faces, you can have a different daily look on your wrist for a long time.  I've found the watches to be very comfortable to wear.  The soft plastic of the straps is "stretchy" and conforms to your wrist.
It appears to me that Modify Watches is attempting to recreate the Swatch craze.  More power to them if they do.  If you're into vibrant colors and wear a watch as a fashion accessory, these are the way to go.  The least expensive combination of face and strap will cost you $40 plus shipping.  Just for comparison, you can buy 4 complete watches at most discount stores for the same amount.
Product Information
Price:
Straps $15 & $20, Faces $25 & $30
Manufacturer:
Modify Watches
Pros:

Fashionable?
Flexible
Many combinations

Cons: