We use affiliate links. If you buy something through the links on this page, we may earn a commission at no cost to you. Learn more.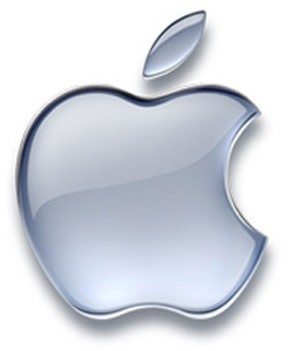 Along with thousands (millions?) of other geeks, I have been pressing refresh on my browser for the past hour and a half trying to get the latest Apple news via the various live blogging sites which have been crashing with all the traffic. I'm not sure if I remember ever having this much trouble with prior Apple events. Regardless, Apple had quite a bit to talk about today. From the announcement that iOS 5 is due out next Wednesday (10/12), to updated and lowered priced iPod nanos, lower priced iPod touches with a white version coming soon and finally what we've all been waiting to hear about, the new iPhone!
Unfortunately, Apple did not announce an iPhone 5 <sob!>… Instead we get the iPhone 4S which looks just like the current iPhone 4 on the outside, but packs a lot of extra sauce under the hood. First of all it's a world phone that is both GSM and CDMA.  It has an A5 dual-core processor inside which makes it about 2x faster than the current iPhone and dual-core graphics that are 7x faster. The camera has been completely updated with a 8 megapixel sensor which is 30% sharper, has 73% more light, 26% better white balance and 1080p video recording with image stabilization. Another new feature is a new antenna switching system that allows for 2x faster download speeds that claim to be faster than phones on 4G networks.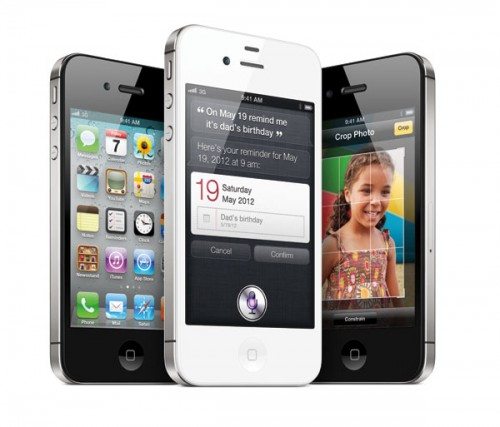 But that's not all… one of the really interesting new features is Siri. Where they came up with that name is beyond me… Siri is a voice activated assistant that responds to your spoken commands when you hold down the Home button. From what I saw from the demos on the live event, this feature is seriously impressive. You can say things like "remind me to pick up milk after work", "do I need to take an umbrella today?", "wake me up at 6am" and Siri will respond with the answers and / or will create reminders, alarms, text messages etc. I can't wait to try it out in the privacy of my own home or car… but I'm not sure I would use it in public for fear of looking like a dork though. Would you?
The iPhone 4S will be available in Black and White versions for 16GB: $199, 32GB for $299, 64GB for $399 all with a 2yr contract. Pre-orders for the 4S start this Friday October 7th via Verizon, AT&T, and Sprint and will be available on October 14th.
Who else is more than a bit disappointed that we didn't get the iPhone 5 today? I was all set to whip out my credit card, but I think I'll hold off for now… I'll just live with my current iPhone 4 and iOS5 until the iPhone 5 is available.  <sniff>
Update 10/5/11
I've been thinking about the 4S since yesterday. I was really disappointed that Apple didn't announce the iPhone 5 instead… But then I asked myself, what was I really disappointed about? When I looked at all the updates in the 4S (CPU, GPU, Camera, Antenna system, Siri, etc), what else would/could I have added? Bigger display? Yeah maybe… but I've come to love the size of the iPhone 4 MUCH more than my Droid X with the larger display. After a little thought, I realized that I was most disappointed in the case… that the iPhone 4S looks exactly like the iPhone 4 and that makes it feel like there's been no update at all when in reality there have been a lot of changes that would have been perceived as much more exciting if the phone would have looked a little different and had the name iPhone 5. I think Apple may have bad a mistake in this regard. Even if they would have introduced another couple of colors, I think it would make a big difference.
I said I wasn't going to upgrade from my iPhone 4, but I'm waffling on that decision now. That's saying a lot because I'll have to buy mine without the upgrade discount because I'm not due till April of 2012. Why they heck am I thinking about upgrading? In truth… it's the camera. I  know that sounds insane, but for me, it's one of my top favorite features of the phone.