We use affiliate links. If you buy something through the links on this page, we may earn a commission at no cost to you. Learn more.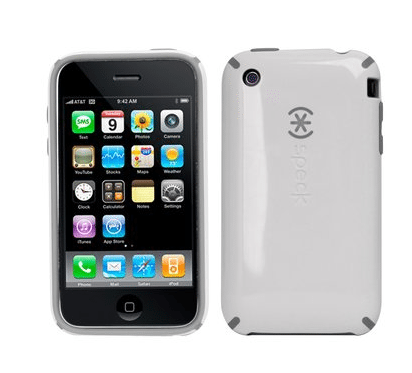 Speck offers up several options for iPhone 3G/3GS cases: Fitted, Pixelskins, Toughskins, Quickdraw, and the CandyShell — just to name a few. What's great about the CandyShell is that you get the best of both worlds – a hard, plastic outside and a smooth rubberized inside, providing optimal protection and shock absorption.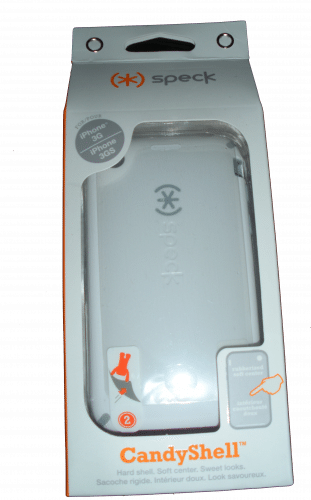 If you're prone to dropping your phone, but not into buying Speck's industrial strength Toughskin or the blocky Pixelskin, then I would consider buying the CandyShell as an alternative option. It's not too thick, but strong enough to take some serious hits to the ground. Plus, they come in sleek colors, and when it's on, it's going to stay on!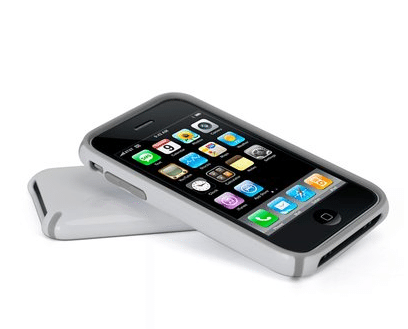 Worried about thickness? Speck offers up dimensions. From what I've noticed this case does add a bit of thickness comparable to Incase Sliders and Agent 18 Eco Plastic cases.
Length: 2.75 inches
Width: 0.75 inches
Height: 4.75 inches
Weight: 2.3 oz.

Be wary because this case is stubborn to remove. It's not the easiest, and Speck has realized this by releasing a PDF dedicated to explaining how your iPhone can release itself from the Candy's sturdy grip. If you plan on docking your iPhone a lot, then a slider or Speck's PixelSkin is a more logical approach.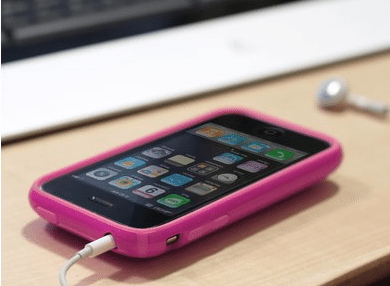 The CandyShells retail for $34.95 and come in 8 different color combos: Purple/Pink, BatWing Black, AquaBerry Blue, BubbleMaker Pink, WaxStick White, JamJar Purple, SourApple Green, CinnaRibbon Red.
Available 4 sale @: http://www.speckproducts.com/products/candyshell/iphone-3g/162