We use affiliate links. If you buy something through the links on this page, we may earn a commission at no cost to you. Learn more.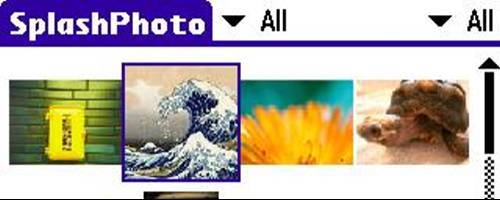 OK, for everyone who remembers Part 1 of this review from way back last year, you should recall that SplashData's SplashWallet is a package of four great utilities for $59.95- SplashMoney and SplashShopper, reviewed last time, and SplashID and SplashPhoto, which we will look at today.
These two applications really live up the idea of a 'digital wallet' in that they bring to your Palm functions that your wallet usually does, but better. For example, SplashID not only holds your private info but it encrypts it and SplashPhoto can show photos as slide shows.
SplashID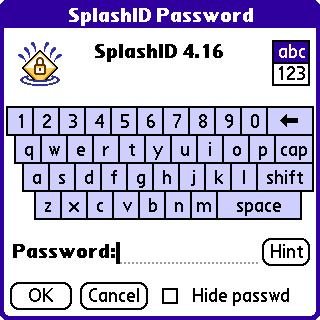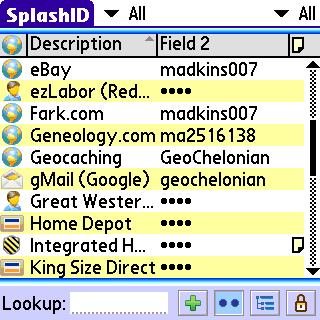 SplashID is basically an encrypted database. While not as visual as the previously reviewed eWallet from Illium, it is very user friendly and flexible. Like other parts of the SplashWallet, SplashID has a desktop element that really simplifies everything.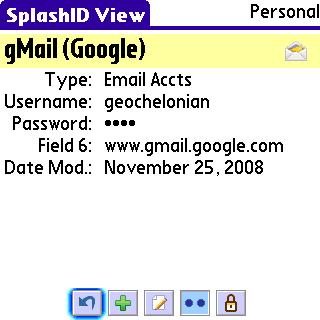 Using SplashID is so easy even a cavem… well, maybe not quite THAT simple. It IS simple enough to master in a couple minutes. Choose a category, enter the data in the proper fields, and done. A few minutes of fidgeting on the settings and everything is secure.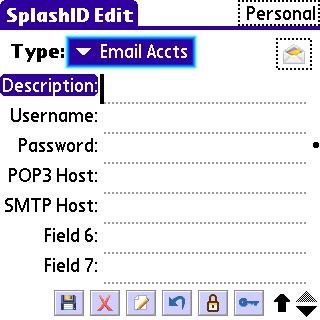 A nice added feature is a password generator with lots of options, so if you tend to use a few passwords over and over like some people do (stop looking at me!), you can finally use secure keys and have them safely recorded.
I also appreciate that the system is easy enough to use that you can store clothing sizes, gift ideas, and more- stuff you don't really need to be secure, but want in a safe, central location.
SplashID Pros:
Easy to use
Secure without being annoying
Password generator included
SplashID Cons:
SplashPhoto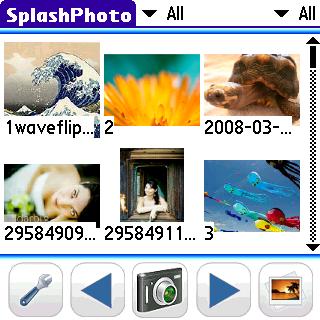 I have had one photo manager or another on my PDA since they had color screens (yeah Handspring Prism!). There is not much remarkable about photo managers- most allow you to view the photos on the Palm and memory cards, and do some simple editing- often resizing, captioning, etc. However, the newest version 5.03 of SplashPhoto has a couple twists up its sleeve!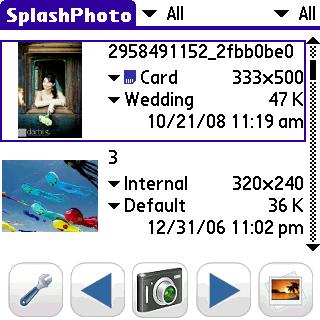 OK, a view of each photo with basic info about it nothing new, nor are thumbnail views, list views, etc. Tree View, shown below, is new and does a good job of showing files in relationship to each other.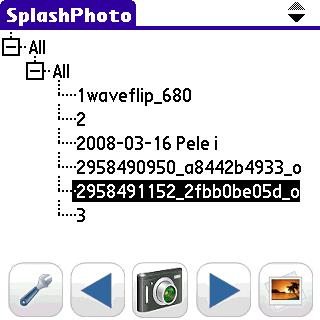 The basic job of the photo manager is to show photos. SplashPhoto does this nicely, as you can see with one of my daughter's recent wedding photos- normal, and zoomed…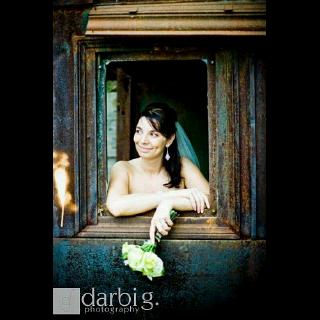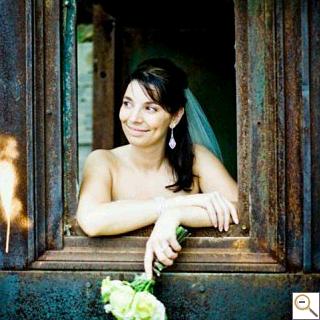 I'll refrain from typical fatherly 'isn't she gorgeous' comments- after all, I am showing off the software, not my kids! I will point out another great feature of SplashPhoto here though- the desktop editor.
Imagine you have just had a wonderful, photo-filled event in your life that you want to remember and share. The SplashPhoto desktop editor is there for you. With new, powerful features it can grab photos from Flickr, Picassa, and FaceBook as well as from your camera and desktop. With a few keystrokes, you can zoom, crop, resize, rotate, caption, and categorize your photos and they will be put on your Palm on the next sync. You can even do some of the web operations directly from your Smartphone!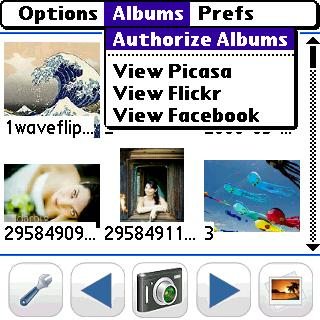 The SplashPhotos desktop element empowers your Palm to be a wonderful tool for storing and managing memories, not just a digital photo frame.
SplashPhoto Pros:
Great desktop editor
Web integration
Easy to use editing tools
SplashPhoto Cons:
SplashWallet
As I said in the first half of the review, the cost of Wallet is such that if you buy two of the programs, you may as well spend the nickle and get all four. I am always surprised by how often I use one of them that I think of as one of my 'free ones'! Overall, solid, easy to use and easy to master programs that I heartily recommend.
Product Information
Price:
$59.95
Manufacturer:
SplashData
Pros:

Desktop editors for each program
Uniform appearance and compatible functions
Very user friendly with good documentation
Each program only takes about 600k each

Cons: