We use affiliate links. If you buy something through the links on this page, we may earn a commission at no cost to you. Learn more.
My Apple iPod nano has been waiting patiently for a Vaja iVod case for a couple months now. So, it was very happy when the Fedex person dropped not one, but two of them off on my door step the other day. Available in 30 solid colors, and 32 dual colors, this hard shell Catrina leather case is the ultimate protector for your favorite digital audio player.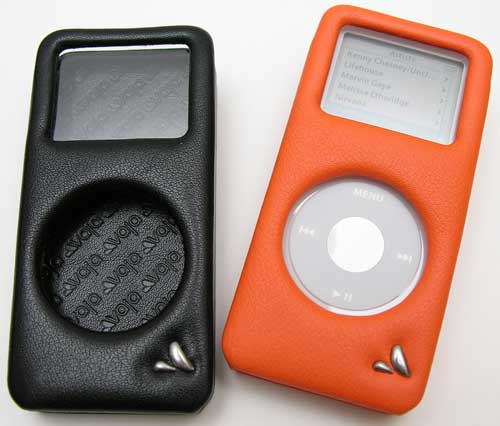 I was sent a Black and an Orange version of the iVod. With a slightly poofy padded leather face and a hard shell back, this case is both protective and great looking.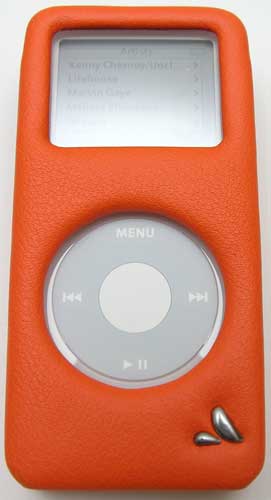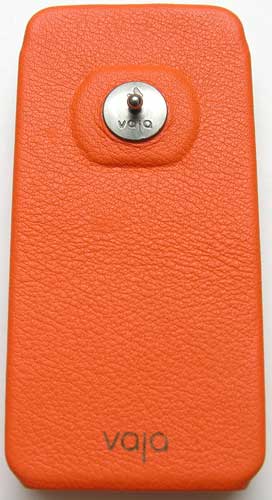 A perfect circular cutout allows easy access to the click wheel, and a clear plastic window over the display keeps the fragile nano screen protected from scratches.
The back of the case will either be plain, or will have a post for a belt clip. You have two choices for belt clips. Either the plastic ultra clip, or the metal Rivet system clip. Vaja decided to configure these cases for the Rivet clip system.
The Rivet system is definitely cool. You can read more about it in a review I wrote over 2 years ago.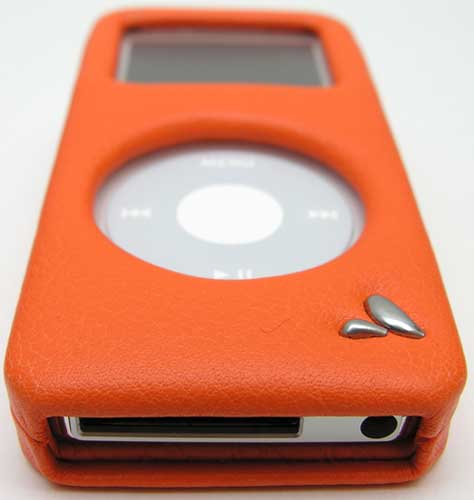 Never miss one of our posts again. Sent MON, WED, and FRI with the latest gadget reviews and news!
As you can see, there is one large opening in the bottom of the case to allow for the charging / syncing cable and earphone. Sorry, but you can't sync / charge with the dock while the nano is in this case. The leather at the bottom is too thick and doesn't allow the nano to make contact with the connector. Using a cable is not a problem though.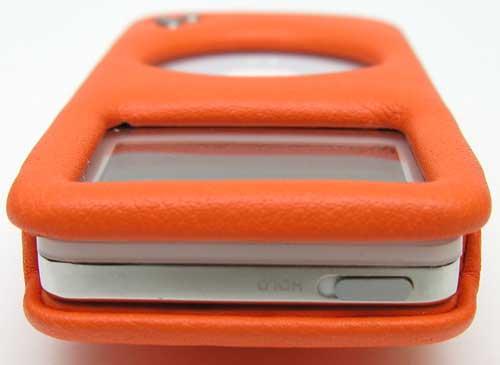 The top is open to accommodate insertion and removal of the nano, as well as access to the hold switch. The leather is thick enough that it will protect the nano from flat falls to a hard surface. One thing to note is that unlike some of Vaja's other iPod cases, you won't need a pry bar to remove the nano.
The iVod does add some bulk to the itty bitty nano. Mostly just in thickness, not really in weight. That said, you can't help but love everything that Vaja makes. Construction and materials are perfect. The only issue is price. As reviewed, these cases are $75. Not cheap… But if money is no object, then you'll appreciate the Vaja iVod, and so will your nano.
Product Information
Price:
75.0
Manufacturer:
Vaja
Requirements:
Pros:

Available in over 30 colors and color combinations
Protective

Cons: