We use affiliate links. If you buy something through the links on this page, we may earn a commission at no cost to you. Learn more.
Vaja iVod cases have always been very popular. The problem is that they are expensive and not everyone that would like to buy one, can actually afford one. Now there is another choice for a case that is almost identical in design and style. The eNOVO for the Apple iPod nano from E&B Cases is available in Black, Orange, Red and Brown.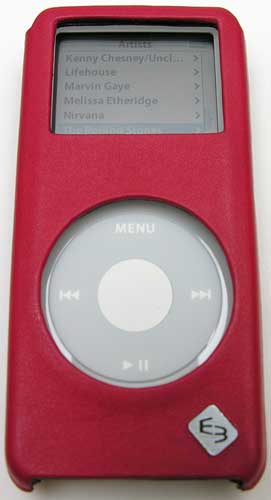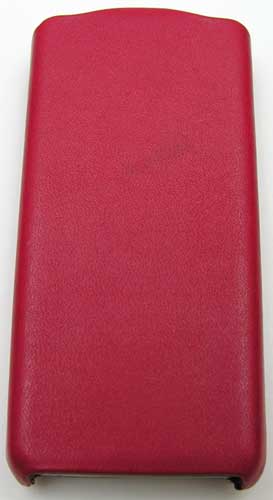 Looks a lot like the iVod doesn't it? Right down to the little metal logo tag in the lower right corner. Of course there are a few differences. For one, the front of the eNOVO is not padded like the iVod. I don't find this to be a problem at all. The case is rigid enough that it will protect your nano from most normal abuse.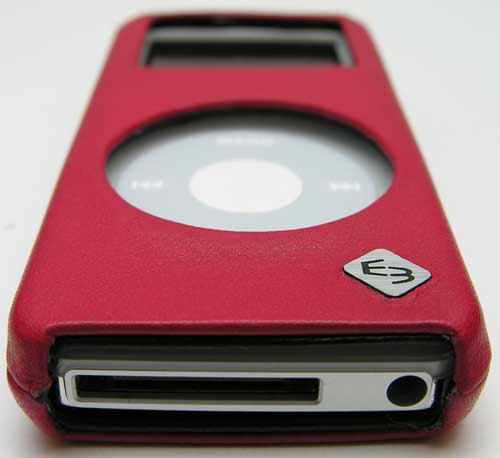 The circular cutout for the click wheel lines up just fine and does not hinder scrolling at all. The cutout on the bottom of the case for the docking connector and earphone jack will allow for syncing / charging with a cable, but not with a dock.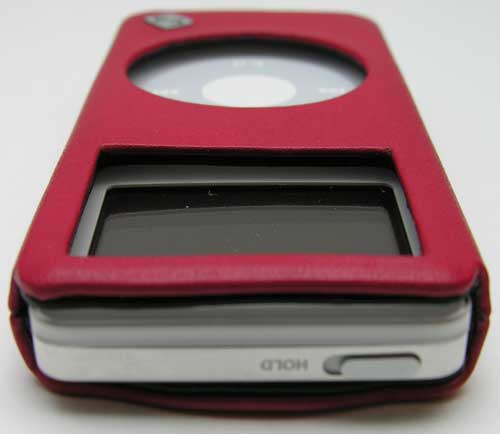 The cutout for the display is fine, but does not have a clear plastic screen protector as found on the Vaja case. I think this is important due to the fragility of the nano display.
The leather around the top of the nano needs to extend above the actual device, for added protection. As is, the top edges of the nano are exposed.
Besides those 2 small complaints, this is a great case that costs quite a bit less than the Vaja iVod. Of course, you won't have all the color choices that you do with Vaja. You do have the choice of a belt clip though, for an additional $3. So, if you've been drooling over a Vaja case for your nano, but didn't have the funds, you will want to take a closer look at the eNOVO.
Product Information
Price:
39.95
Manufacturer:
EB Cases
Requirements:
Pros:

Hard shell play through protection

Cons:

Top corners of nano unprotected
Display not protected