We use affiliate links. If you buy something through the links on this page, we may earn a commission at no cost to you. Learn more.
Product Requirements:
HP iPAQ hx4700 / hx4705 PDA
Maybe you actually need the protection that an all-aluminum molded case will
provide your PDA. Or maybe you just like the idea that if a wild herd of bulls
were to stomp on your PDA while wearing such a case, it would survive. Or perhaps you just like the industrial style that a hard metal case adds
to your PDA. Wherever the truth may lie, there is no denying that an all
aluminum case will make your PDA virtually indestructible to whatever abuse your
daily routine may offer.
PDair has the first such hard case
available for the HP iPAQ hx4700. It is
offered in the classic book-style, but with the
case opening from the left.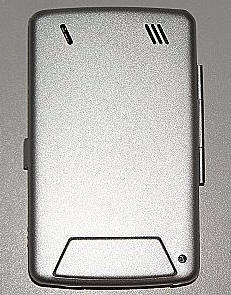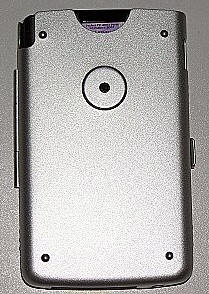 When the case is open, the lid will lay at a little more than 180º
angle.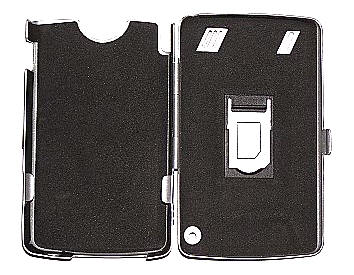 The entire interior of the PDair aluminum case is lines in shock-absorbing
neoprene.
The iPAQ is inserted in the case by sliding it through the top slot of the
case's left side.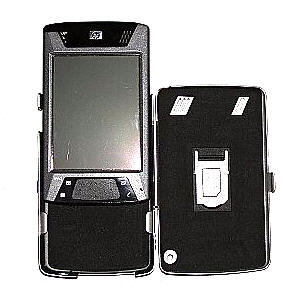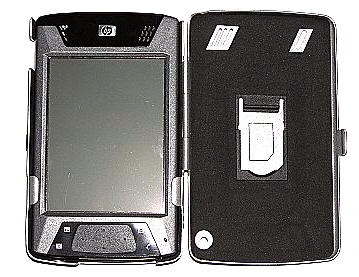 Once inserted, the PDA will be secure – unless you turn the open case upside
down while shaking it. The right side of the case has a recessed built-in SD
slot, so that if you need to carry a spare one will be handy. The recessed
design helps ensure that the card will not drag against your iPAQ's screen.
The back of the case has a raised circular area where the PDair belt clip nub
can be screwed in to accept the belt clip.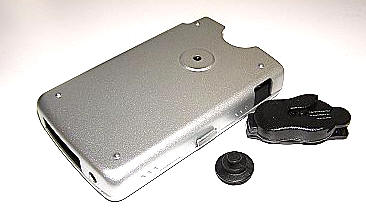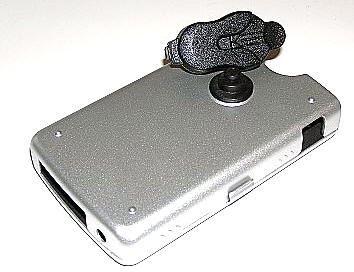 The iPAQ inside the PDair Flip Type Case measures 5.3" tall x 3.4" wide
(measured at the widest point of hinge and clasp) x 0.9" thick.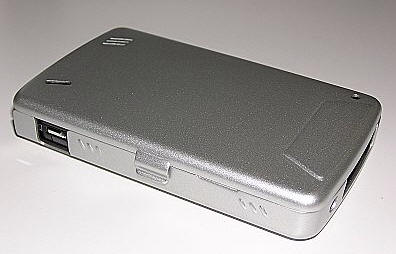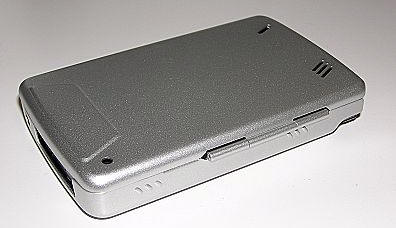 The aluminum case has cutouts so that every notification light, speaker and
microphone can be seen, heard or used while the case is closed. There is a
cutout on the left side so that voice memos can be made while the case is
closed.
The bottom of the case has openings to expose the reset button, sync/charge
port, infrared port, battery lock and release.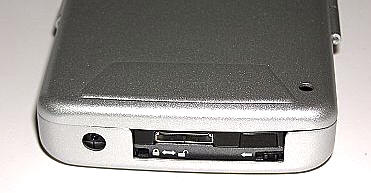 The top is left open to allow access to the headphone jack, stylus, SD & CF
card slots.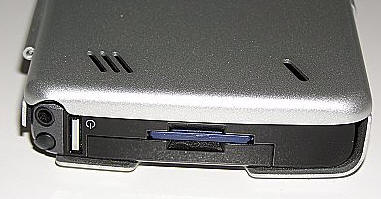 It is not possible to use the cradle while the PDA is in this case, but you
can easily use a sync/charge cable. The design of the case guarantees that
virtually ever corner or angle will be protected in the event of a fall – except
for perhaps the corner that holds the stylus.
The PDair aluminum case feels rock solid and adds even more protection to an
already tough PDA. If you are concerned about shocks, drops and possible crushed
screens, then this case should make you sleep better at night.
PDair cases can be found here.
Price: $34.95
Pros:
Rugged, industrial design
Perfect fit
Excellent corner and screen protection
Can sync/charge with cable while PDA is in case
Cons:
Can't use cradle to sync/charge
Product Information
Price:
34.95
Manufacturer:
PDAir
Pros:

Rugged, industrial design
Perfect fit
Excellent corner and screen protection
Can sync/charge with cable while PDA is in case

Cons:

Can't use cradle to sync/charge