SELECT object_id FROM wp_term_relationships WHERE 1=1 AND term_taxonomy_id IN (5334,5334,2219)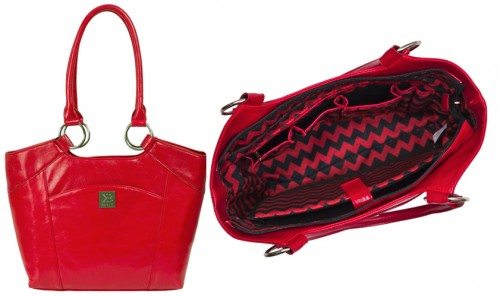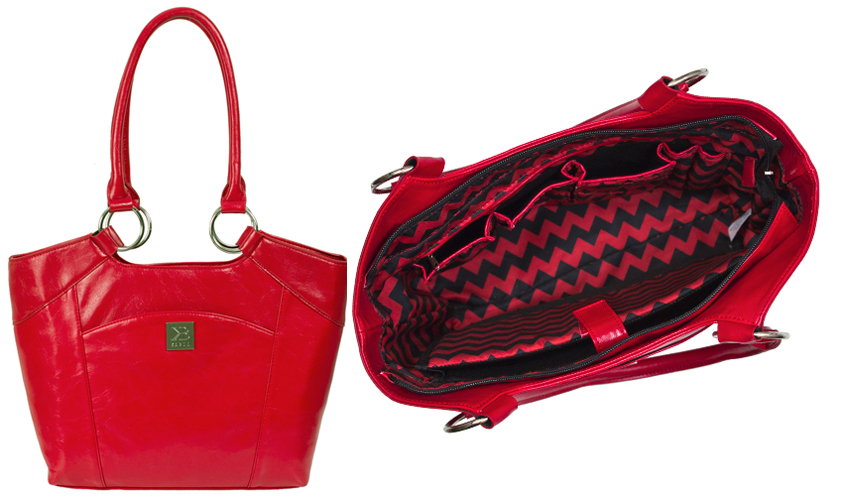 Kaboo Bags has a line of purses for the woman who wants to carry her eBook reader, iPad, or other tablet in her handbag.  The Roxie, shown here, is only one of the styles they offer.  Each of the bags is made of polyurethane, and they are sized like the larger handbags that are popular now.  Inside the bag is a Tech Pouch inside to carry your tablet.  They have other organizer pockets inside, too, and some have exterior pockets.  Each bag, regardless of style or color, is $125.
Other articles that we've written that you might like...