We use affiliate links. If you buy something through the links on this page, we may earn a commission at no cost to you. Learn more.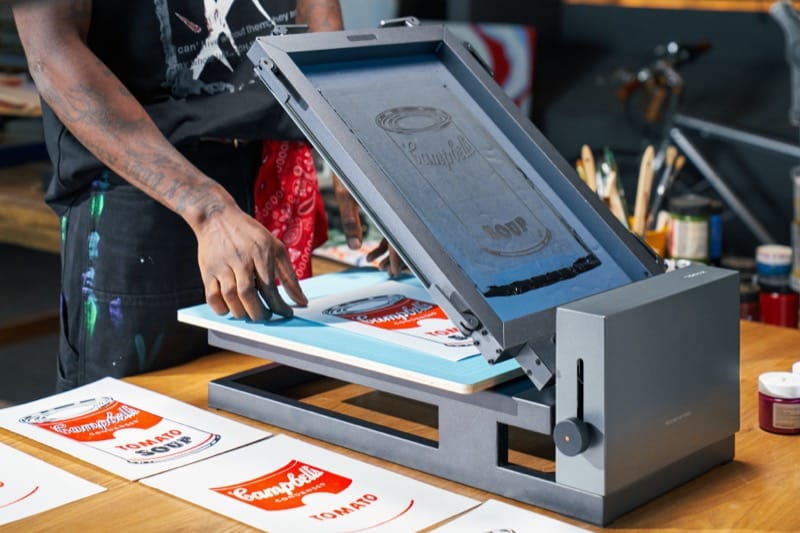 CROWDFUNDING NEWS – The age-old technique of screen printing has gotten a modern makeover with the introduction of a groundbreaking device that allows crafters and DIY enthusiasts to master the art of screen printing all in one day and all by themselves. The xTool Screen Printer, which is currently seeking funding on Kickstarter, is an innovative solution that is driven by laser engraving technology and makes industrial-grade precision accessible to both beginners and professionals.
Create 6x faster with less waiting time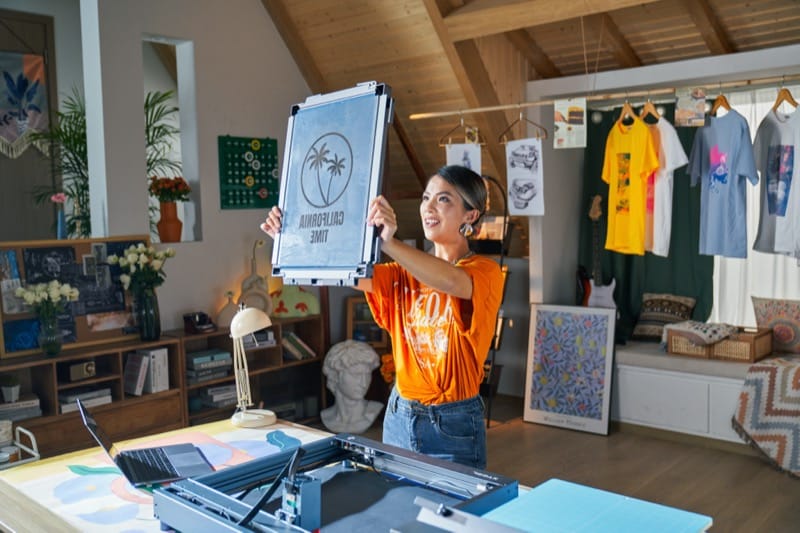 Thanks to xTool's experience in laser engraving, the tedious multiple-day process of screen and plate making, is now reduced to an average of 1-3 hours. The revolutionary technology offers six times the flatness precision with xTool's customized professional-grade spray net technology, ensuring every detail is captured with minimal waste and maximum quality.
Industrial-grade precision in your home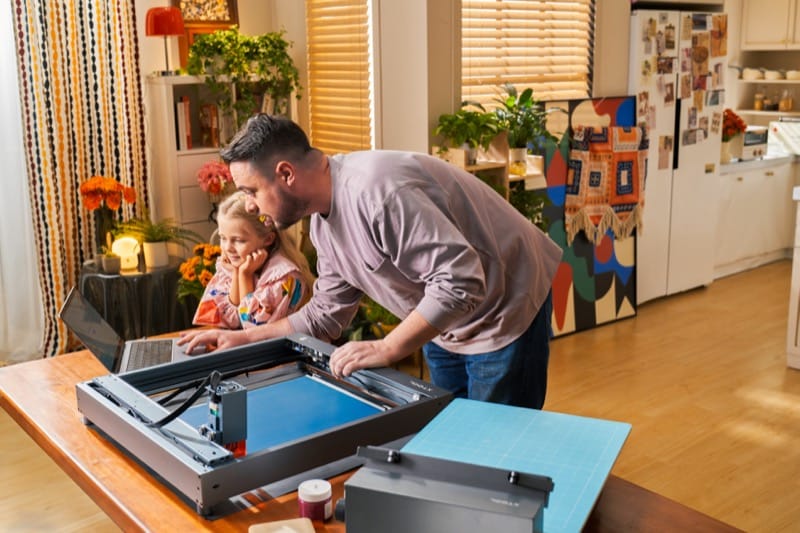 When the xTool Screen Printer is paired with xTool's D1 Pro laser engraver, you can engrave incredibly intricate designs using a laser beam thinner than a human hair!
Apply vibrant colors to any surface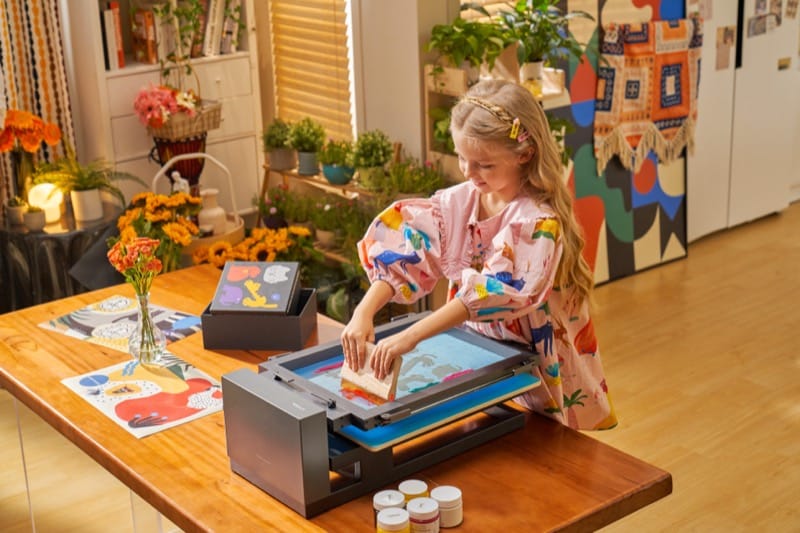 Yes, you can create cool t-shirts with the xTool Screen Printer, but it's not limited to only making t-shirts. It can also screen print on posters, metals, and wood. You'll be able to create unique gifts for loved ones only limited by your imagination.
More user-friendly than traditional methods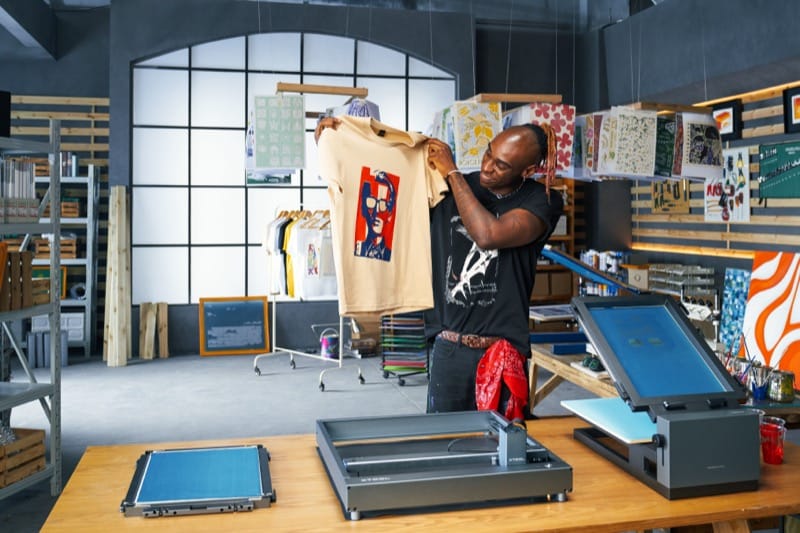 The xTool Screen Printer's EasyStretch Frame features four tensioning strips and six quick-pull wrenches, simplifying the screen stretching process. Its user-friendly design ensures uniform tension and allows for faster, more convenient screen stencil replacements.
Compatibility
The xTool Screen Printer is not limited to being used with xTool's branded laser engravers, but it seamlessly integrates with various engraving devices from other brands.
Intuitive press design
Other features of the xTool Screen Printer include its Quick-Release Frame Clamp that enables easy stencil swapping for diverse printing demands.
It also has a free-floating 60° pivot hinge that simplifies bulk printing tasks, reducing the risk of ink spillage and maintaining a tidy workspace and the xTool Screen Printer's Z-axis AutoPress is a piston-driven system that effortlessly adjusts the height, eliminating extra steps and enhancing efficiency for high-volume printing jobs.
The xTool Screen Printer will let you say goodbye to the time-consuming tasks of traditional screen printing. With this all-in-one solution, crafters and makers can explore the possibilities of precise screen printing on a variety of surfaces. Embrace the future of screen printing, where convenience meets creativity, and every print tells a story.
The xTool Screen Printer campaign ends on 12/06/23, and they have already met their funding goal of $30,000. You can pre-order an xTool Screen Printer starting at $199  for a basic kit and starting at $599 for a combo that includes an xTool engraver. After the xTool Screen Printer campaign ends, rewards are estimated to start shipping in December 2023. Visit their Kickstarter page for all the details.