We use affiliate links. If you buy something through the links on this page, we may earn a commission at no cost to you. Learn more.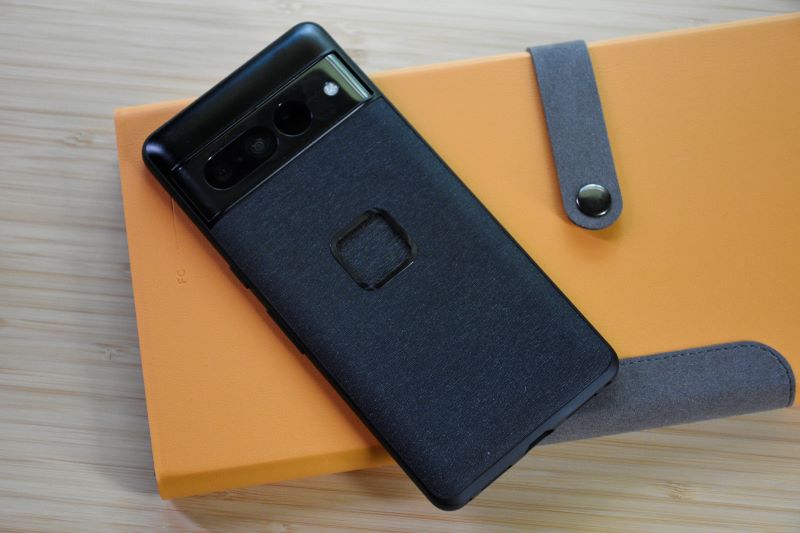 REVIEW – I'm an Android guy, have been for decades now, and will stay one.  That being said I've been jealous of my iPhone friends who have MagSafe compatible phones.  They have all the cool accessories like charging stands, wallets that just stick to the back of the phone, and the same with wireless battery packs for charging on the go.  Why can't my Android phone have that functionality?  Luckily, Peak Design felt sorry for us Android users and created a MagSafe or should I say SlimLink-compatible case.
What is it?
The Peak Design Everyday Case for Pixel is a MagSafe-compatible phone case with extra features that allow it to work with Peak Design straps and mobile accessories.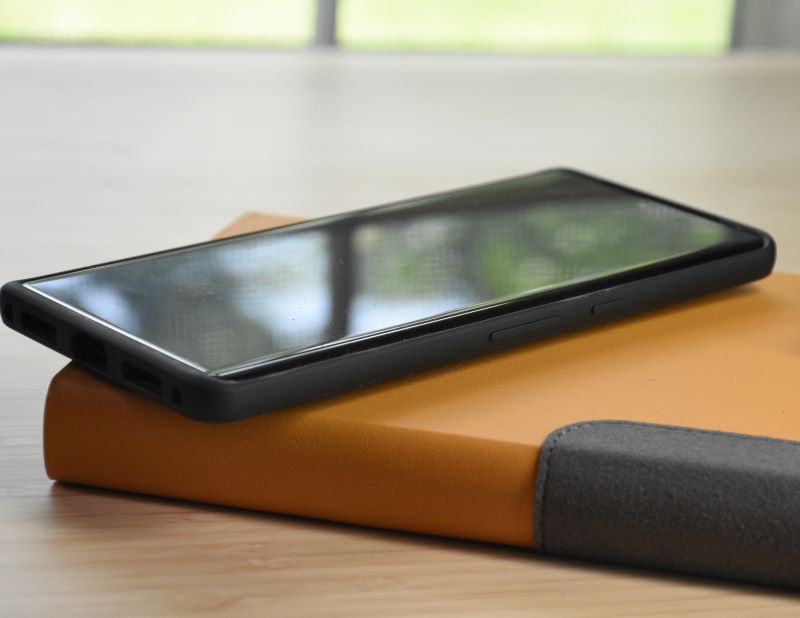 What's in the box?
The Peak Design Everyday Google Pixel case
Packet with Warranty card, product brochure, and PD sticker
Hardware specs
Nylon canvas fabric shell
Polycarbonate body
Rubberized TPU bumper
Molded TPU bumper
High-temp neodymium magnets
High-strength ceramic locking ring (yttria-stabilized zirconia)
Design and features
Ok, so I mentioned the fact that the Peak Design Everyday Google Pixel case is MagSafe-compatible. Peak Design does this with its built-in magnetic locking technology called SlimLink. To dip my toe into the MagSafe accessory pool, I bought a 3rd party compatible wallet to test it out.  I knew it would work well with Peak Design's own wallet which I do covet, but I wanted to try another company's to see if the Everyday case can play well with others.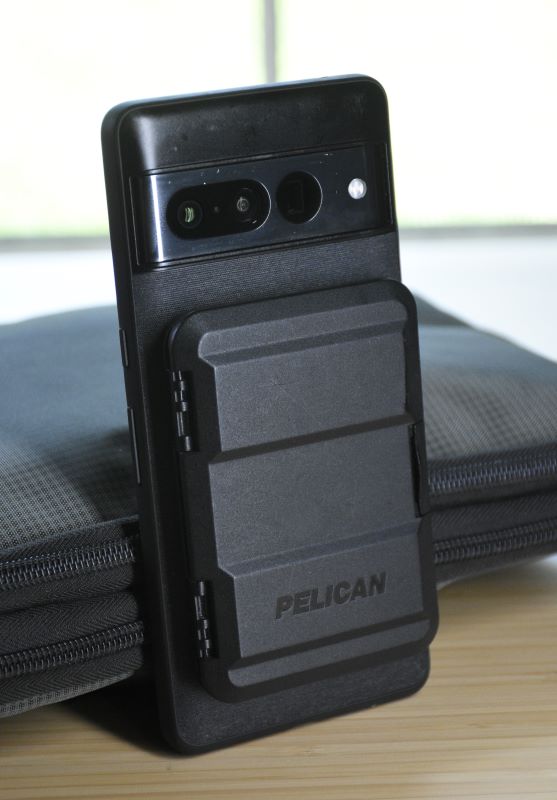 The wallet here works pretty well although it does come off fairly easily. After checking with my iPhone friends, they say on some of their accessories, it can be difficult to remove them from their phones. I'm going to have to get other things to try to see if it's the case or wallet magnets that are the weak point.
The Peak Design Everyday Google Pixel Case is covered with a nylon canvas making it look much more distinguished than the case it replaced.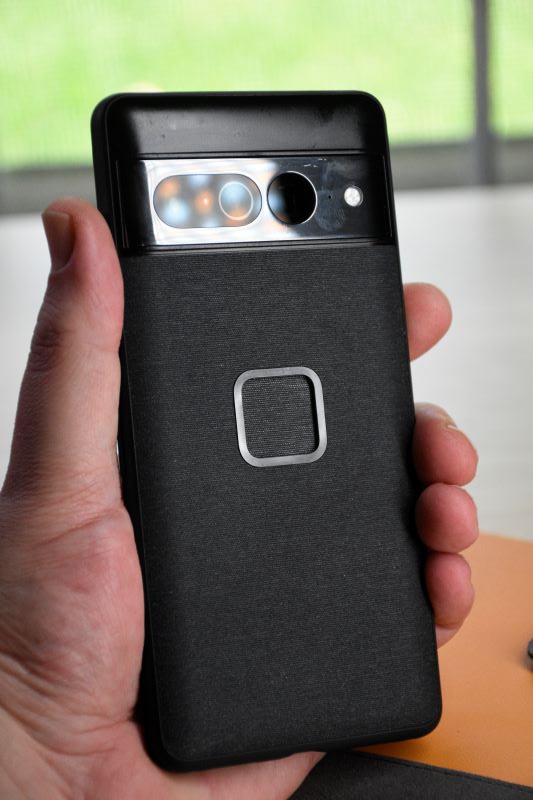 It feels good in the hand and gives a good amount of gription.  My only concern is how well will it deal with dirt and grime.  So far, it's doing well.
Another interesting feature of the case is the square ceramic locking ring.  This ring allows you to use the rest of Peak Design's Mobile Ecosystem which includes several different types of mounts, a tripod, and their creator kit. I don't have any of those to test with but I'm looking at getting one of the bike mounts. So far, the only drawback I see of this mounting system is the ring can collect dust and dirt in the recesses.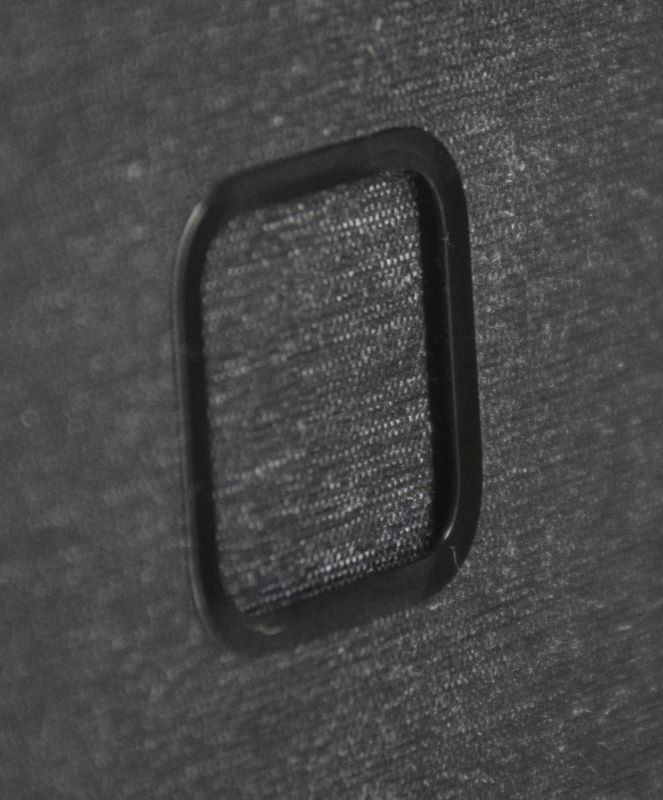 The case is also designed with two mounting points to use with any of Peak Design's camera straps.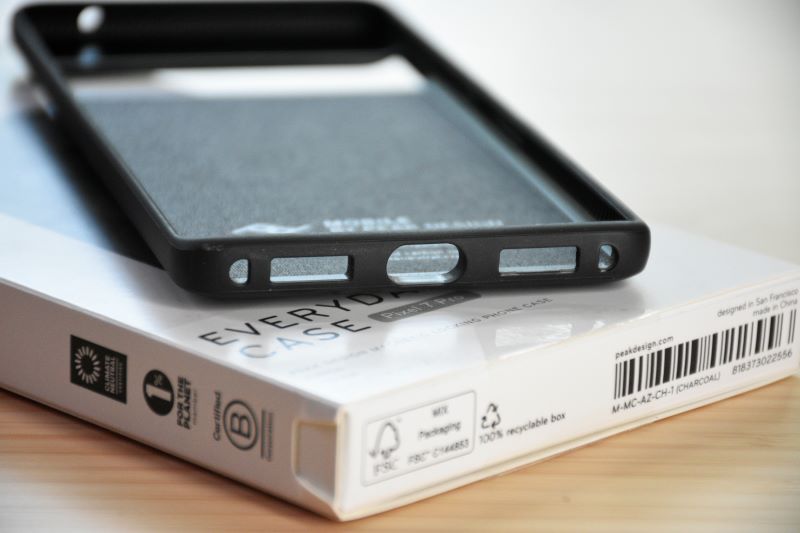 I have one of their Slide straps for my camera and I love it. Rugged, durable, and comfortable. I'm not sure I'll use it on my phone but it's nice to have the option I guess.
The Peak Design Everyday Google Pixel Case has a protective lip around the screen and camera so neither is touching a surface like your table or countertops when placed down.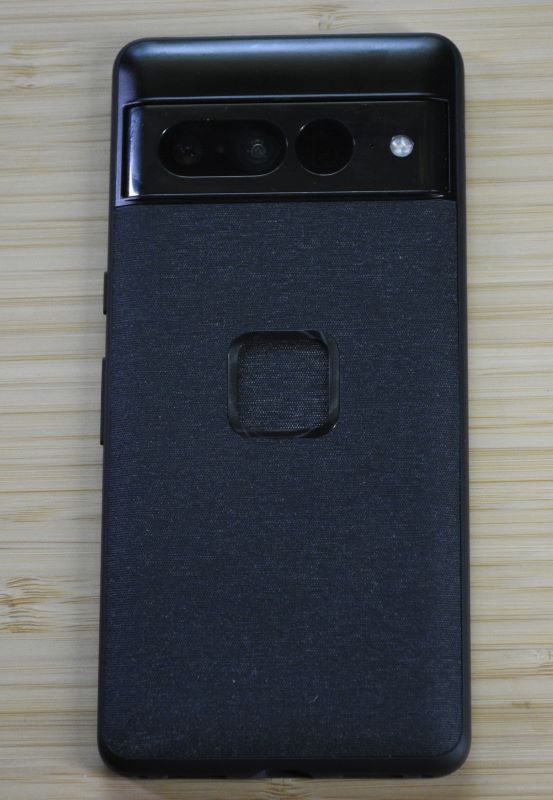 It's not huge, but it's there.
Another nice little touch I like about the design of the Everyday Case is the small Peak Design logo placed on the edge of the case.  They didn't plaster it all over the place. Keeping it classy, Peak Design!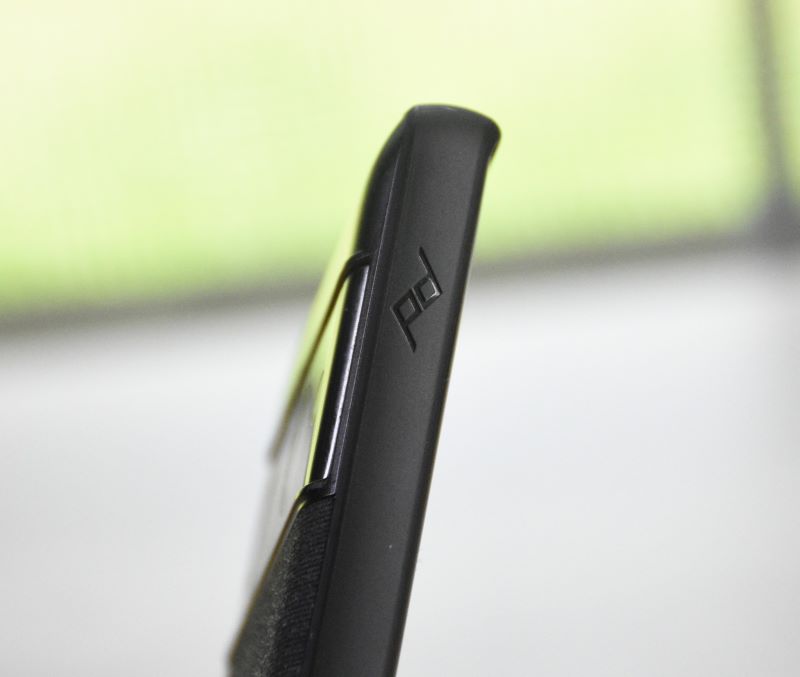 What I like
The materials
Thin and lightweight
MagSafe compatible
What I'd change
Final thoughts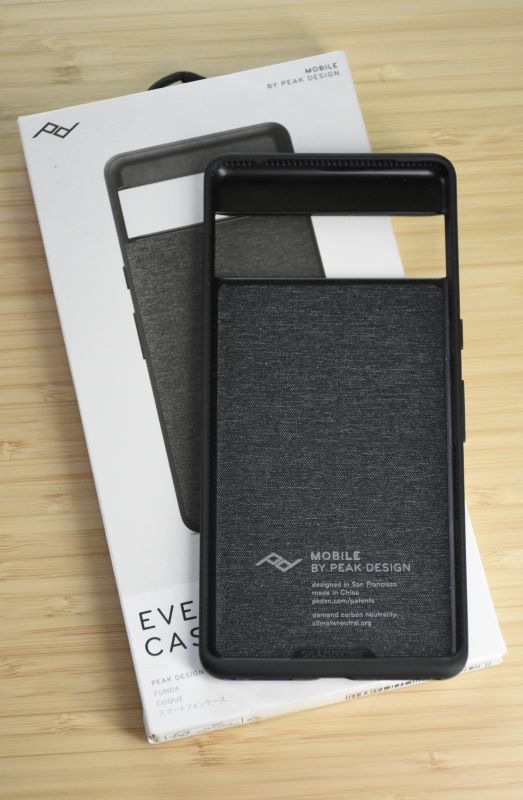 After having used the Peak Design Everyday Google Pixel case for a month, I'm sticking with it.  I had considered purchasing it when I first got my Pixel 7 Pro. What I didn't consider was how jealous I was going to be seeing all the MagSafe devices out there.  I'm glad I was able to review it.  I can't say how well it will protect my phone from a drop because so far, knock on wood, I haven't dropped it. I can say though, how much easier it is to get in and out of my pocket and how much less space it takes up than my old one. I'm very pleased with the Everyday Case. It looks great, feels good in the hand, and gives me access to all that is MagSafe.
Price: $39.95
Where to buy: Peak Design and Amazon
Source: The sample of this product was provided by Peak Design.