We use affiliate links. If you buy something through the links on this page, we may earn a commission at no cost to you. Learn more.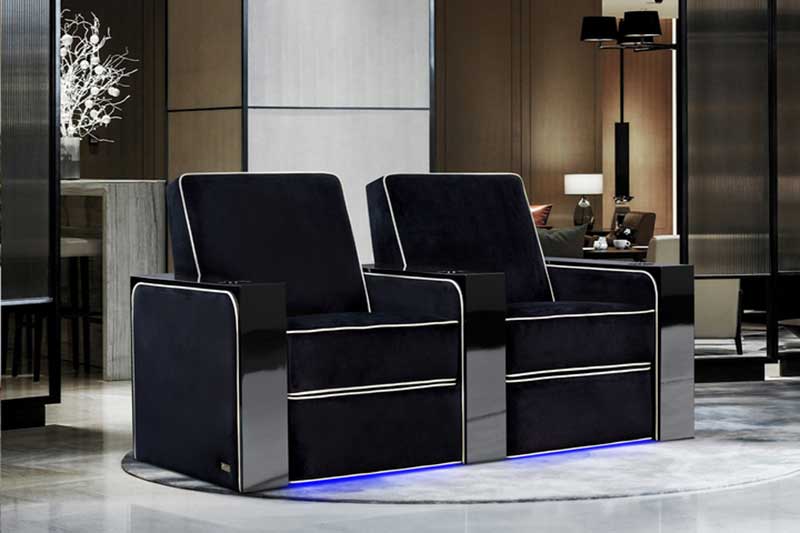 SPONSORED NEWS – The rich and powerful aren't resting on peeling bean bags and decomposing leather recliners. Their lives are designed to emulate the finest of details from the clothes on their freshly massaged backs to their beds filled with down.
With the coming premier release of the final season of "Succession" on HBO – Everyone wants a piece of the luxury pie and to rest in the lap of privilege watching the Roy Family climb and clamor over one another for the top seat of the family media business.
Let's face it: Regular leather recliners found in most home theaters and media centers aren't fitting the bill anymore. The scuffed and scratched leather are not what "successions" are made of and when you're diving into your favorite luxe TV show, why not dive into luxe comfort as well?
That is where Valencia Theater Seating comes in to save the day. Valencia Theater Seating is a modern home theater recliner e-commerce business that specializes in bringing the luxury to your viewing experience. They have high degrees of focus and attention in their leather upholstery, product details and overall ergonomics of their seating that make them the most fathomable recliners for the home theater or media enthusiast.
Your Comfort is Literally at the Tip of Your Fingers
How would you acquire one of these theater thrones? You can purchase their seating online from their official retail website 'Valencia Theater Seating'. There, you will find their complete selection of 22+ luxury style series, a customizer tool and even accessories to add to your seating.
Each Valencia seat is carefully crafted with stainless steel framing using a leggett and platt mechanism which provides incredible durability and a silky smooth recline to the user. Valencia then covers this strong framing with high density polyurethane foam and semi-aniline top-grain premium Italian leather. To optimize the recline, they added motors to the operable parts of the design. Meaning, your comfort is literally at the tip of your fingers with a control panel found on the inside of each arm of your seat for your lumbar, headrest and body to fall back into the perfect viewing position.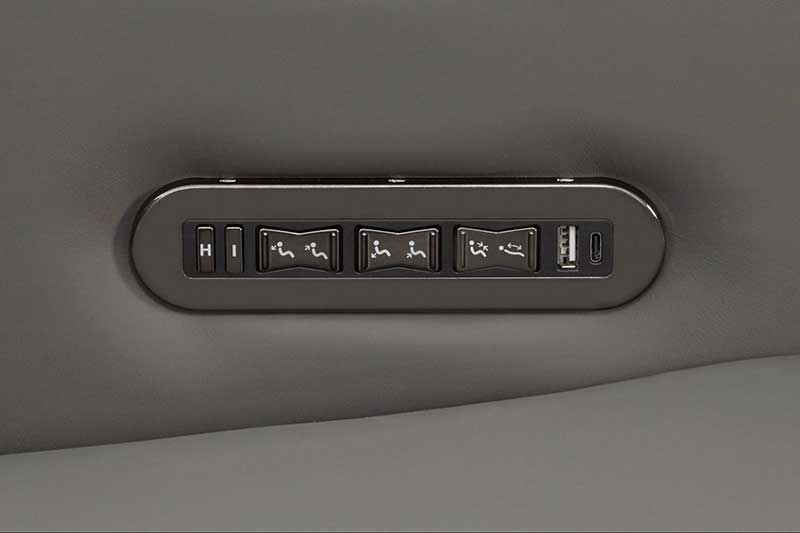 Luxury is Painless and Your Watching Sessions Should Be Too
The use of high density foam brings ergonomics to the front stage. Valencia designed their seating with long sitting times in mind and sought to develop a seat that would properly support all key pressure points on the body by contouring to the applied weight. Using ergonomics reduces the amount of back, shoulder or neck pain that can be experienced by some users while sitting for long periods of time. Luxury is painless and Valencia wanted to ensure streaming sessions spent in their seating would be too.
Do not expect to stick to your leather in the summer either. Their incredibly soft, supple and smooth leather upholstery provides a breathable and temperature-regulating experience. While some leathers can become hot, sticky and humid; Valencias leather upholstery will keep you cool, comfy and relaxed.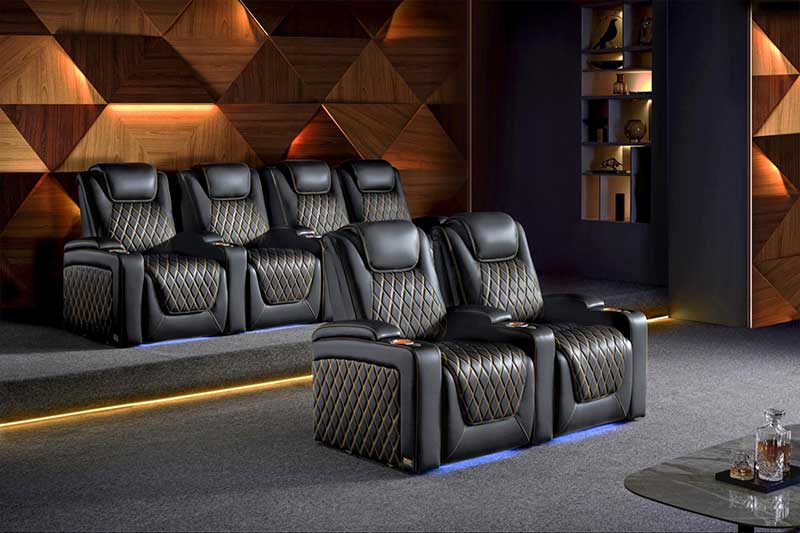 Valencia Theater Seating is ready and willing to deliver the luxury relaxing experience that everyone deserves and isn't reserved for the 1%. Allowing anyone who is seriously interested in luxury high-end furniture the chance to have a piece of that luxury pie.
When you are popping the prosecco and caviar on crackers for the premier of Succession: Season 4, take a glance towards Valencia Theater Seating to secure your throne of glory to stream the Roys' family newest debacles and debauchery of the family feud.