We use affiliate links. If you buy something through the links on this page, we may earn a commission at no cost to you. Learn more.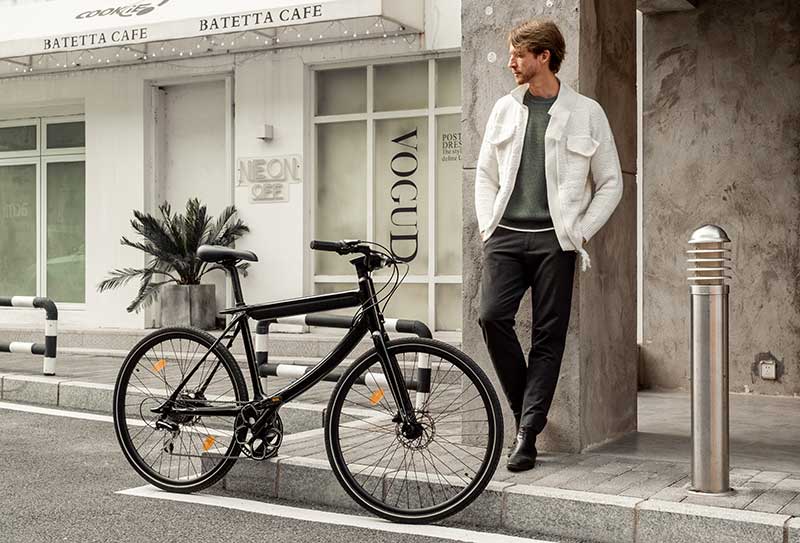 SPONSORED NEWS – The Urtopia Chord is not just any ordinary electric bike. It is a sleek and stylish ride that embodies elegance and refinement. The inspiration behind the design of the Chord is the physical appearance of a piano keyboard and the spirit of musical harmony. The result is an artistically crafted bike that is both functional and visually appealing.
One of the standout features of the Chord is its smart IoT technology. The advanced Smartbox System for E-Bikes allows for ultimate modularity, meaning that both hardware and software are upgradeable. All smart functions are integrated in a box centered on the handlebar, increasing reliability and serviceability. This system also includes OTA (over the air) upgrade for firmware, ensuring that the bike stays up to date with the newest features and improvements.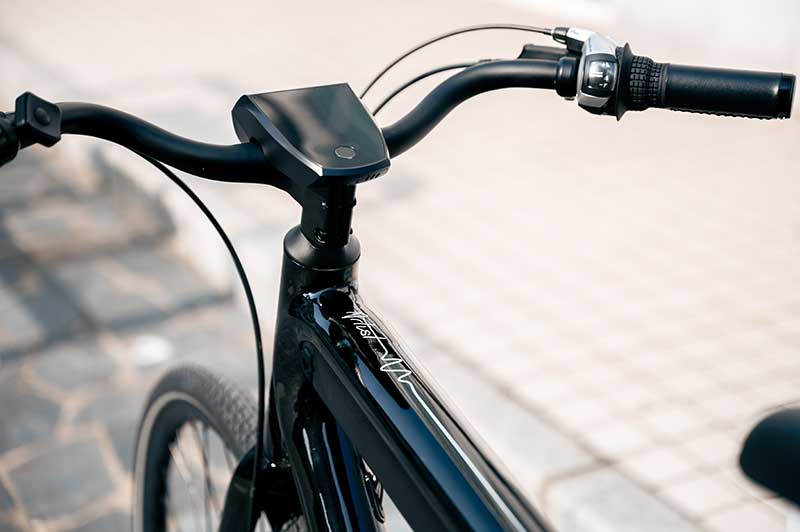 The Chord also comes with a range of anti-theft features, including a fingerprint sensor that makes it easy to unlock and ensures that the bike is only for you. The bike also includes GPS and eSIM, which provide self-guided navigation from Google Maps and make it easy to find your Chord in the App map. In addition, the Chord includes an accelerometer and gyroscope, which provide tamper alerts in the app and movement detection. These features make it difficult for bike-stealing thieves to make off with your Chord.
Another unique feature of the Chord is its AI voice control. This allows riders to talk to their bike and ride with more company and peace of mind. The Chord also includes haptic interaction in the form of handlebar vibration alerts. This provides timely tactile feedback for every moment that demands your attention, making the Chord essential for a safe ride.
The Chord also features a retro-style LED dot-matrix screen that provides real-time cycling metrics in a way that is easy-to-read, clear, and bright enough even under direct sunlight. This display allows riders to track route time, switch between multiple screens, and access real-time data on calorie burn, cycling mileage, power, weather, and more.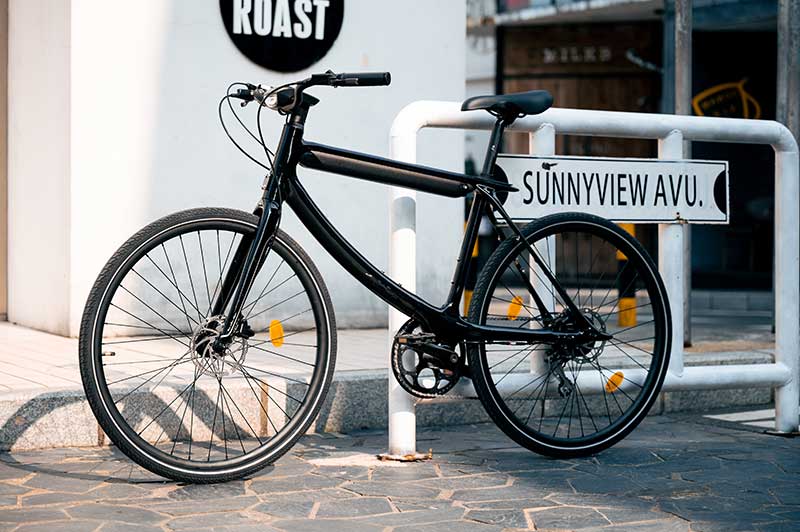 One of the most notable features of the Chord is its Liquid Forging and Devil in the Details design. These techniques, previously only used in auto and aviation manufacturing, are applied to the frame for a seamless surface, an industry-first for e-bikes. A sunken bottom bracket is specifically designed to preserve the continuity of curvature for the down tube, while a removable battery under the top tube highlights aesthetics, minimizes trapped water (another industry first), and improves structural solidity. Finally, the Chord uses water-based, eco-friendly paint that adheres to Urtopia's long-standing principles of green-friendly sustainability.
The Chord is also designed with smooth riding in mind. It features a torque sensor with zero delay for smooth acceleration, Shimano 8-speed for sport-grade shifting, and a removable Samsung Li-ion battery that can be fast-charged to full capacity in just three hours.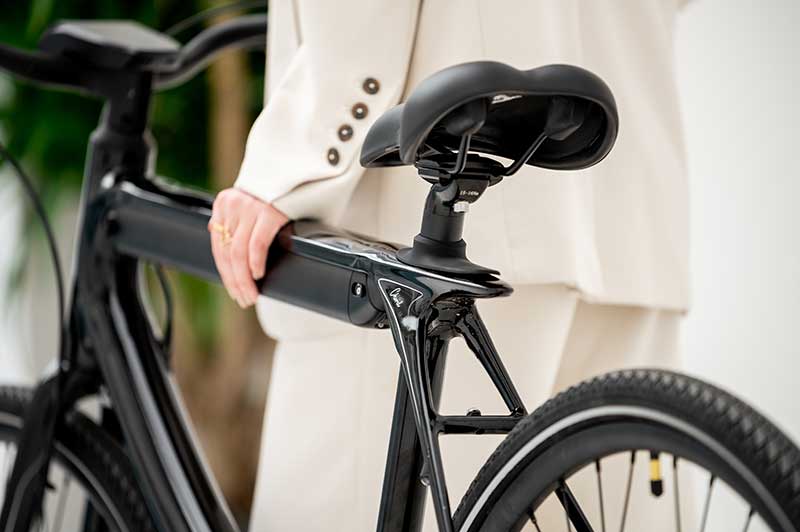 Finally, the Chord comes with the Urtopia App, which has been revamped to emphasize social interaction. The app includes route time tracking, making it easy to keep track of your rides without the need for meters or other devices.
Overall, the Urtopia Chord is a smart, stylish, and sustainable e-bike that is perfect for commuters, cyclists, and anyone looking for a unique and elegant ride. Its advanced technology, anti-theft features, and smooth riding make it an excellent choice for anyone who values both form and function in their e-bike.
Visit Urtopia's web site where you can order the Chord for $1999 with a $600 discount bringing the price down to $1399.