We use affiliate links. If you buy something through the links on this page, we may earn a commission at no cost to you. Learn more.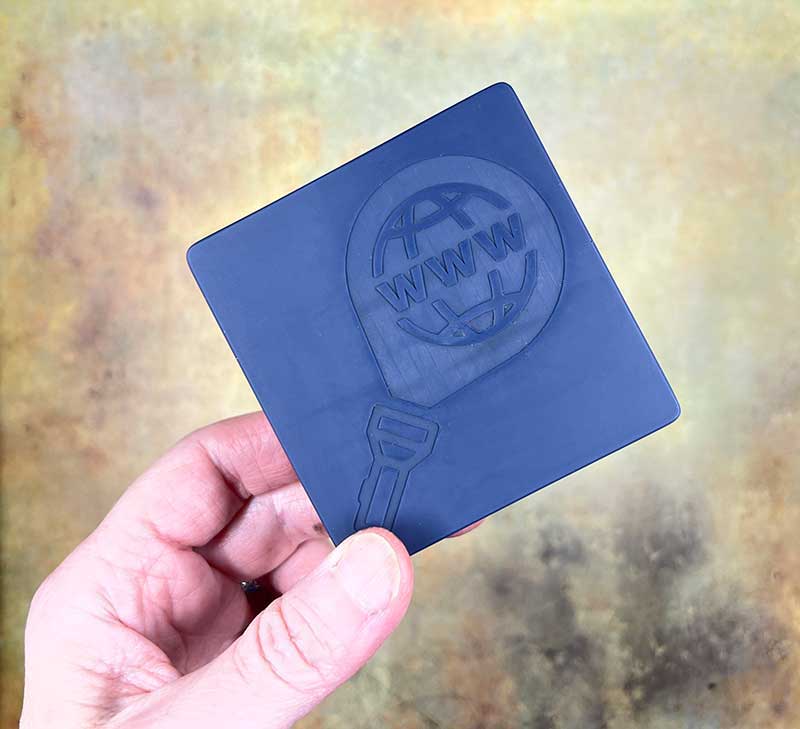 CROWDFUNDING NEWS – How many times do you get frustrated when your Internet connection buffers while you're trying to stream the latest hit on Netflix?  Instead of just waiting until the problem resolves magically on its own, you can find out exactly which device on your home's network is causing the problem with mi-inta.
What is it?
mi-inta from Speedtechs, is a small plastic module that plugs into your existing router.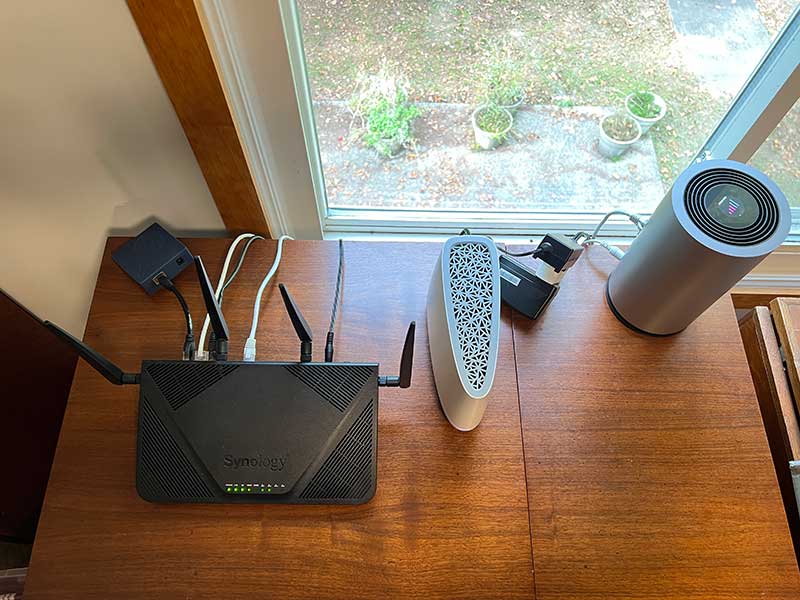 Speedtechs sent me a prototype of the mi-inta which I tested by plugging it into an empty Ethernet port on the back of my Synology router (above left). My T-Mobile Home Internet modem is also plugged into the router and that teardrop-shaped device is my Vivint Smarthome security system DVR.
After the mi-inta is plugged into your router, all you have to do is load the app on your phone and follow the prompts to set it up to connect to the mi-inta.
Why do I like it?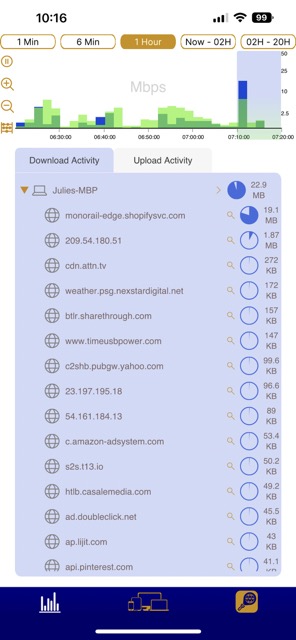 I like the mi-inta because it lets me instantly see all the devices connected to my network. I know that isn't all that exciting because most routers will let you see that info. But, the mi-inta goes one step further by letting you see exactly what each device has been "doing" in the last minute, hour, and longer. It even shows the sites the that my MacBook has visited or pulled data from and the amount of data it's downloaded and uploaded. mi-inta gives you all this information in an easy-to-read format without needing to be a tech whiz.
Where can I find more info?
The mi-inta Kickstarter campaign is scheduled to begin in early 2023. You can find out more on the Speedtechs website and also register your interest either there or on the Kickstarter campaign page directly.