We use affiliate links. If you buy something through the links on this page, we may earn a commission at no cost to you. Learn more.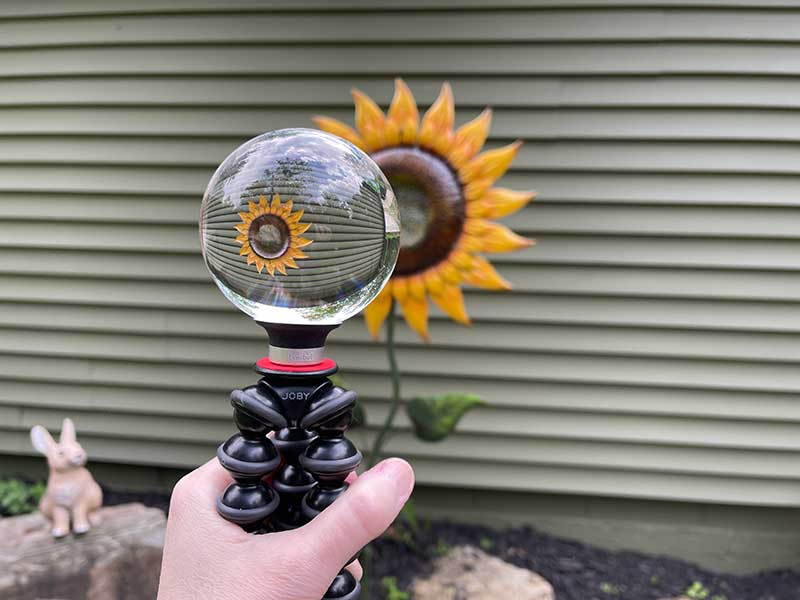 REVIEW – The Lensball is a crystal sphere that I reviewed several years ago. No, it's not a tool to read people's fortunes, it's an accessory for your camera – you shoot photos through the ball. Yes, it's as cool as it sounds and you need to go check out my Lensball review to learn more. Go read it and then come back here… Go on, I'll wait. Ready? Now let's check out some accessories for the Lensball that make it even easier and more fun to use!
What is it?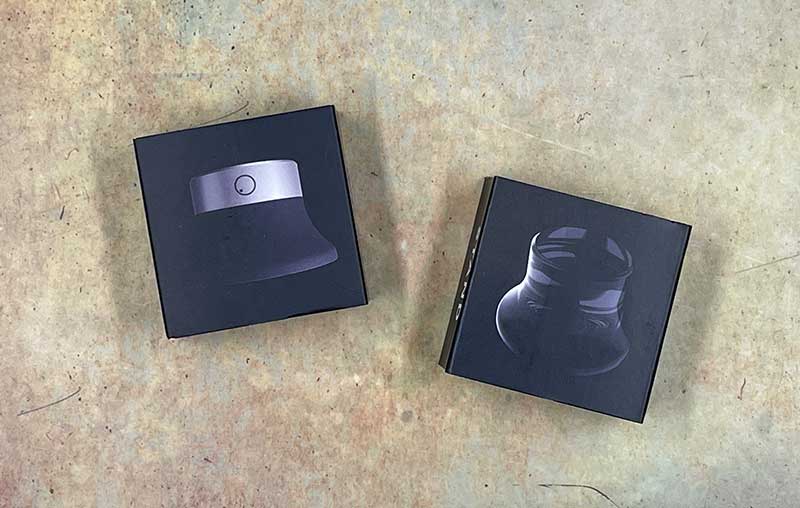 The Lensball Mount and Lensball Crystal Stand are accessories for the Lensball that make it easier to be creative with this photography tool without having to juggle it.
Design and features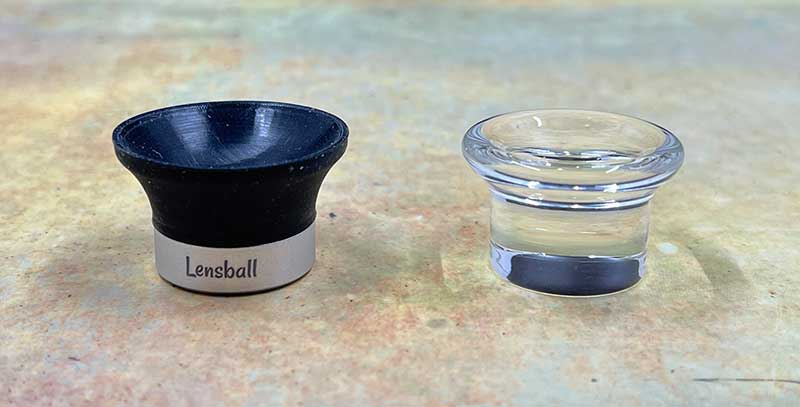 Lensball sent me two of their mounts that have been specially designed to make Lensball use handsfree. There's the Mount on the left and the Crystal Stand on the right.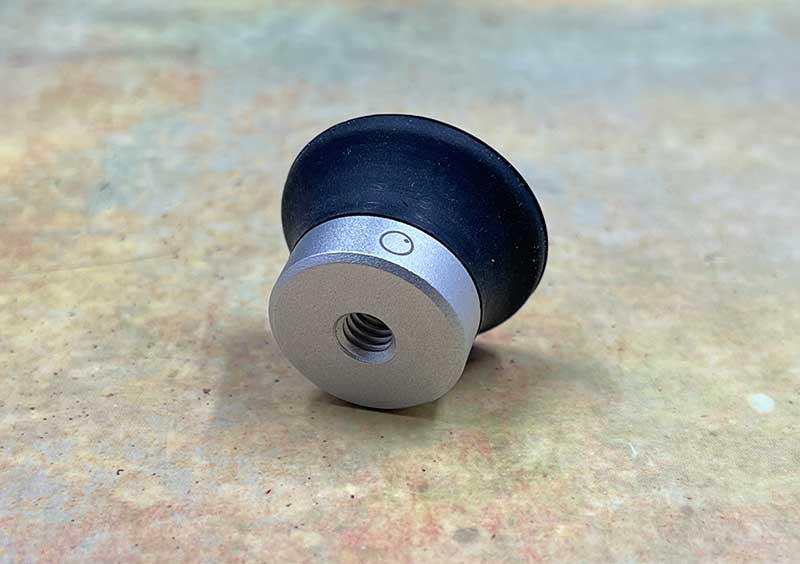 The Mount features an aluminum base with a threaded tripod socket and a black suction cup on top.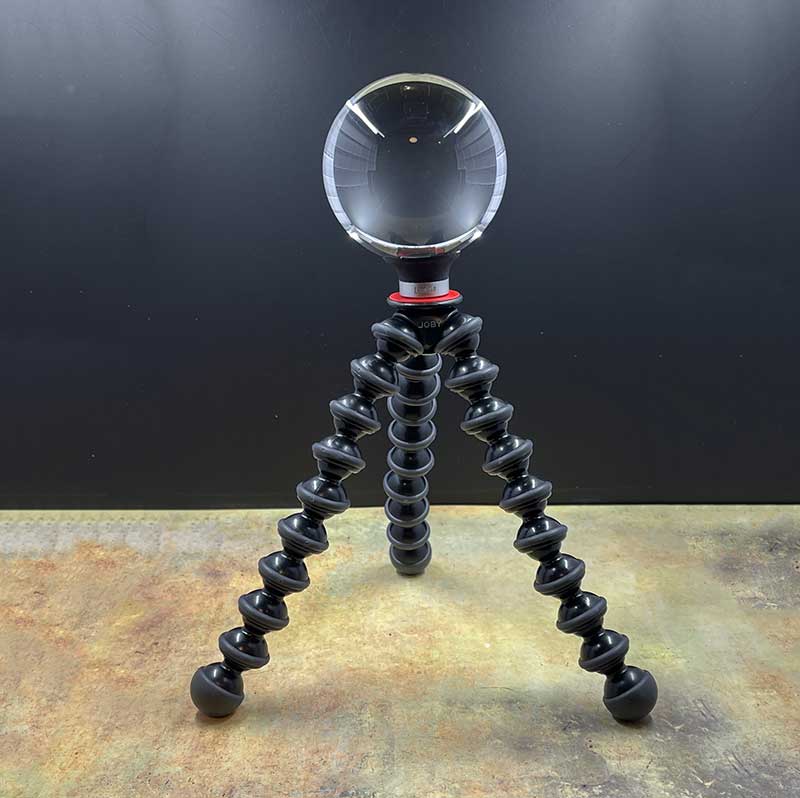 In the image above, I've attached the Mount to a JOBY tripod and have placed the Lensball on top.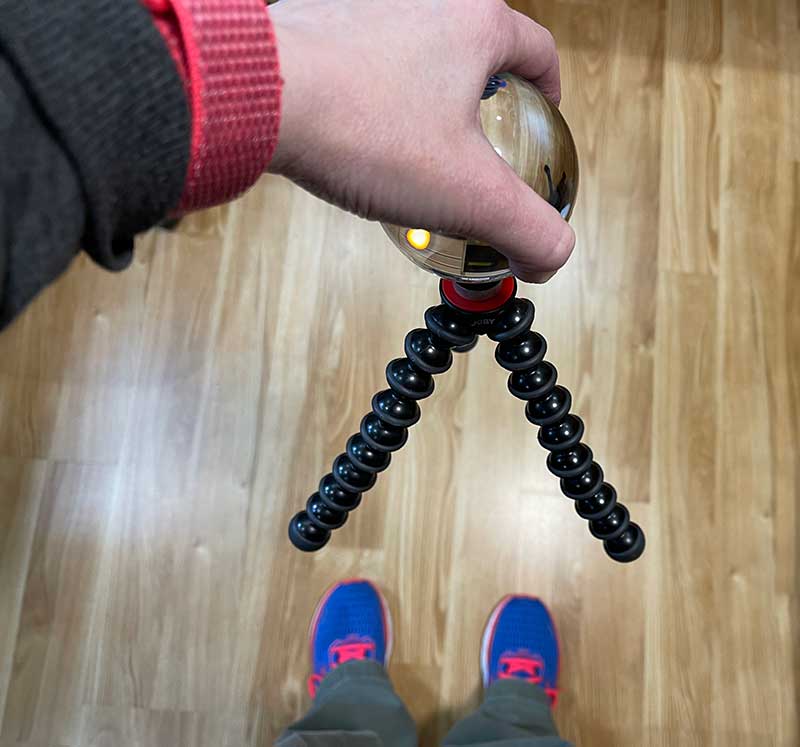 Here you can see that the suction cup does a great job of holding the Lensball in place. I'm holding the Lensball several feet above the floor and the tripod stays attached. But beware that the suction isn't magic. If you aren't careful while you're walking around with the Lensball on this mount, that it could fall off. Trust me, you don't to drop a Lensball on a table or your foot!
The other Lensball accessory that was sent to me is the Crystal Stand. This stand is made of glass, but Lensball also sells one made of wood.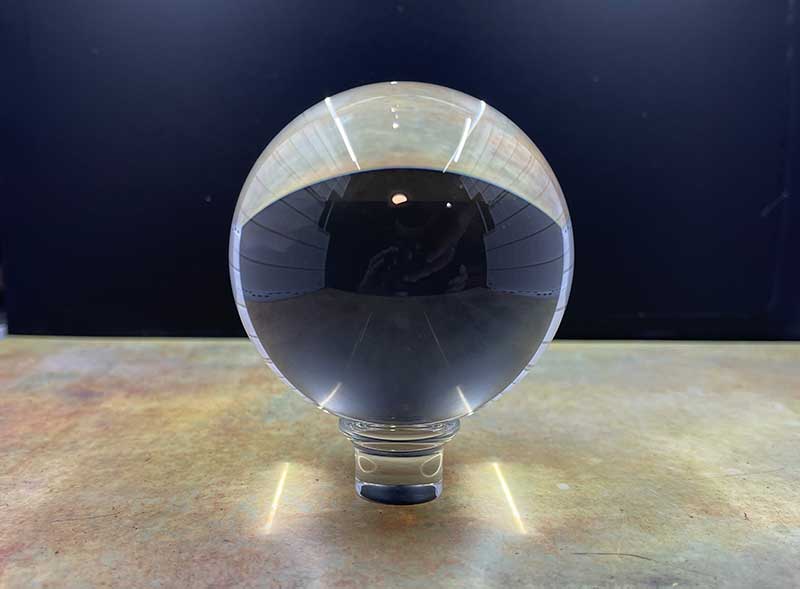 The stand has a flat base that you can place on a flat surface and then the Lensball will set on top of the stand in a shallow depression. Unlike the Mount, there's no suction involved.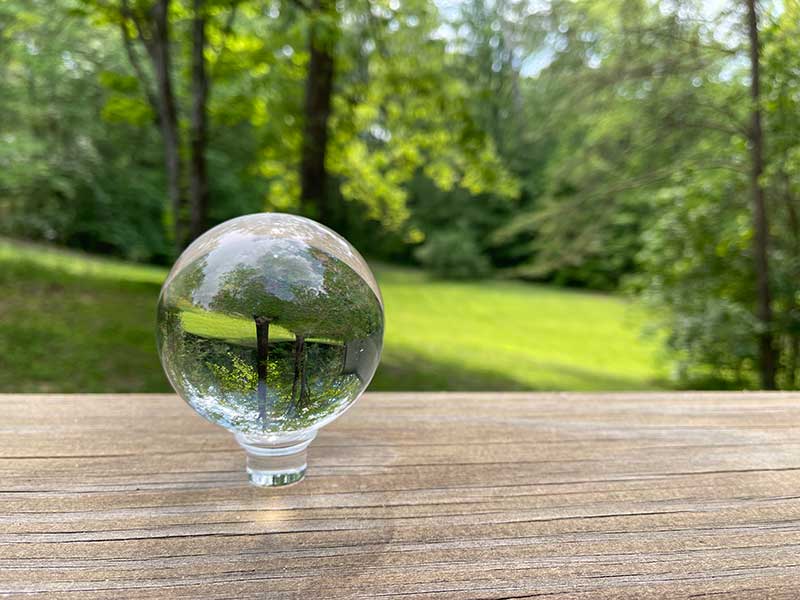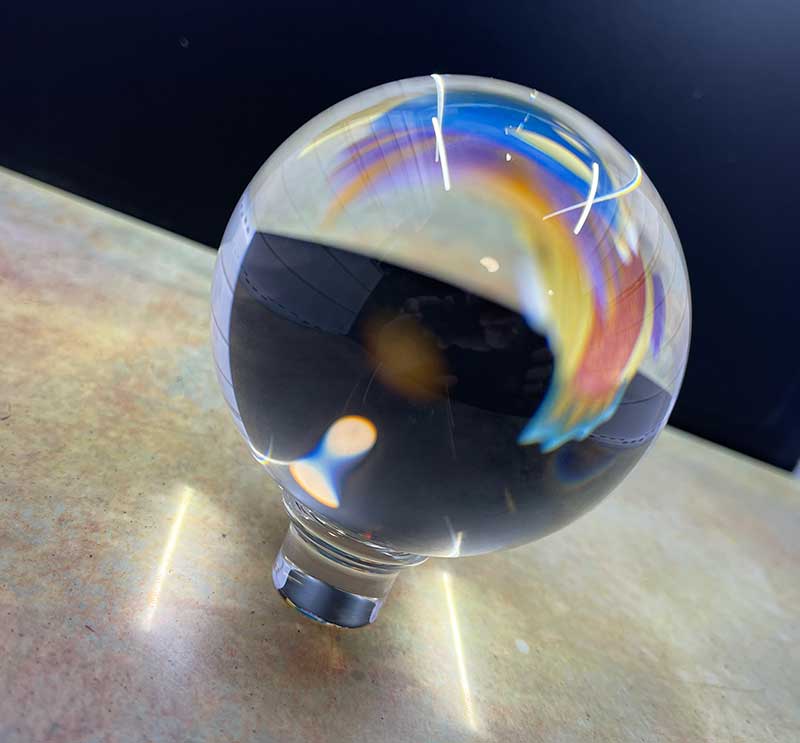 The Crystal stand blends in with the ball itself so as not to detract from your photos.
Lensball Academy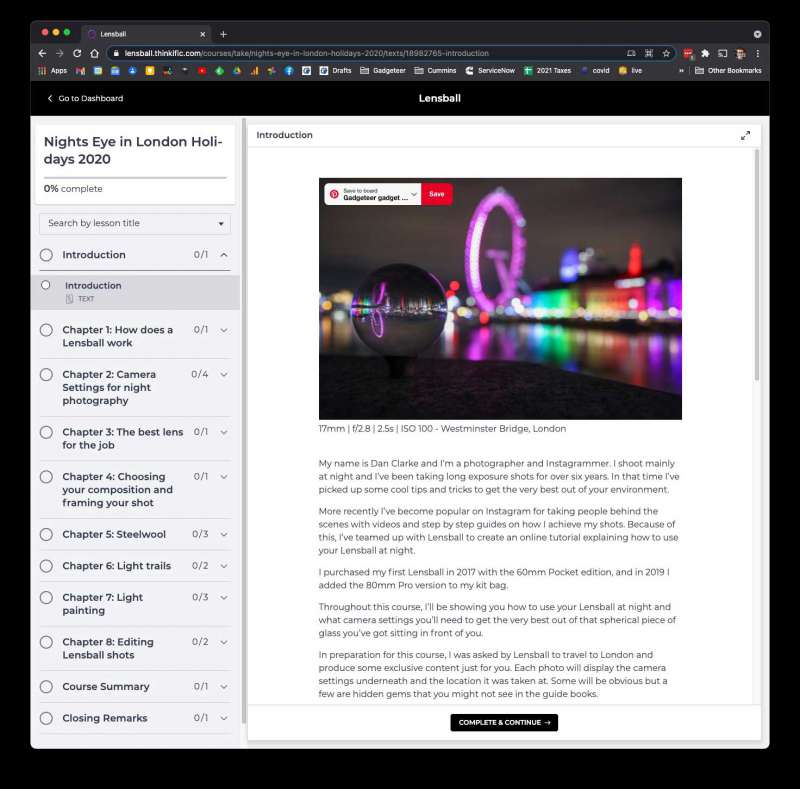 Lensball also offers two online courses that you can buy that will give you tips and tricks to take your Lensball photography to the next level. They let me check out their Nights Eye in London Holidays 2020 course which provides ideas on taking Lensball pics at night. The courses are around $25 and while it's cool to see lots of images and ideas, I'm not sure I'd spend that kind of money on the courses. But that's just me.
What I like
Handsfree Lensball fun!
An inexpensive way to make it easier to use a Lensball
What I'd change
Lower the price on the Lensball courses.
Final thoughts
I don't use my Lensball a lot, but when I do, I am always impressed by the cool photos that I can capture with it. Adding a mount like these two from Lensball makes things so much easier. They get 2 thumbs up from me!
Price: Mount – $24, Crystal Stand – $19, Academy courses – start a $25
Where to buy: Lensball and Amazon
Source: The sample for this review was provided by Lensball.