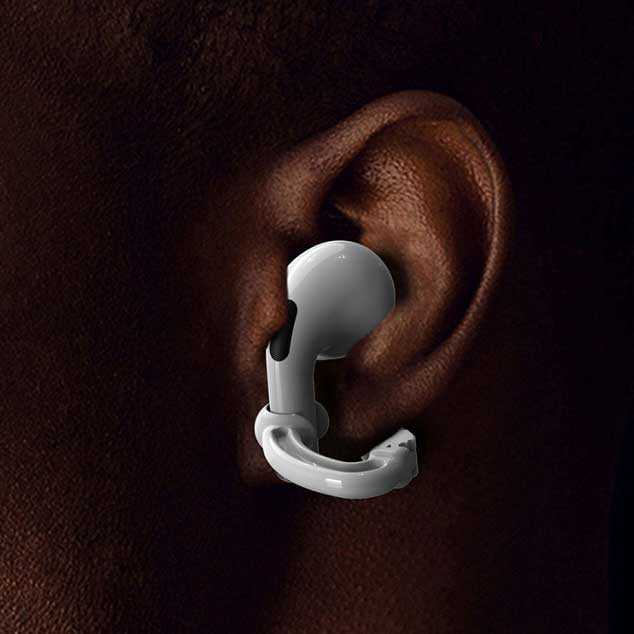 NEWS – Santa (and by Santa, I mean me) brought me a pair of Apple AirPod Pro earbuds for Christmas. They are the first AirPods I've tried and I'm pretty smitten with them. But there's no way I'd wear them while running or riding a bike because the fit isn't super secure in my weirdly shaped alien ears. I guess I'm not the only one with issues like that because now there's a product called PodLatch. The PodLatch is a plastic hook that has been designed to fit all versions of Apple AirPods. Just slide it on the "stalk" of the earbud and you now have a little arm that clamps behind your earloop to provide extra drop-proof-iness (I just made up that technical term – you're welcome). Do they work? I have no idea because I've not personally tested them, but I am intrigued… The biggest problem I see with the PodLatch should be obvious – you have to remove them in order to place the AirPods back into their charging case. Big inconvenience right? Hey, if you don't think so, you can grab yourself a pair of PodLatches for $9.99 at lovernj.com. You can also find a LOT of other Apple AirPod drop-proof-iness alternatives on Amazon.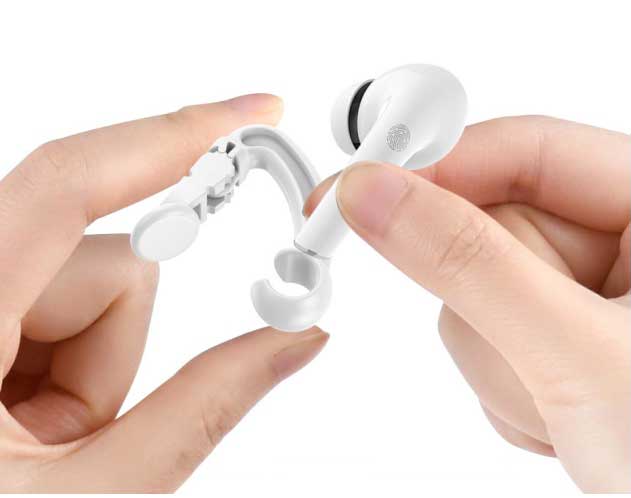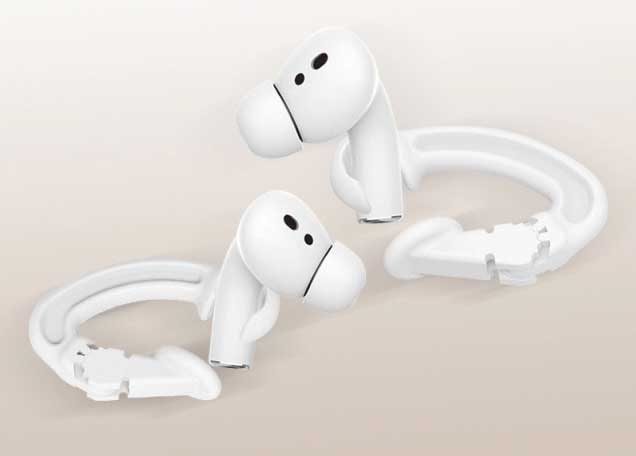 Support The Gadgeteer
:
We may earn a small affiliate commission from purchases made from buying through links on our site. As an Amazon Associate I earn from qualifying purchases. Learn more.