We use affiliate links. If you buy something through the links on this page, we may earn a commission at no cost to you. Learn more.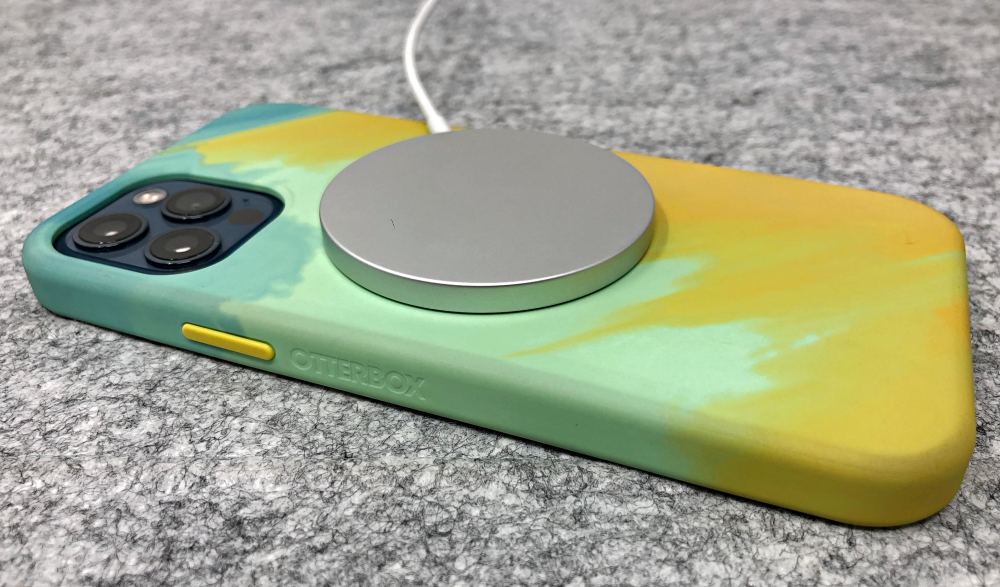 REVIEW – Finding a case that works and looks the way you want it to can be a real challenge. For me it results in purchasing many more cases than most people to find ones I enjoy using. When it comes to the new iPhone 12 line, MagSafe compatibility comes into play and that's an area where Otterbox currently has an edge as they have official compatibility. Let's take a look at their new Figura Series Case with MagSafe.
What is it?
The Figura Series Case from Otterbox is an artistic case available for all iPhone 12 models and officially compatible with Apple's new MagSafe.
What's in the box?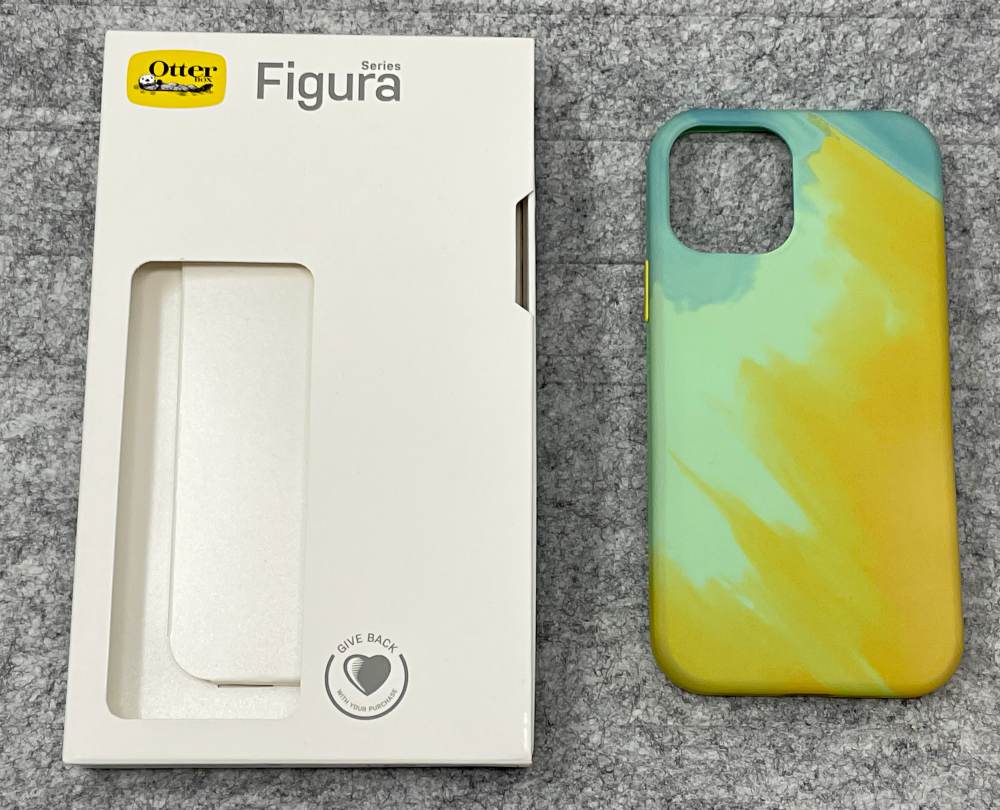 Figura Series Case for iPhone 12 Pro
Hardware specs
Compatibility: 3 separate versions are available for iPhone 12/iPhone 12 Pro, iPhone 12 Pro Max and iPhone Mini
Materials: Synthetic rubber (case) and Polycarbonate (MagSafe component)
Design and features
The Figura case is eye-catching with it's impressionism inspired artwork. I received the Dandelion Wine Graphic.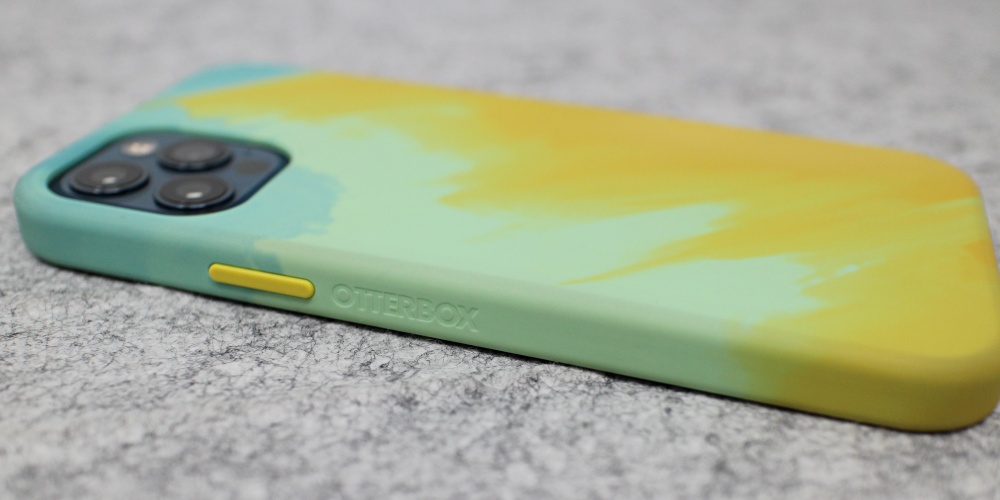 It's also available in "Monday Morning" (would have been my choice), "Flapper Girl" and "Sequence" graphics.

The case is soft and pliable like many silicone cases, but with stiffer sidewalls and in the back area where the MagSafe plate is located.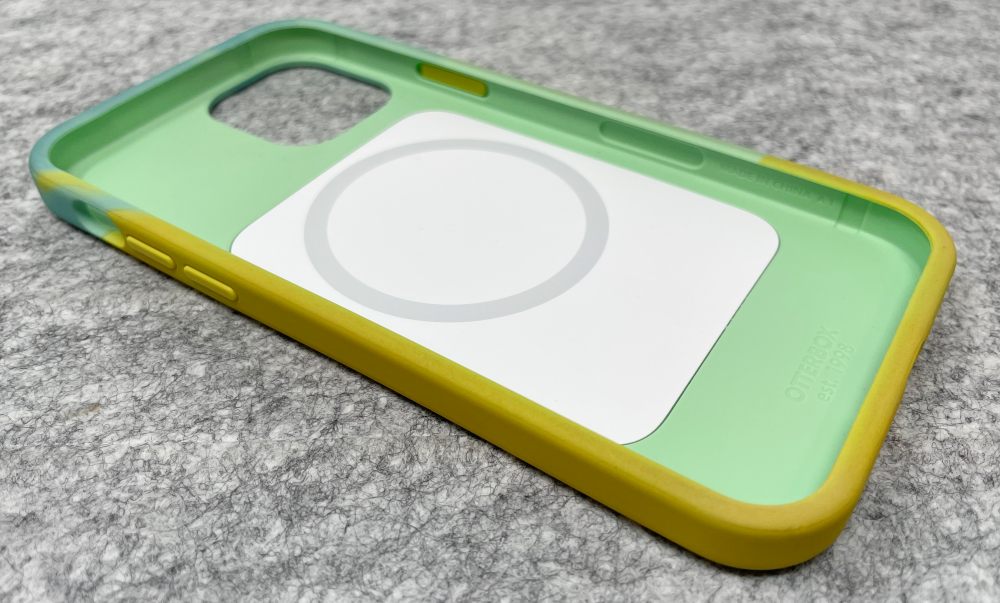 The three buttons are noticeably rigid and subsequently actuate the iPhone's buttons really well. There's enough of a lip on the edges that the screen is recessed, even with a protective screen installed as I have here.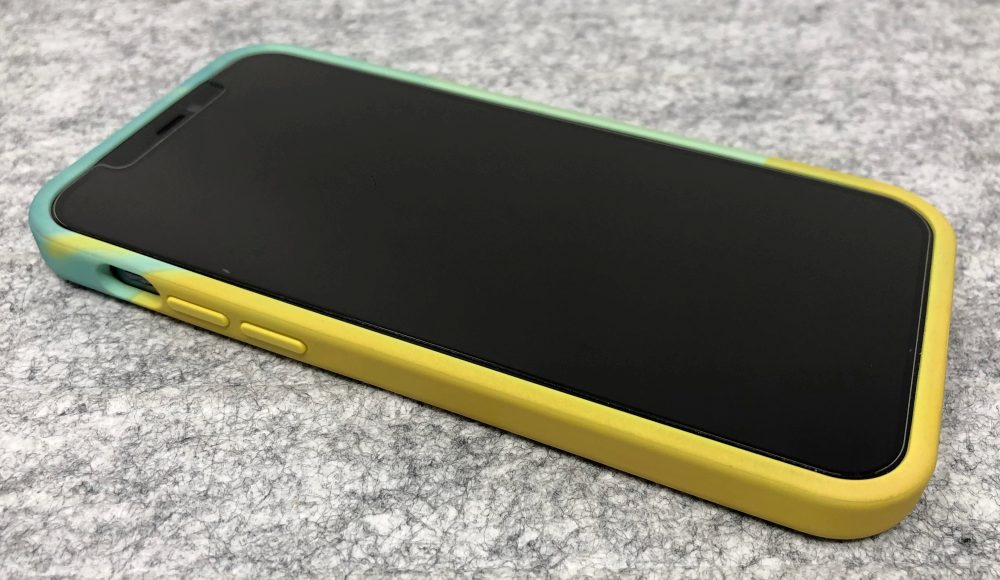 Setup
Since this is a flexible case, it is really easy to install. Just push your phone into place and pop each corner up and over.
Performance
I really like this case, but I wasn't sure at first. I typically have had issues with soft flexible cases as the ones I've owned have either been slightly grippy or have been dust/pet hair magnets. I noticed that Otterbox says the material is synthetic rubber and maybe that's why this doesn't pick up every speck of dust around. It also isn't grippy. Instead it has a soft-touch feel and initially, it was so slippery I was a little afraid to use it. If I had to guess, there's a mold-release being used in the tooling process that is creating this extra slippery feeling. What you need to know is that about 3-4 days in the slippery factor wore off and it hit the right balance of pocket-ability and hand traction, so stick with it if you pick one up. It gets good.
My phone is super well protected inside the case with all corners and even the buttons under a layer of cushioned rubber. As I mentioned above, the screen is well protected by enough height that even an additional screen protector is recessed. That additional height does not affect edge-to-edge screen use.
Now let's look at the way Otterbox tackles MagSafe. They have created an internal plate that houses the MagSafe interface.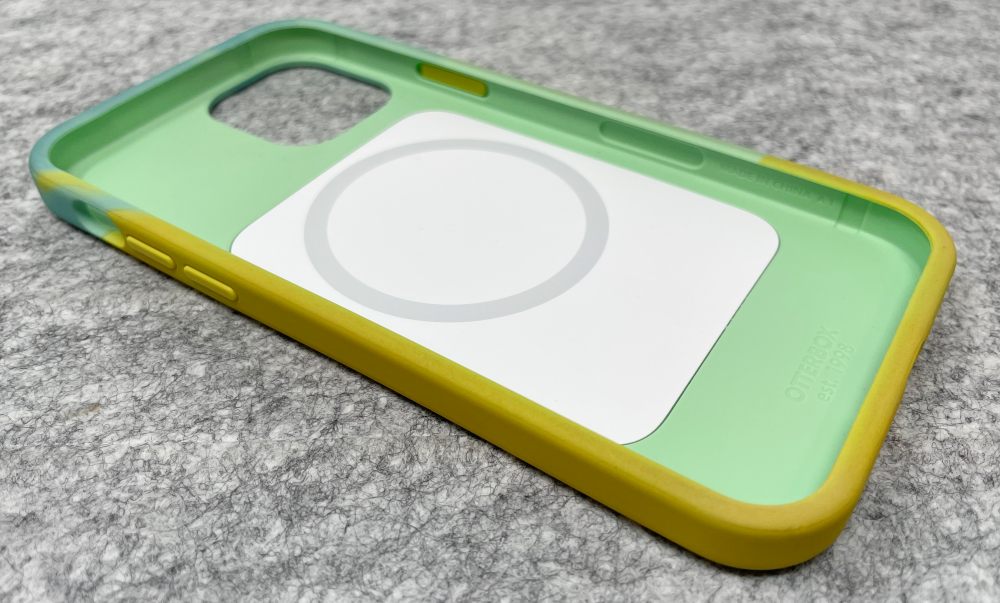 It's a different solution than Apple uses in their own cases, but the magnetic strength seems pretty much identical. The charger finds its location quickly and begins to charge.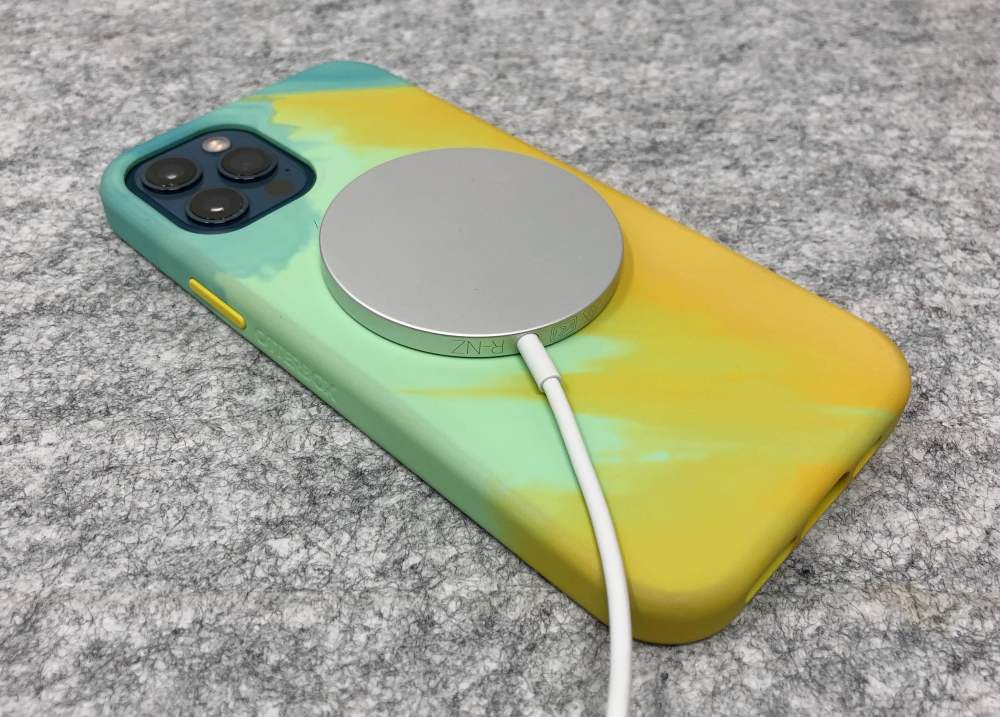 The wallet snaps to similarly, and holds just as tenuously as it does on Apple's case. Definitely a wallet problem, not a case problem.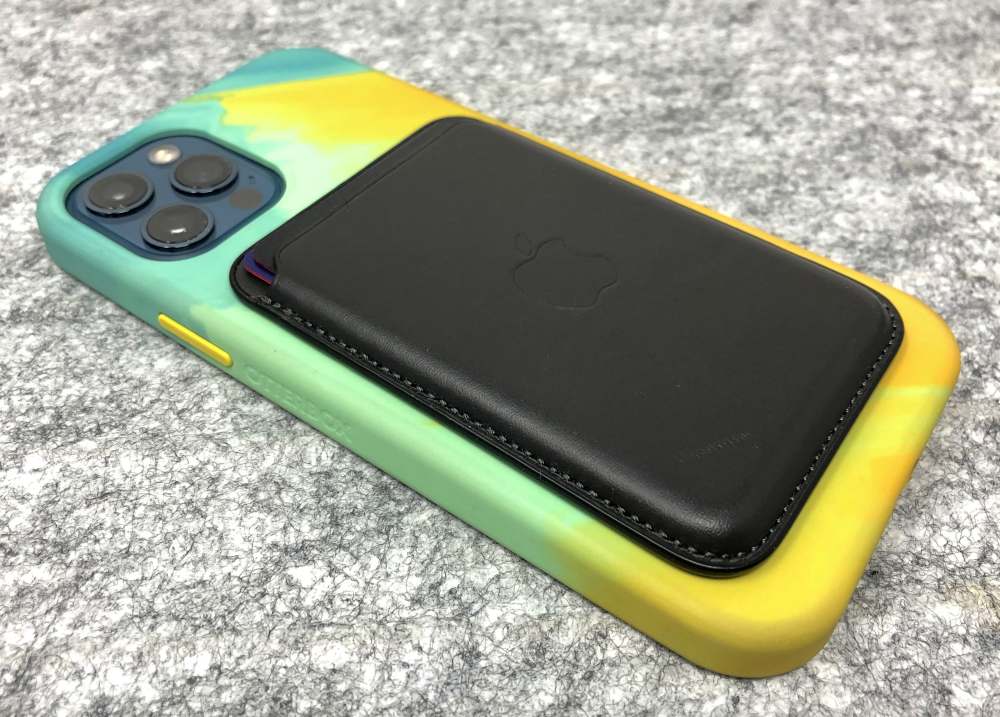 What I like
Great graphics and a welcome change from solid colors
MagSafe and Qi wireless compatibility
Feel in daily use
What I'd change
Get it to be a little less slippery out of the box
Final thoughts
I change cases pretty frequently and the Figura case is so easy to install and remove that it's found itself on my phone more frequently than others. It feels good in the hand, it's MagSafe compatible and looks great. What's not to like?
Price: $49.95
Where to buy: Otterbox and visit Otterbox on Amazon
Source: The sample of this product was provided by Otterbox