We use affiliate links. If you buy something through the links on this page, we may earn a commission at no cost to you. Learn more.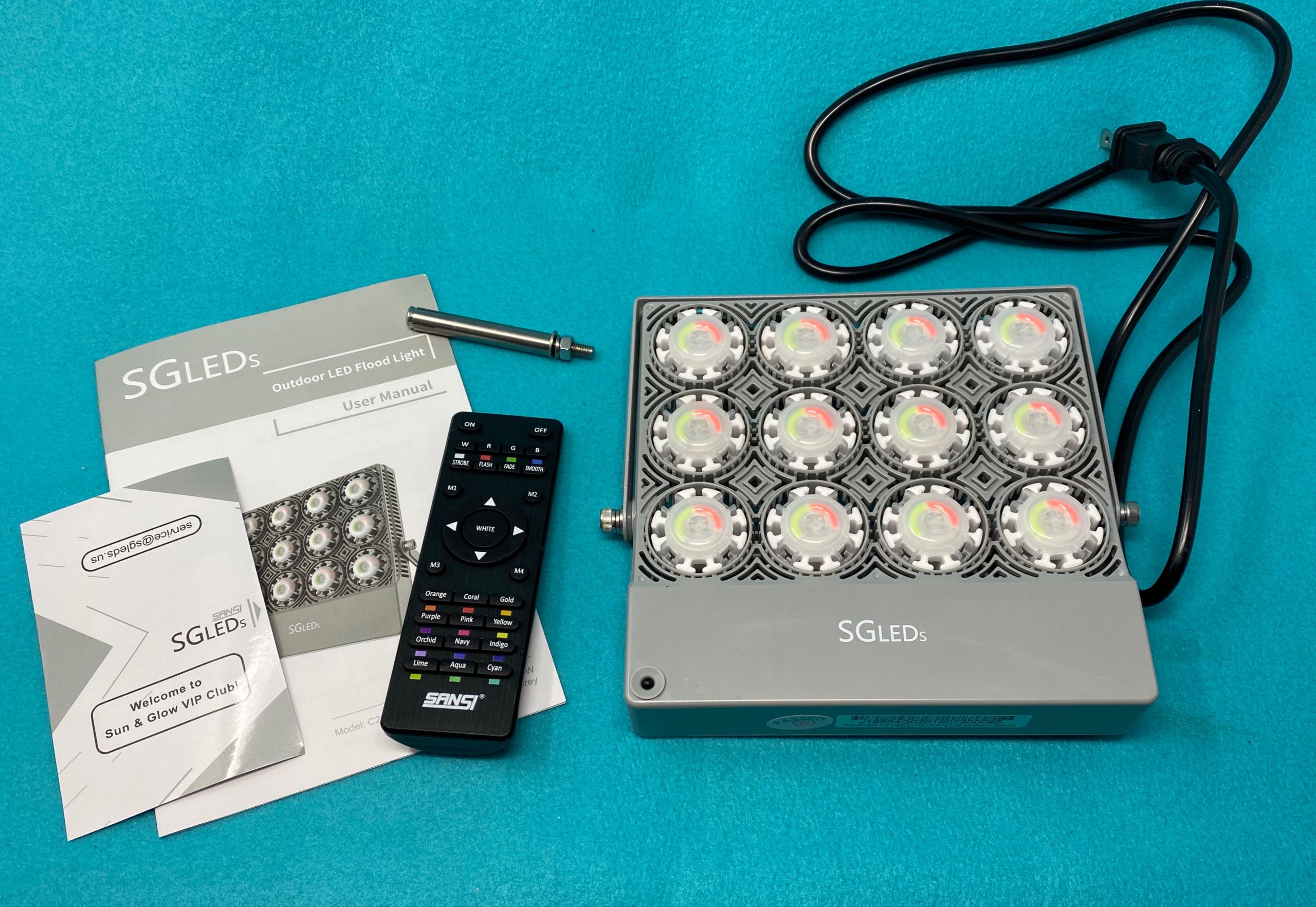 REVIEW – During this pandemic, many of us have been spending more time at home, and have possibly added lighting to our outdoor areas for variety and interest. I was recently sent a sample from Sansi of their SGLEDs outdoor floodlight, and have been amazed at the depth of color and flexibility of this single unit. Let's take a deeper dive.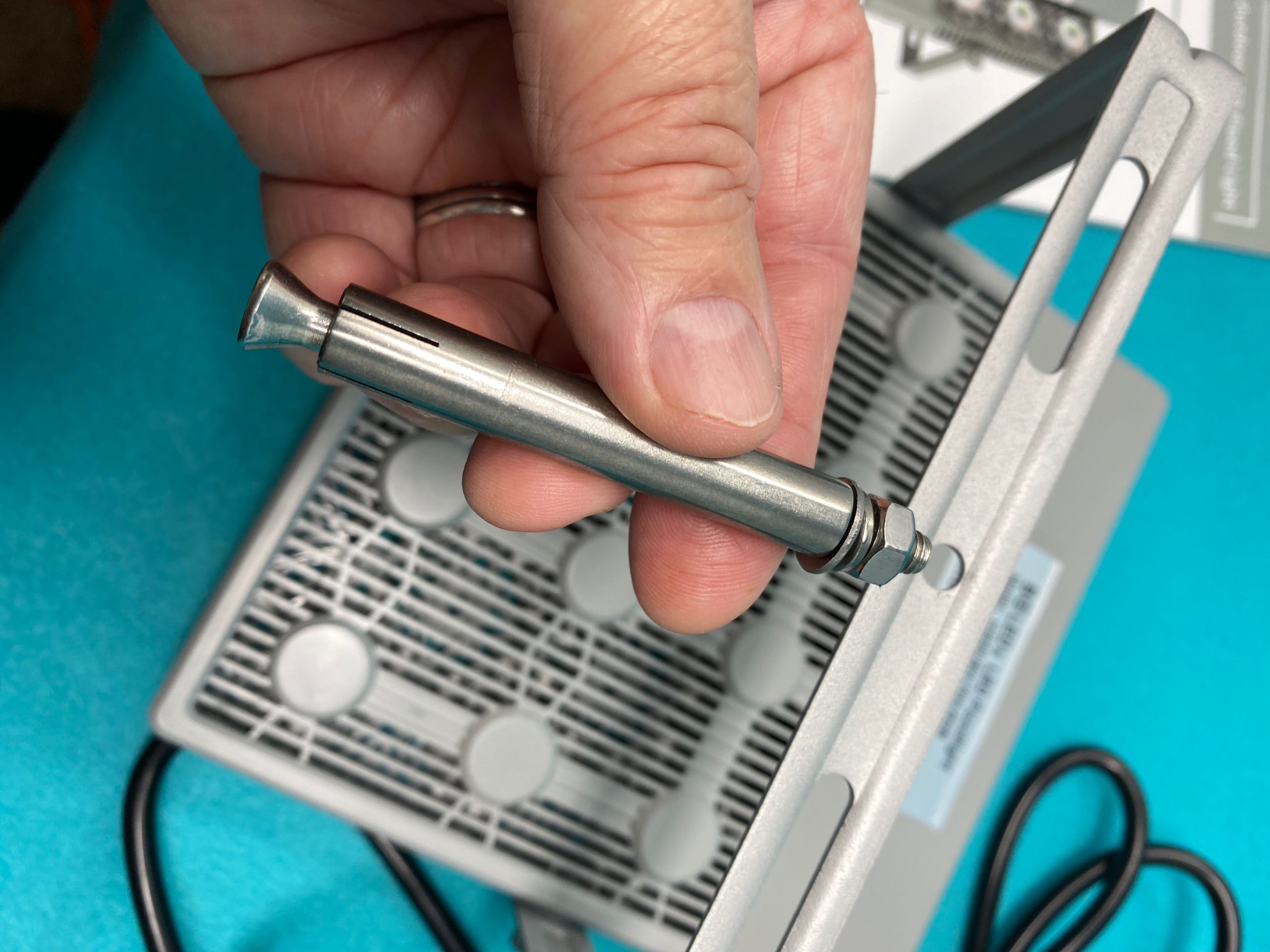 What is it?
A weather-proof 12-element multi-LED array with remote that can be set to display with flashing or dimming effects.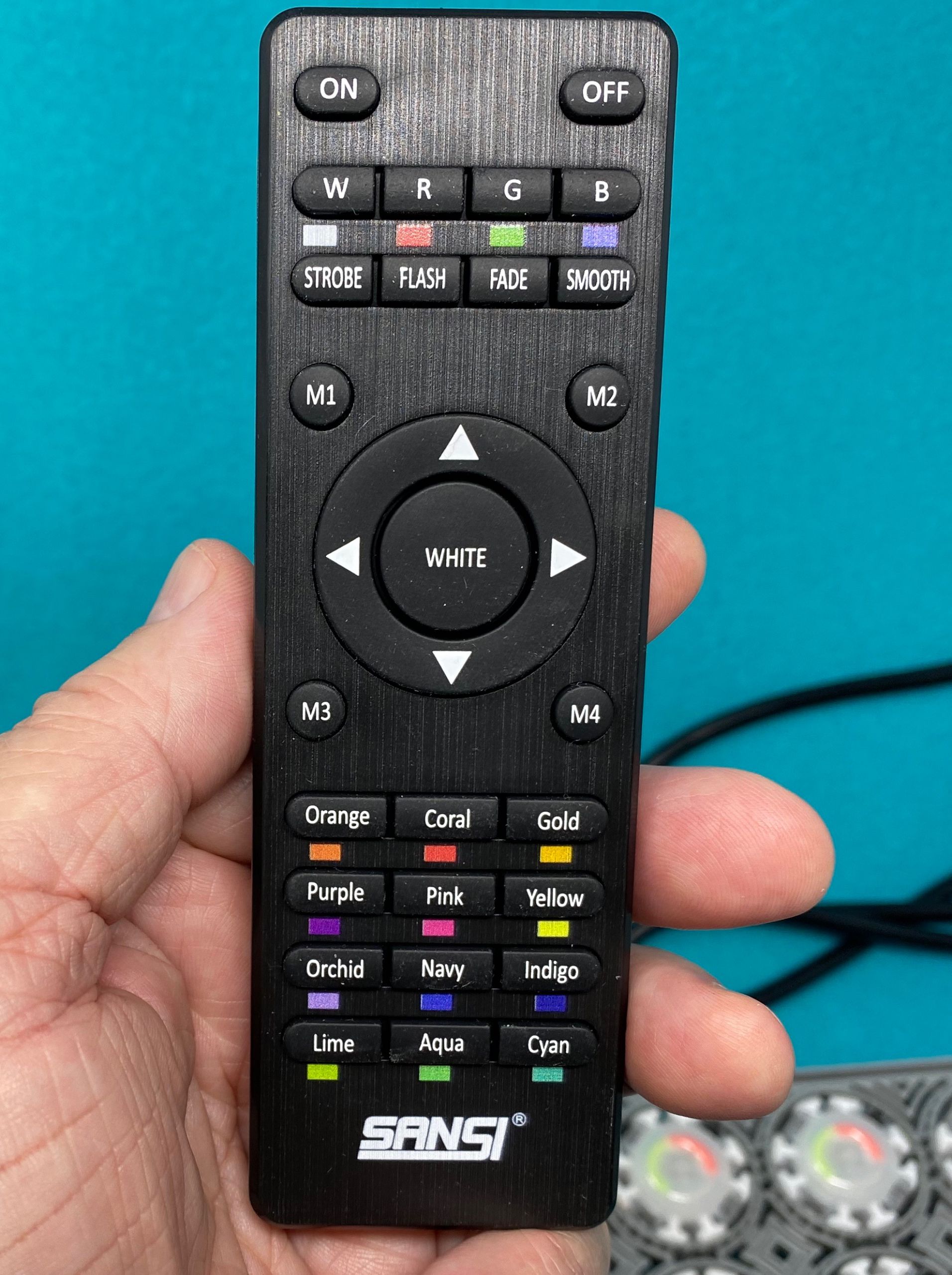 What's in the box?
LED unit with captive power cable
Remote with batteries
M8 mounting post that will attach to light bracket.
Paperwork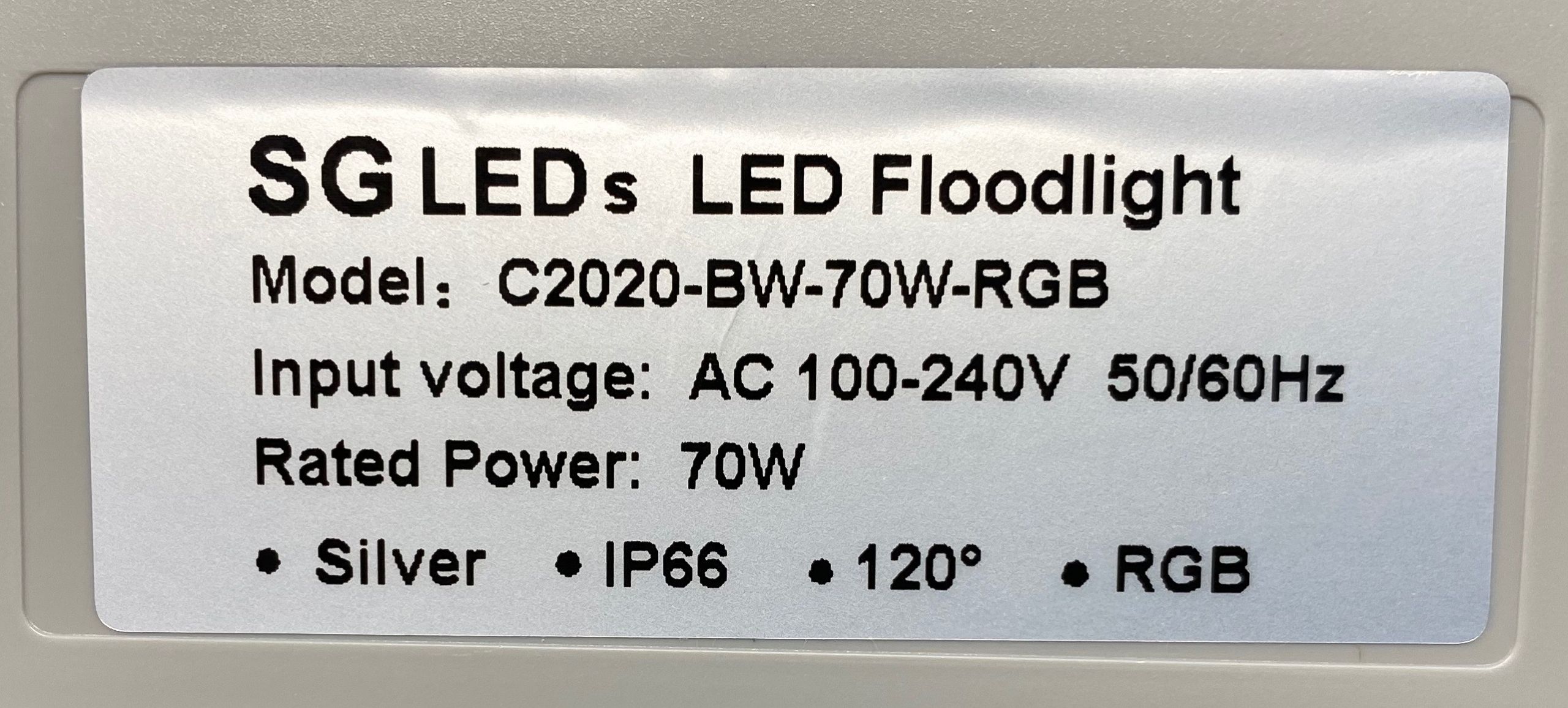 Hardware specs
Wattage: 70W
Voltage: 100-240V, 50/60Hz
Beam angle: 120°
Remote range: 33-49ft (10-15m)
Power Cord length: 59inch/1.5m
Lifetime: 50,000hrs
Luminous flux: 100lm/W
Dimming: 5-way
Dimmable Memory function: Yes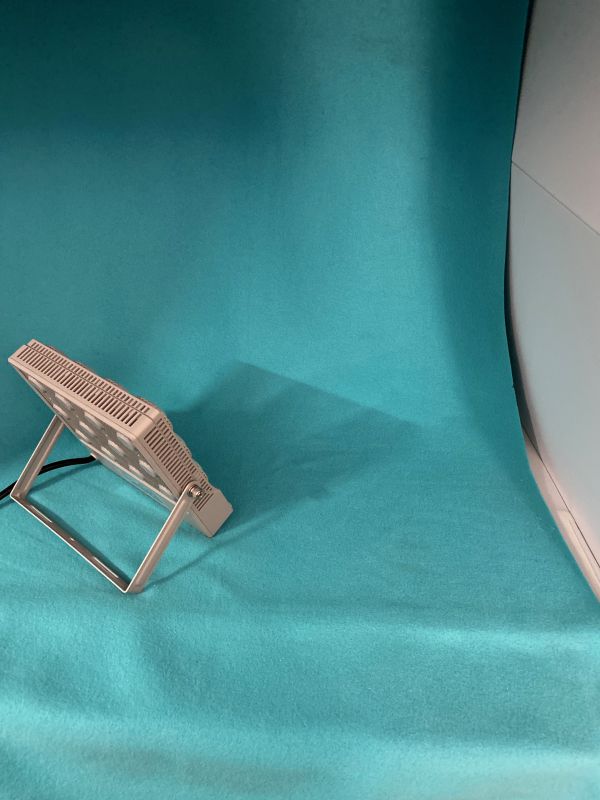 This is the SGLEDs unit in my office/studio with the room lights on. The photos below represent some of the colors this unit can provide.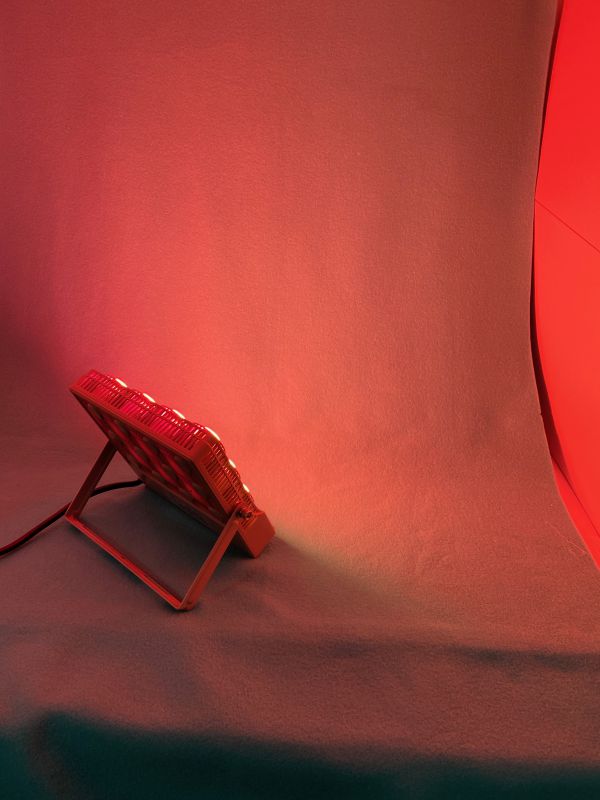 Never miss one of our posts again. Sent MON, WED, and FRI with the latest gadget reviews and news!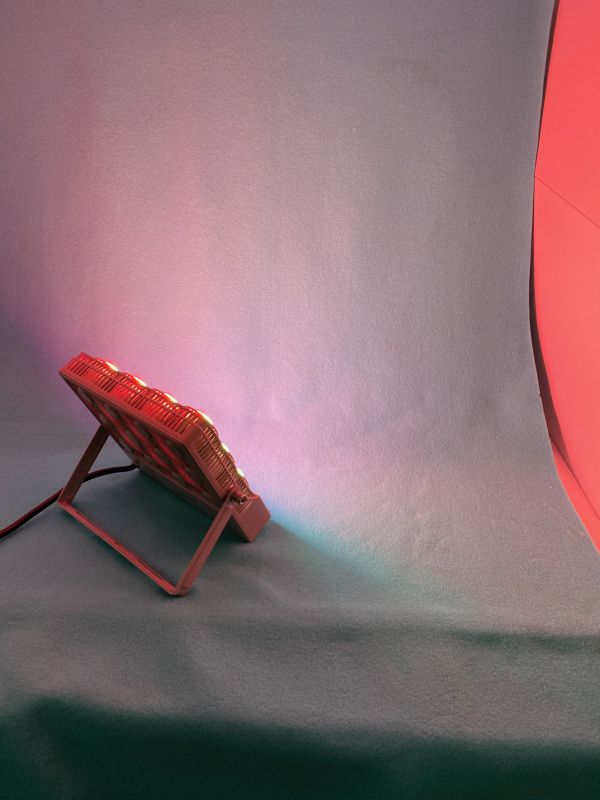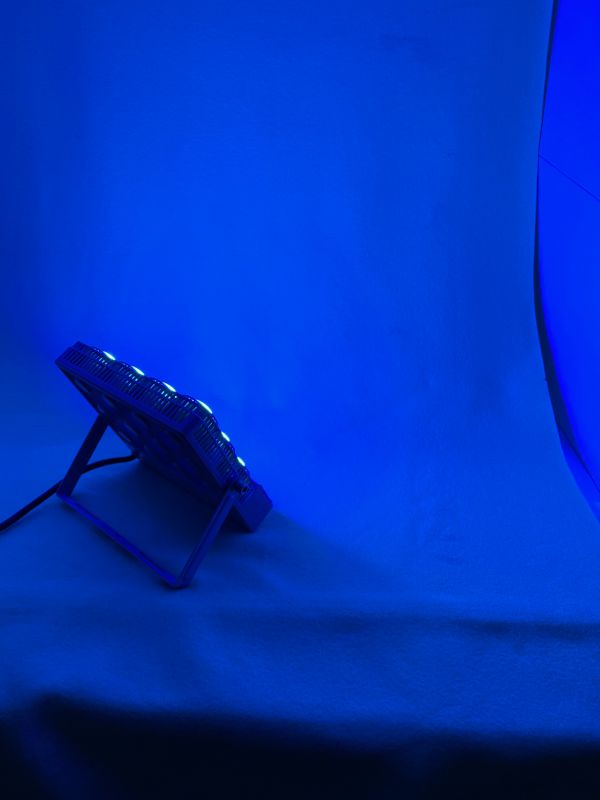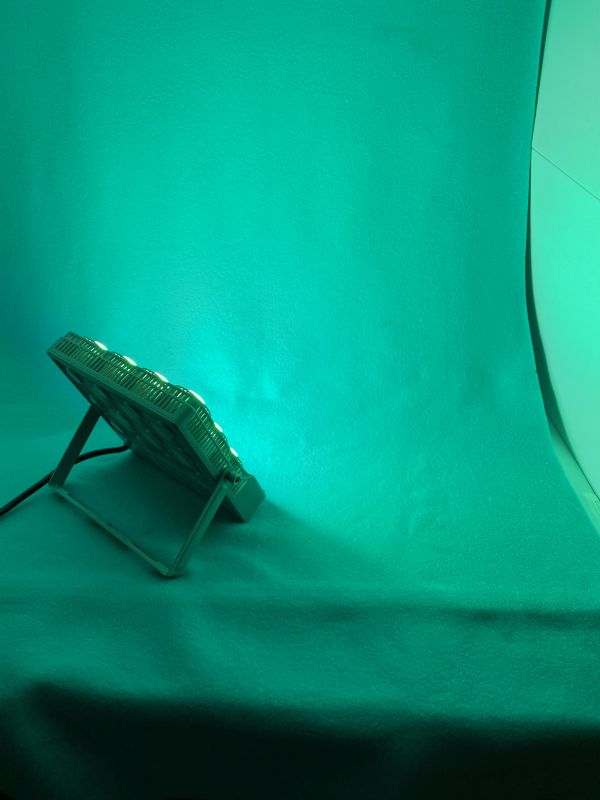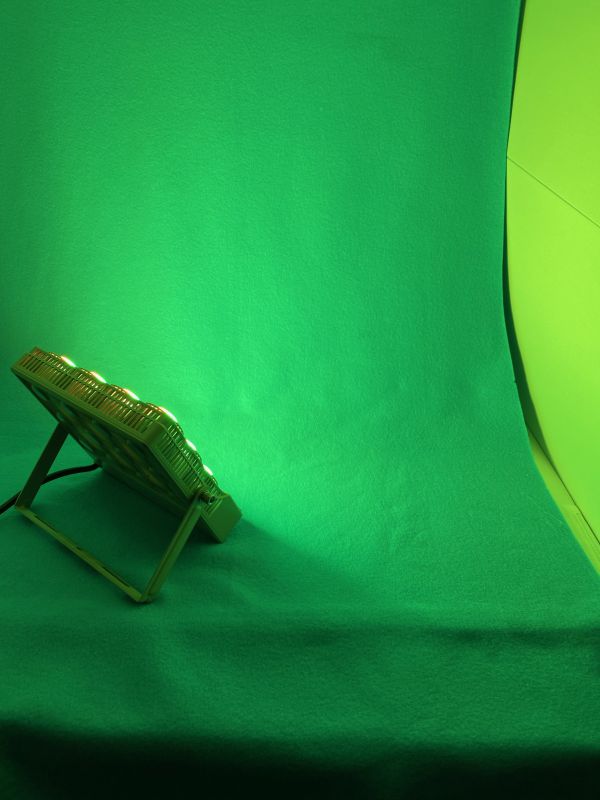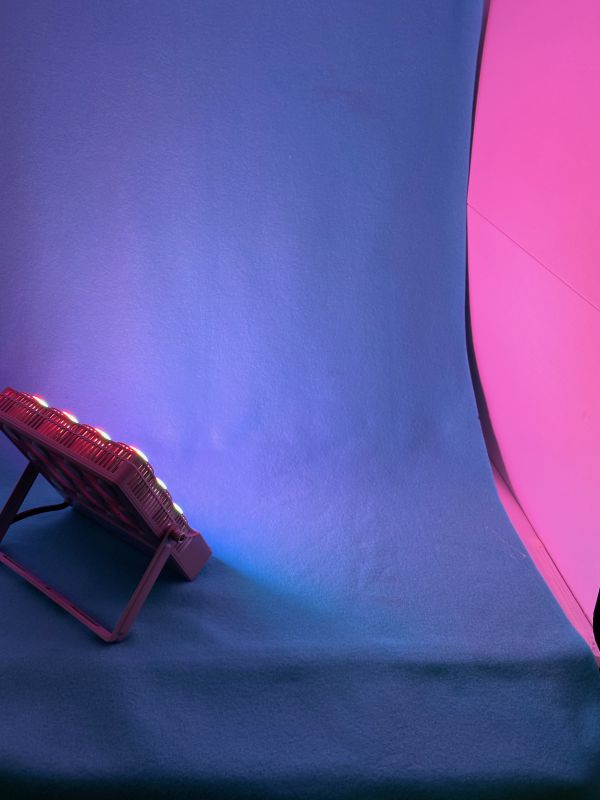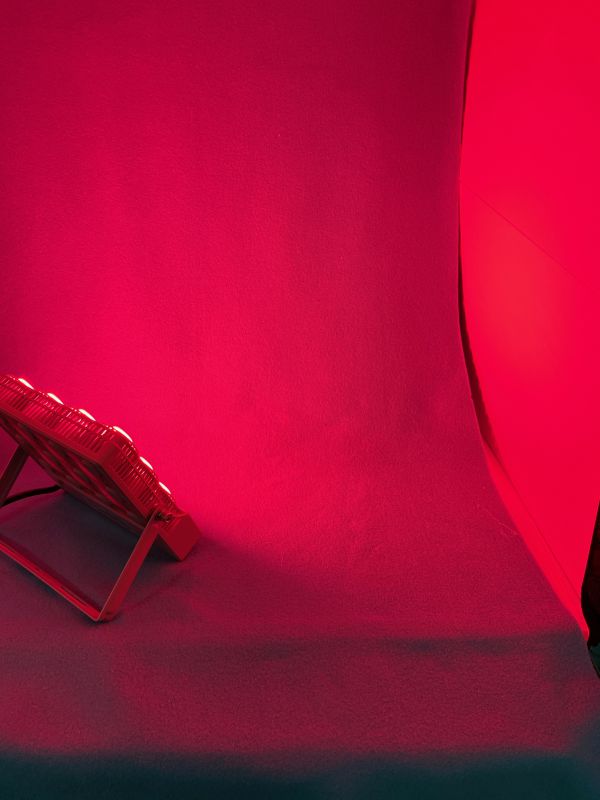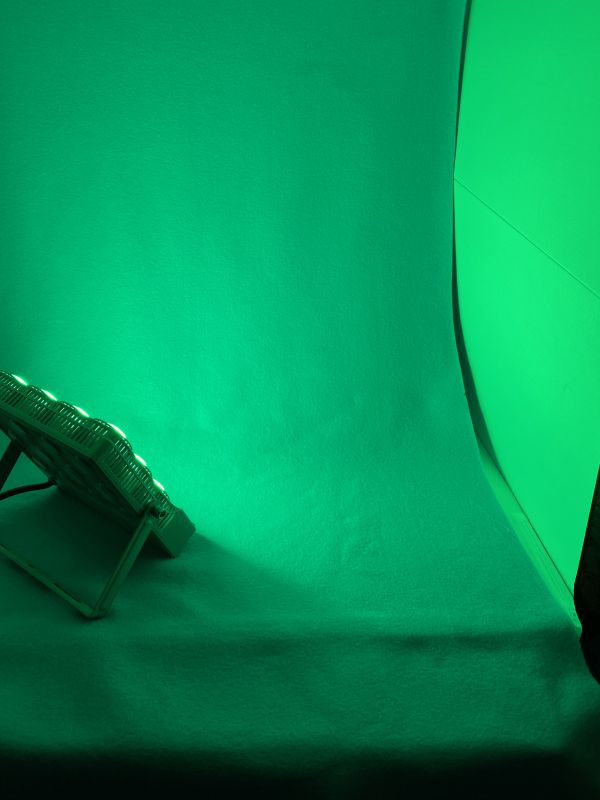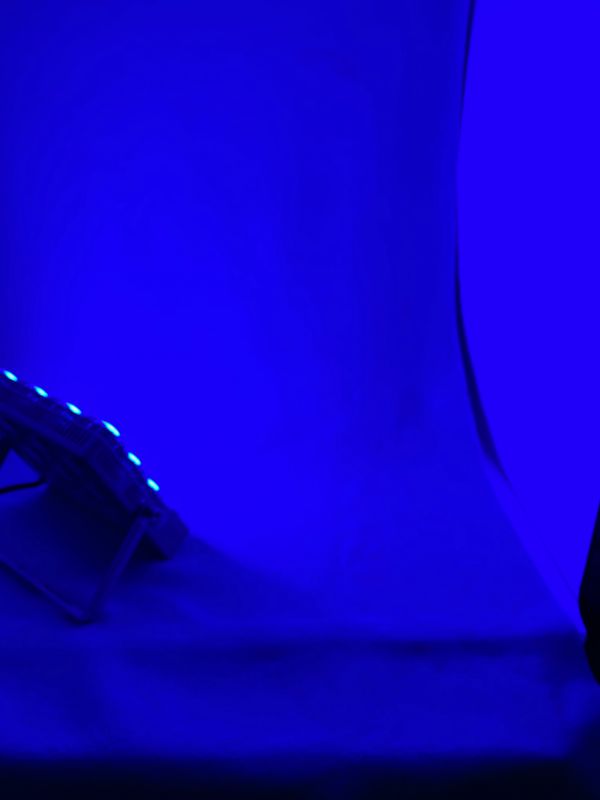 Design and features
The SGLEDs is a grey box with a 12-unit array of multi-color LEDs. It measures ~7" x 7" x 1.5". The main array is in a vented area 5"x7". There is a mounting bracket in the center of each side at the half-way mark, which can pivot over the whole array. A mounting post is included in the package. This expansion mount will allow you to attach the light to a masonry or plaster surface easily. There are also several slots in the long arm of the C-shaped bracket that can also be used for mounting.
The heavy-duty five-foot power cord is permanently attached and has a two-prong US molded plug. It is rated IP66, which means it can withstand a lot. The first digit of the Ingress Protection rating is for solids, and the second is for water. A rating of 6 for solids means "No ingress of dust; complete protection against contact." A rating of 6 for water means "Water projected in powerful jets (12.5mm nozzle) against the enclosure from any direction shall have no harmful effects." So, shy of a hurricane that rips the unit off the deck, you're going to be safe using this light. (Note that this doesn't apply to your outlet. That's going to depend on how it is protected.)
The lighting is only activated by the included IR remote. There are buttons for the four primary light colors (White, Red, Green, and Blue), plus a palate of 12 pre-mixed tints you can use. There is no free-form mixing, but you can use the remote to set up dimming, flashing, and strobe effects with any of the colors. You can smoothly slow or advance dimming or flashing, and there are 4 memory slots where you can park certain color/intensity settings. The light retains the last-used setting, so it will return to that when you turn it back on, unless it's been unplugged.
The IR receiver for the lighting unit is in the lower left-hand corner facing the lights (see lede photo above), so you'll need to leave a clear path to that, in order to control it. Other than that, it's a pretty free-form light source.
What I like
Easy remote color picking
Very bright lighting, with brilliant color differences
Long life diodes
What I'd change
I'd like to see a removable, weather-sealed plug with a battery option
Final thoughts
Outdoor lighting needs can run through a large range of options and solutions. If you're just needing some spotlights for your eating and relaxing area, there are a huge range of products out there. But what if you use your outdoor areas for many different events? Colored lighting for parties, low lights for evenings with friends, maybe you record videos outside on occasion – the list is endless, as are the individual solutions for each. The SGLEDs from Sansi is a single unit (well, there is actually a series of them, but they all have the same flexibility) that can go from a single color, ranges of lighting, and many different tints with no more than a remote. You can place it pretty much anywhere, which opens up a lot of possibilities – as long as you have a power outlet within 5 feet. I'm thinking of putting a light out in the trees in my back yard, just for ambiance on occasion. I've played with the SGLEDs with a long outdoor-grade extension, but I'd need to get an electrician out if I wanted it out there permanently. It's a nice unit to experiment with, however.
Price: MSRP $59.99 currently on sale for $56.99
Where to buy: Amazon (20% off with code 3RGBLIGHTS)
Source: The sample of this product was provided by Sansi.