We use affiliate links. If you buy something through the links on this page, we may earn a commission at no cost to you. Learn more.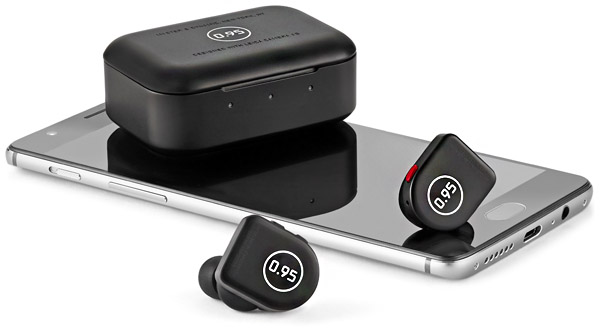 NEWS – Master & Dynamics make great headphones and earphones—both wired and wireless. One thing M&D does differently is partnering with designers and other brands to produce unique looking versions of existing models. They've worked with the fashion house Louis Vuitton, Bamford Watch company, and the iconic camera brand, Leica. The partnership with Leica has resulted in the 0.95 line—a re-branding of M&D's flagship MW65 Active-Noise Cancelling headphone reviewed here and now the MW07 Plus wireless earphone. The 0.95 is based on the famous Leica 50mm f/0.95 Noctilux Aspherical lens. M&D adopted Leica's use of matte black palettes, glossy detailing, and even Leica's signature red dot.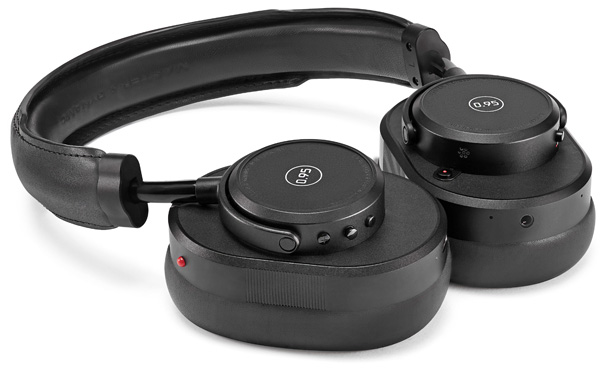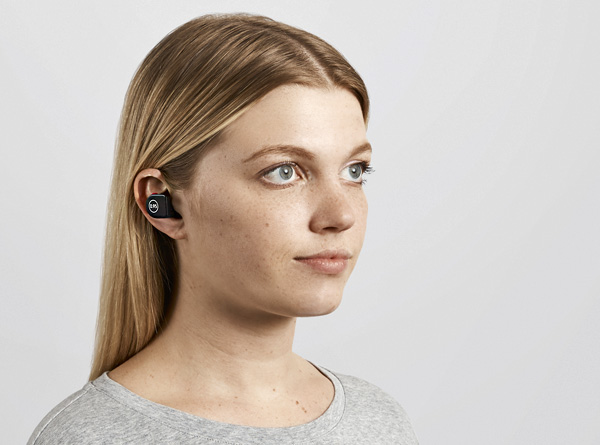 The Leica-inspired MW07 Plus earphones are identical to M&D's other MW07s in sound, materials, and price. The MW07 earphones weigh a scant 9 grams each. They feature active noise canceling (ANC), unique ear wings for added comfort and Bluetooth 5.0 connectivity with support for the high-quality aptX codec.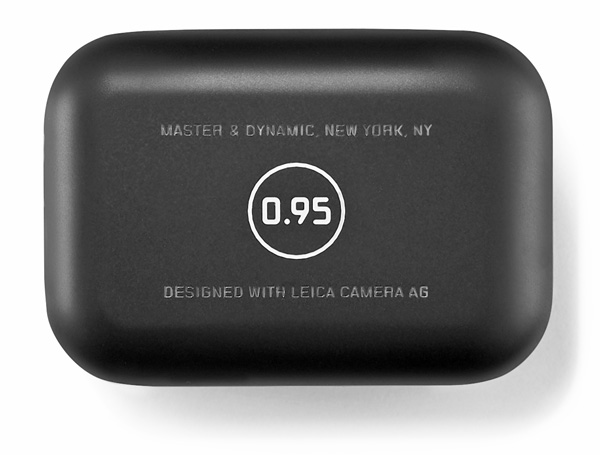 The MW07 black acetate case is made from stainless steel with a magnetic closing mechanism. The benefit of this version compared with M&D's original MW07 chrome casing is that fingerprints are not easily seen. The MW07 earphone comes in the same matte black finish with an '0.95' logo on the outer portion.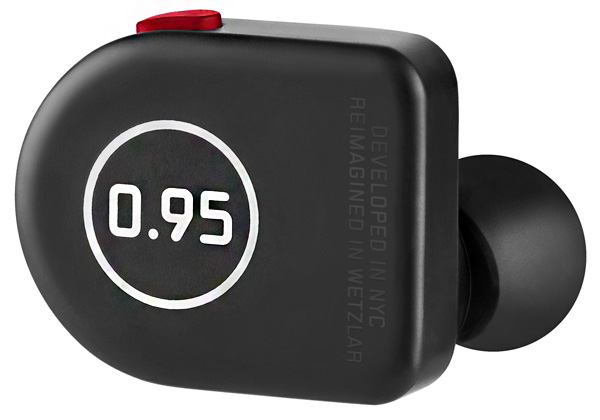 If the MW07's Leica branding is not your preference, Master & Dynamic offer other colors including piano black, tortoise shell, white marble, pink coral, grey terrazzo, steel blue matte, and matte black. The MW07 wireless earphones (including the Leica 0.95) sell for $299 and are available now. Visit Master & Dynamic for more information.
NOTE: Master & Dynamic is offering 25% off orders with discount code WEEKEND25 and will donate 10% of sales to The NAACP Legal Defense Fund for the rest of July. (Excludes Gift Cards, Gift Wrap & Monogramming)