We use affiliate links. If you buy something through the links on this page, we may earn a commission at no cost to you. Learn more.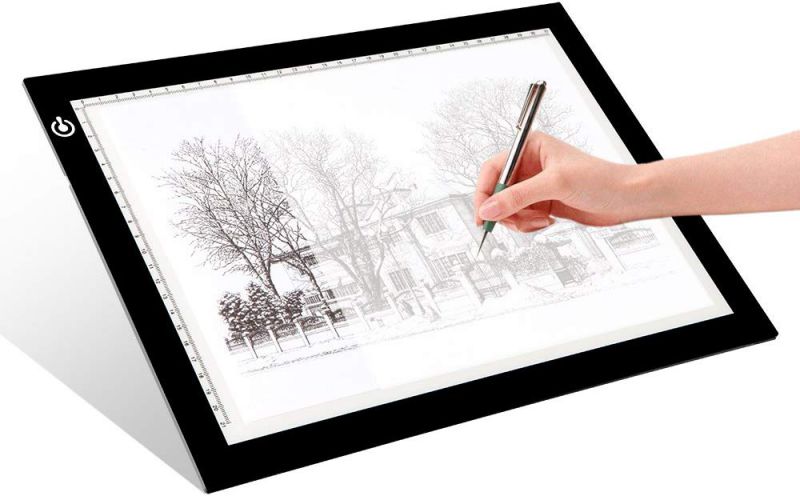 NEWS – Have you ever found yourself holding up papers to your window to try and trace a design? Do you ever need some extra light for crafting purposes? Or do you have some old photo negatives you would like to look at? A light pad may be a product that interests you. 
Lightweight and easily powered with its USB plug, the Litenergy Portable Light Box is a perfect tool to have for any of the needs listed above.
The visual working area is 9" x 12", which easily fits a normal letter size paper. The light box's super lightweight and slim design makes it easy to carry and transport anywhere your crafty heart desires. 
This Amazon 4.5 star rated light box allows you to adjust the level of brightness to your desired strength by simply pressing the touch switch. The LED lamps provided also feature flicker-free technology that help your illustrating surface to remain solid and perfect for all your light box needs. 
You can purchase your light pad for $23.99 on Amazon.