We use affiliate links. If you buy something through the links on this page, we may earn a commission at no cost to you. Learn more.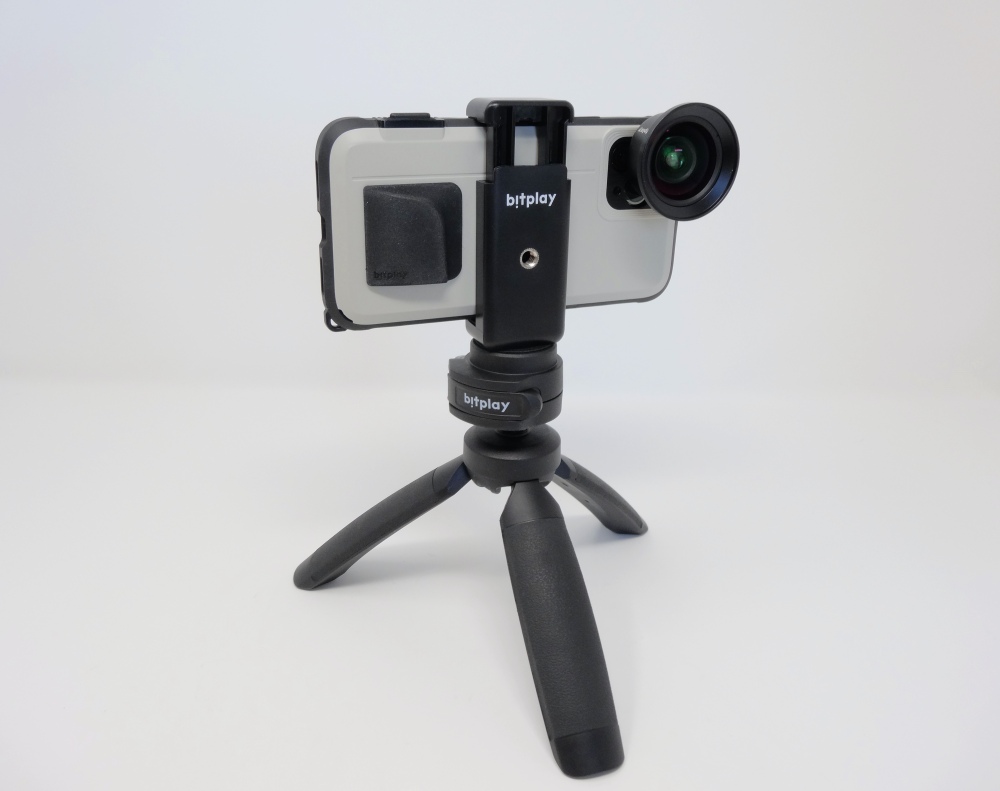 REVIEW – Bitplay is at it again with a serious update to their SNAP! Case line for the new iPhone models. I reviewed their iPhone X kit back in 2018 and came away seriously impressed. So much so that it was the first case I seriously missed when I upgraded to the iPhone 11 Pro. Luckily it's review time again and Bitplay sent a lot to review.
What is it?
The SNAP! photography system is a device-specific case with interchangeable lenses, lanyards and even cosmetic backplates letting you customize the setup to your needs.
What's in all the boxes?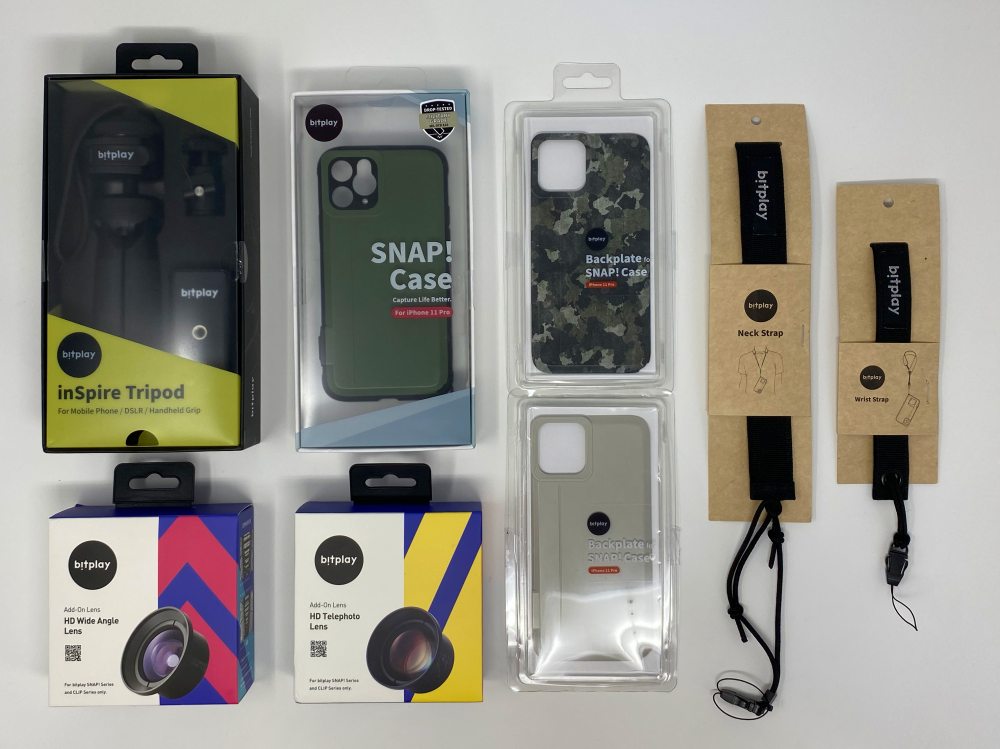 SNAP! Case for iPhone 11 Pro – Case, lanyard, silicone grip, user manual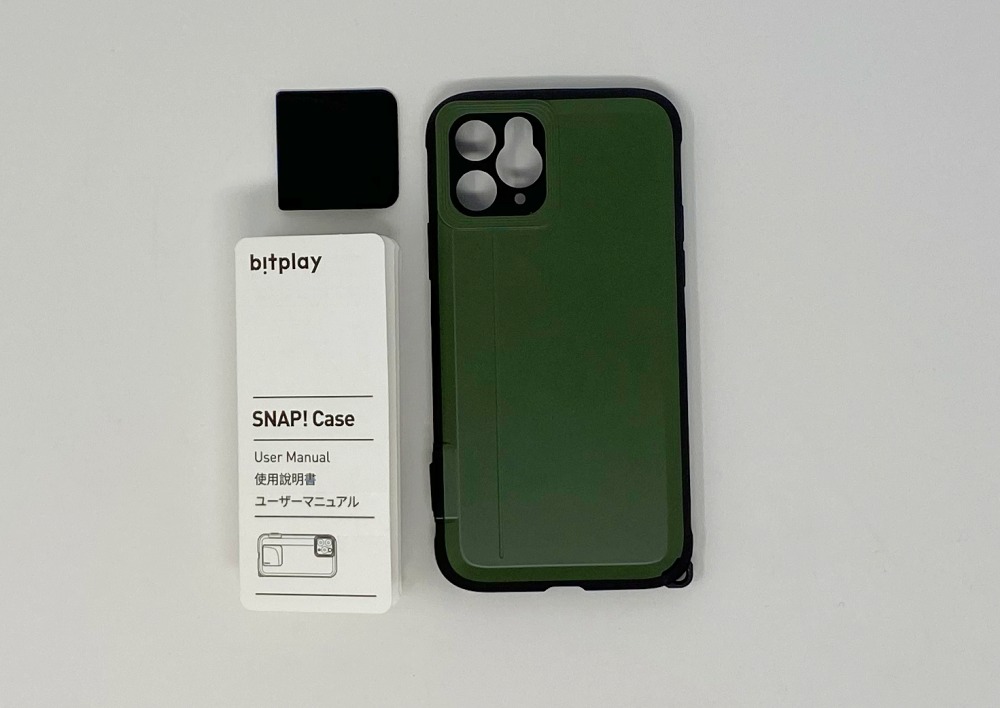 SNAP! Backplates for iPhone 11 Pro – Each backplate sold separately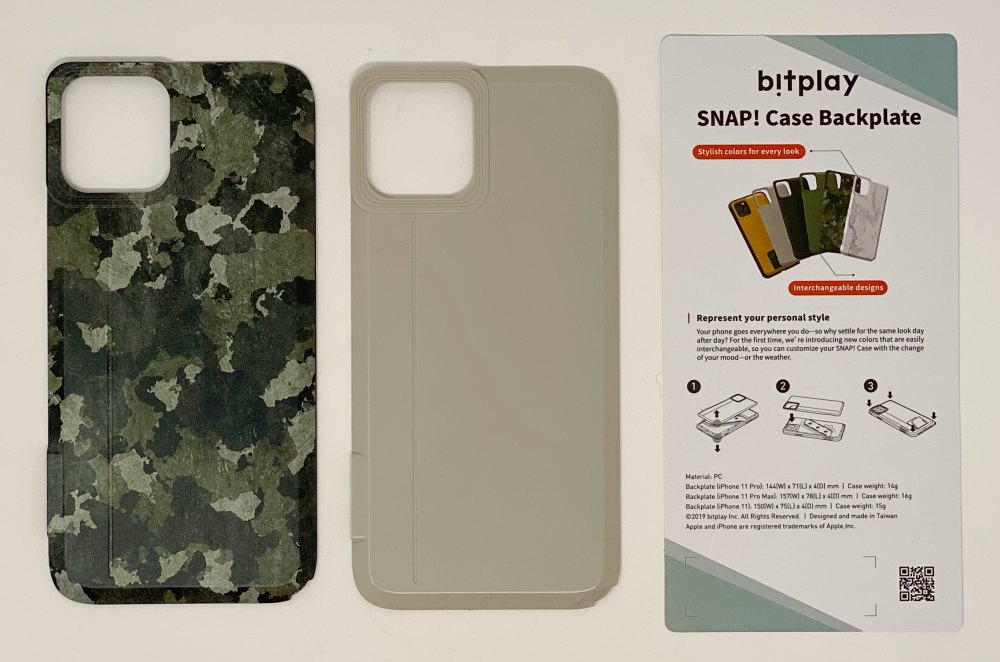 Premium HD Wide Angle Lens – 1 lens with protective caps
Premium HD Telephoto Lens – 1 lens with protective caps, manual

Neck strap – 1 neck strap with quick disconnect, available in black or green
Wrist strap – 1 wrist strap with quick disconnect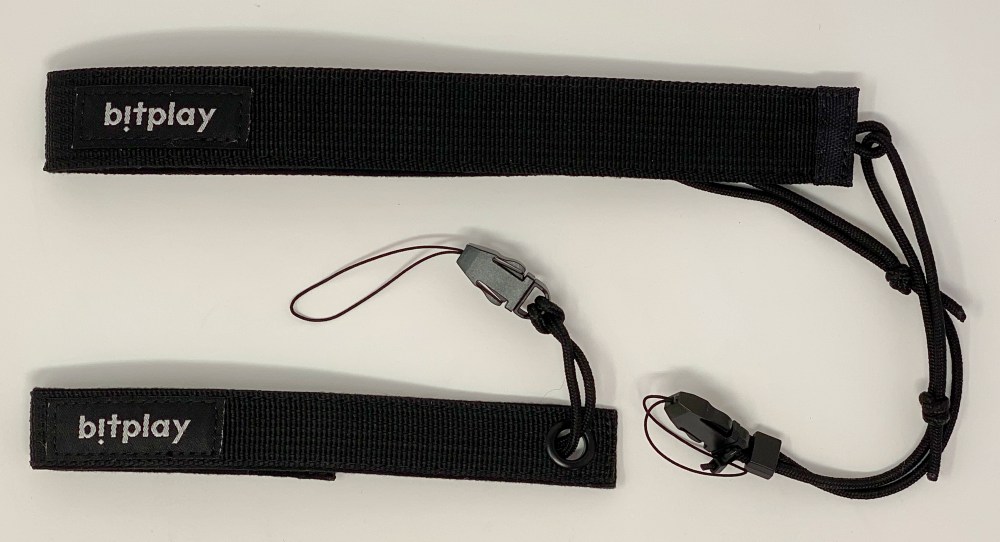 inSpire Tripod – Multiway tripod, tripod head for mobile phone, adjustable mobile phone holder, manual (product catalog came with the SNAP! case)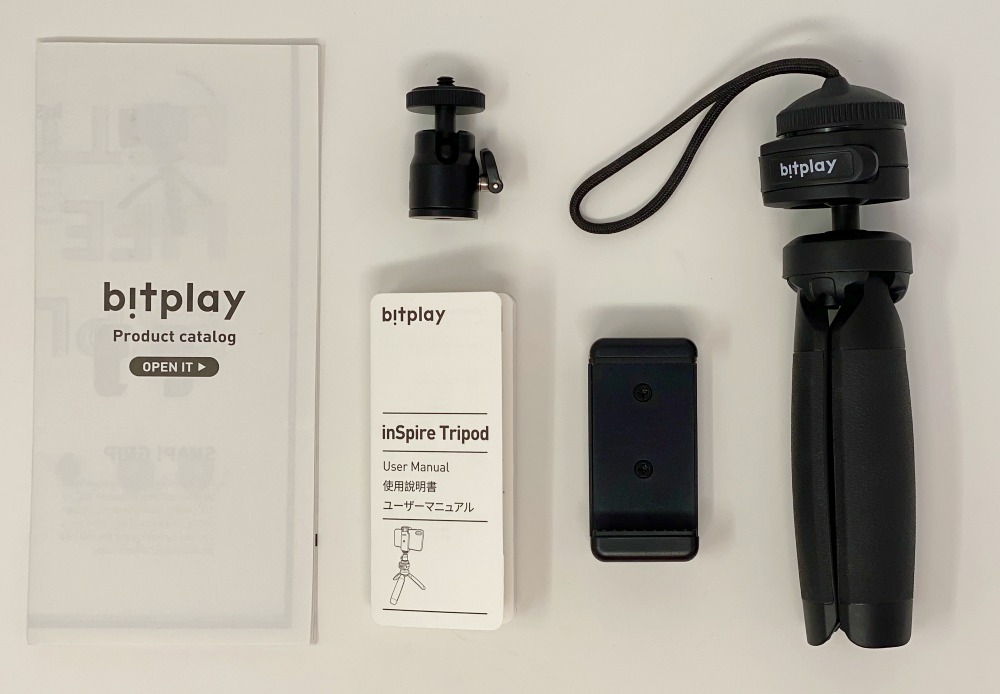 Hardware specs
SNAP! Case for iPhone 11 Pro – Case, wrist lanyard, silicone grip, user manual and product catalog

Materials – Polycarbonate, TPE, Aluminum
Dimensions – About 79 x 151 x 13mm • 45g

Premium HD Wide Angle Lens

Lens – 6 multi AR coated optical glass elements in 6 groups • 0.6x magnification • 15mm min. focus
Housing – High-grade aluminum with 13mm mount threads
Dimensions – 44m diameter, 26mm depth, 38g

Premium HD Telephoto Lens

Lens – 5 multi AR coated optical glass elements in 4 groups • 2x magnification • 240mm min. focus
Housing – High-grade aluminum with 13mm mount threads
Dimensions – 44m diameter, 31mm depth, 53g
Design and features
The SNAP! system is first and foremost a device case that makes taking photos easier. That's achieved by the addition of a new button placed in a traditional camera location.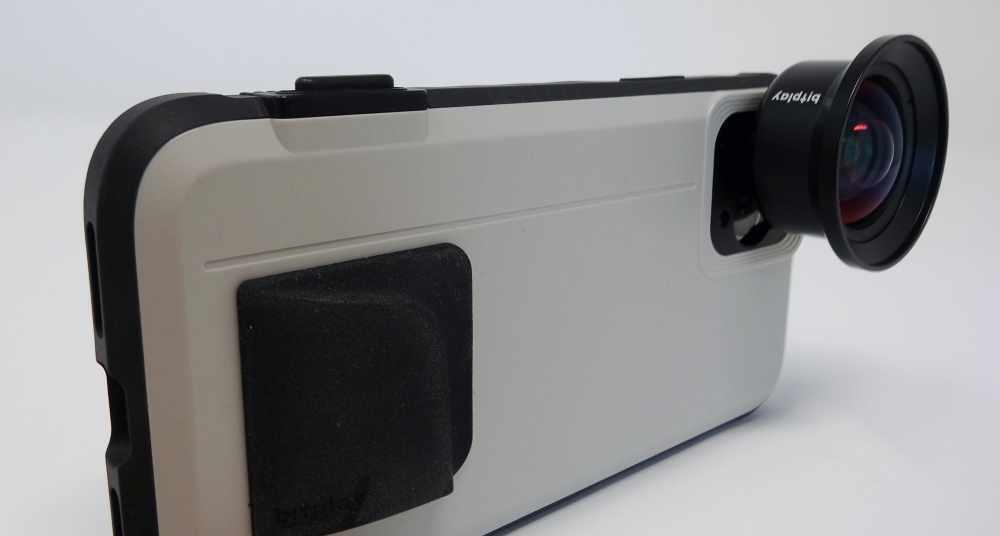 As with the previous generation, this button is mechanically activating the volume down button which already works as a shutter button when in camera apps. The new location though makes all the difference (at least for right handers). Here's a shot of the inside mechanism which is proving to be very reliable.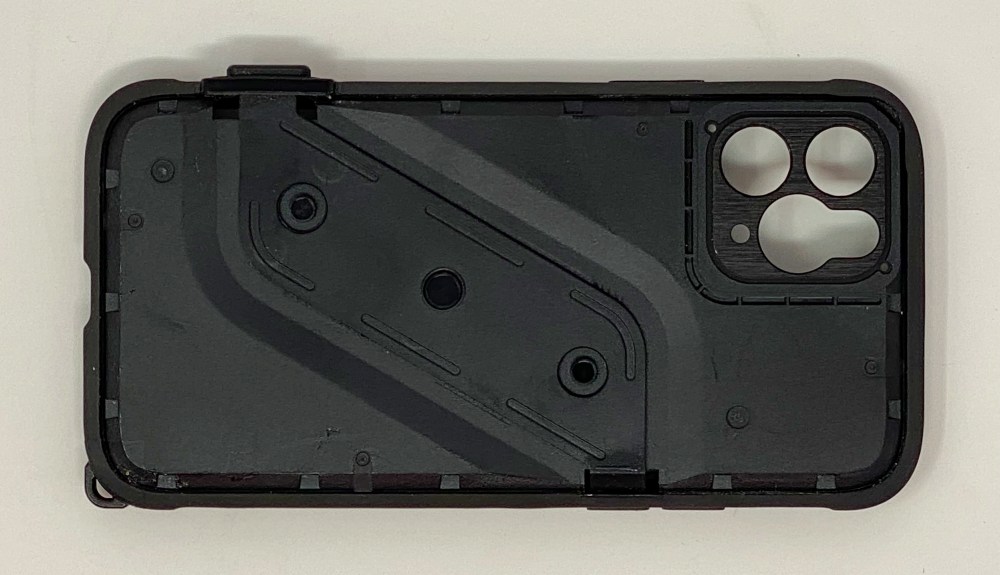 The case also has threaded mounts allowing you to easily install Bitplay's HD Wide Angle or HD Telephoto over the wide or telephoto cameras on the iPhone with a couple twists.
Setup
Install the SNAP! case on your phone: Lead with the top left corner of your phone and then push in the remaining corners.
Install the grip: Remove the protective layer on the grip to expose the adhesive, then press into place. Use the horizontal line on the case as a guide to keep the grip horizontal. Depending on your hand size you may want to adjust the placement left or right. The grip is reusable so keep the protective layer around if you want to remove later.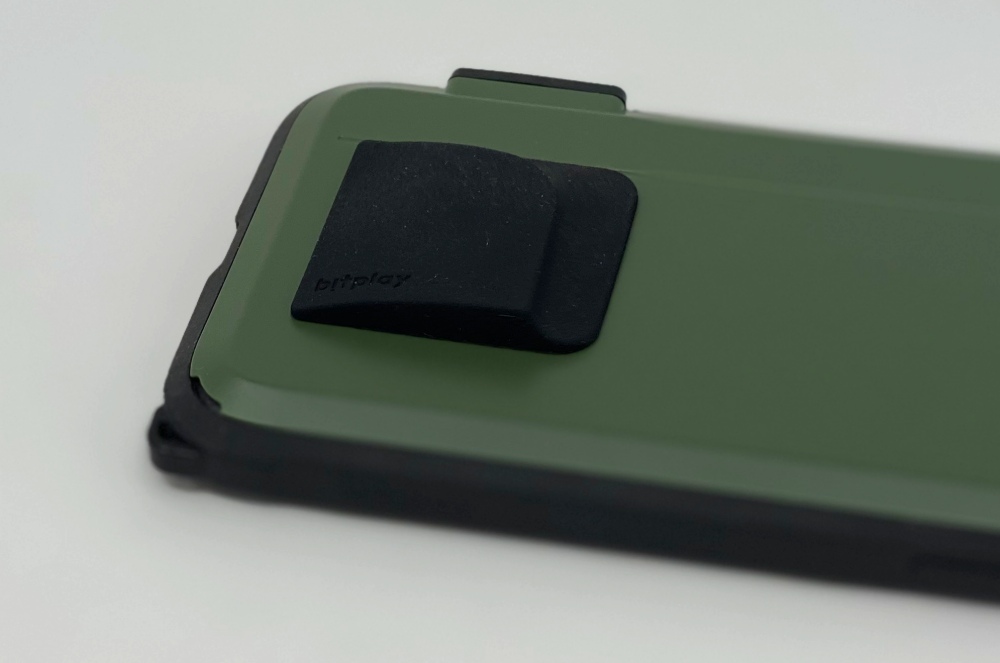 Install a lens on the SNAP case

: Remove the small protective cap and slowly turn clockwise into a lens receiver on the case until tight.

Install the neck or wrist lanyard: Separate the small connector and then loop the thin cord through the lanyard corner on the bottom left of the case. Now you can easily connect either lanyard accessory.
Setting up the tripod: Unscrew the carry cap to expose the 1/4-20 screw mount. For landscape photos, screw the mobile phone holder directly onto the tripod. For more angles and flexibility, add the adjustable tripod head between the two.
Swapping out the backplate: To remove a backplate from the SNAP! case, use a flat pry-tip from a pocket knife or screwdriver. With the case flat on a table, insert into the gap at the bottom right corner and gently pry up the backplate until you hear a pop. Then gently work around until the plate comes free.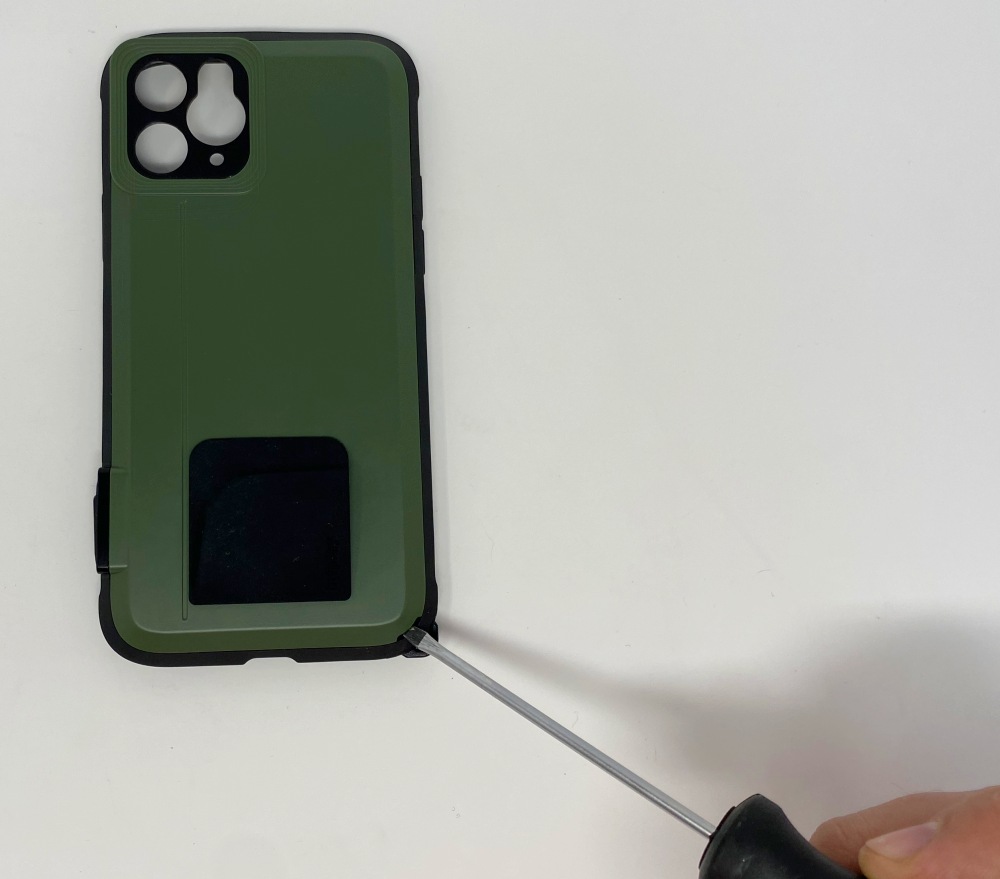 Before installing a new plate, make sure that the button's scissor mechanism is properly seated. It's as then as simple as working around the perimeter and pressing each snap into place. The below photo shows a couple more to go.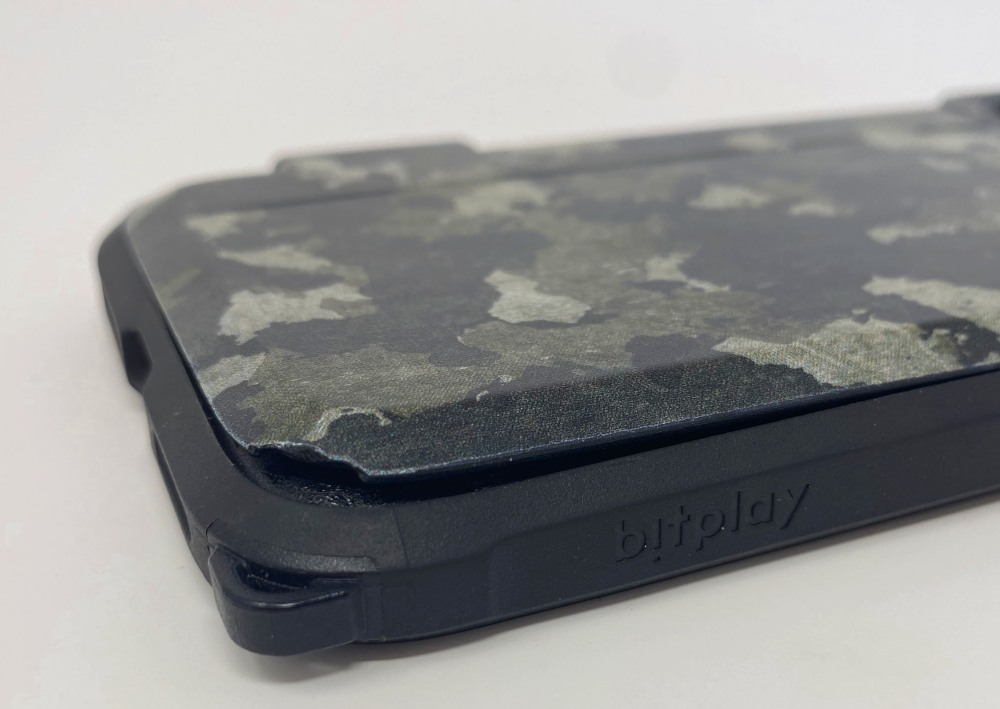 Performance
SNAP! Case: As with the previous version, I'm super happy with the fit and functionality. I've been running it for a couple of weeks straight. Drops happen and the flexible sides and corners of the case offer great protection.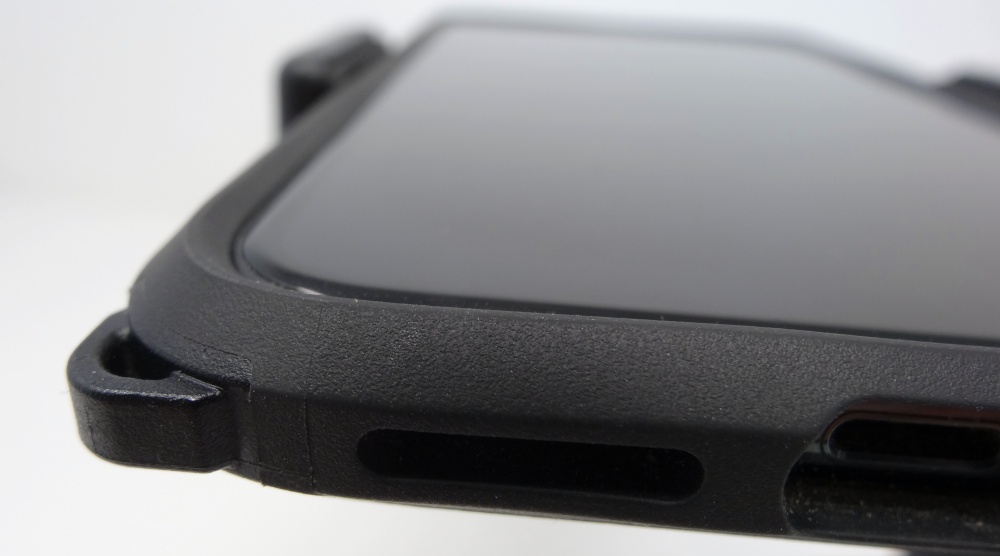 The sides wrap up and over protecting the screen with about a 1mm ridge that doesn't impede usability. It's tumbled from my hands more than once in the testing period and my phone has survived unscathed.
All the standard buttons press easily with good tactile feedback and access to the mute switch is big enough for most fingers. The speakers/mic openings have plenty of room and the lightning port can handle even some larger cable ends.

The backplate being removable is a welcome addition. It's not something you want to swap frequently, but when you're ready for a change, it's nice to know that you can freshen up the look.
There's really only one issue that I ran into. The new shutter button is effectively still a volume down button. It's location, while perfect for taking photos, sits right in the fleshy part of your thump when holding your phone for normal use.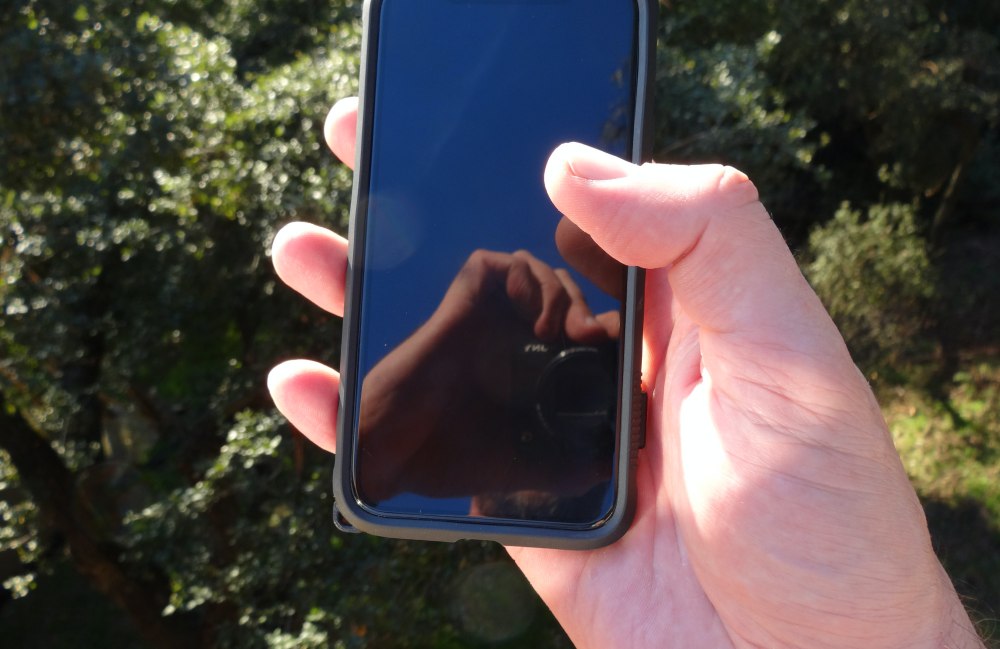 As a result it's not uncommon to lower your volume, or quickly ramp all the way off. I had this happen in the first day or two while on a phone call with my AirPod Pros and it took me a few seconds to figure it out what was going on. Once you know this is a possibility it's easier to avoid. One of those "you're holding it wrong" problems in a way.
HD Lenses: These appear to be the same lenses that I reviewed back in 2018.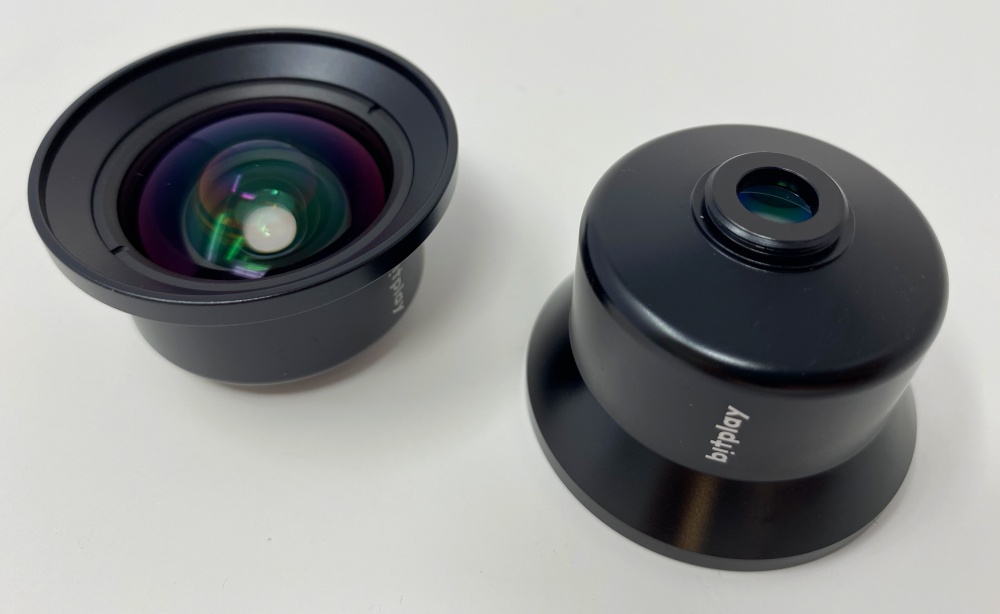 As it was then, the lenses are easy to install and remove and give you flexibility to get the shot you want. One big change since then is that the iPhone 11 Pro has dramatically improved cameras over the iPhone X used to test them before. Let's talk about how that changes things.
iPhone 11 Pro has three cameras. Top left is the wide camera (f/1.8). Bottom left is the telephoto camera (f/2.0). Right is the ultra wide camera (f/2.4). The SNAP! Case provides mounting threads over the wide and telephoto cameras, not the ultra wide (third camera).
iPhone 11 Pro also has dramatically improved zoom capabilities. It can go all the way up to 10x. Granted that's digital, but there's some serious processing in the phone. Lastly, the phone automatically switches between the cameras as needed. It's not possible to select a specific lens other than starting to zoom and let the camera switch over, but as a result zoom is a fingertip's touch away.
So Bitplay's HD Wide Angle lens opens up your field of view. Here's a shot taken on the tripod at the standard iPhone camera at 1X setting.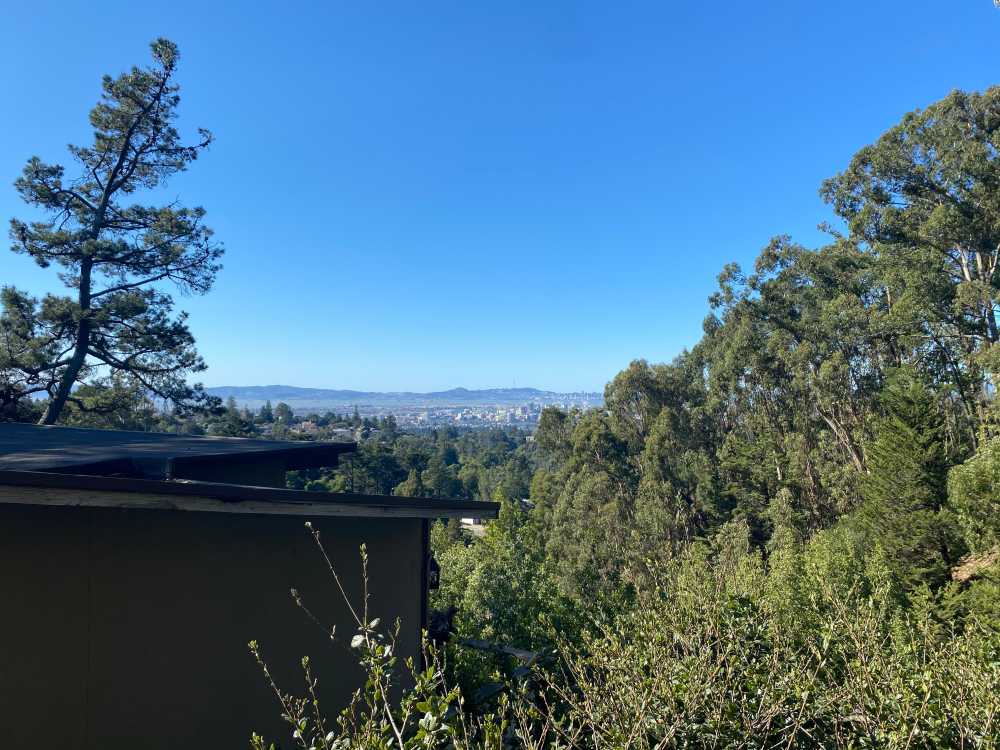 Here's the same shot, with the HD Wide Angle lens in place.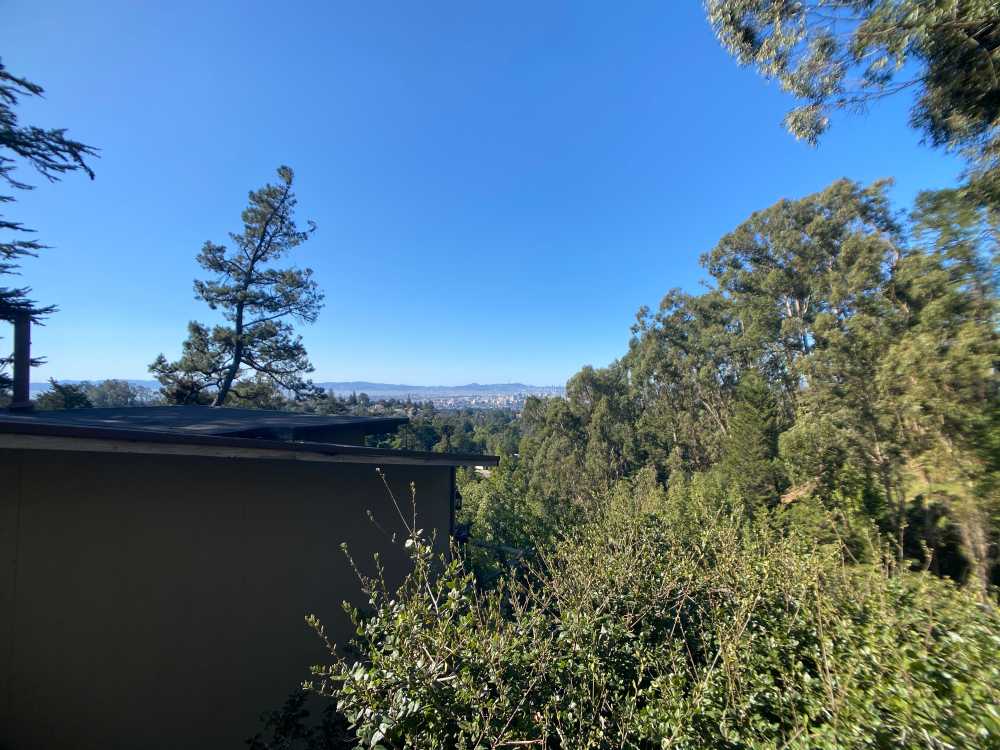 You'll notice that it does what it's supposed to as far as the field of view. You also notice that the right side is slightly blurred. I did not notice this in my last review, but it repeatedly happened here. Also if you try to use the zoom on the iPhone you'll only be able to zoom up to 1.9x before the lens body occludes the shot.
The HD Telephoto lens is basically a 2X zoom. It can be used over the wide-angle or telephoto camera. Over the wide-angle camera you can zoom up to 1.9x. Over the telephoto camera it won't work until you start at 2x zoom. I had even more trouble with this lens as it really seems to work best if you don't use zoom on the phone itself (which makes sense), but isn't how we actually use our phones these days.
With the iPhone zooming up to 10x by itself and having a built-in ultra-wide and a 16:9 perspective if you want, I'm having a hard time recommending either of these lenses. They're super well made but that alone doesn't tip the scale far enough.
Tripod:
It dawned on me that I don't think I've spent much time thinking about tripods as I've used them when needed, but really just out of necessity. Out of the box, this BitPlay inSpire tripod has surprised me. It's relatively small but has a ton of functionality, working just as well with a DSLR as with a phone.
In its folded position, the legs form a comfortable handle with a nice profile letting it work as a small extension.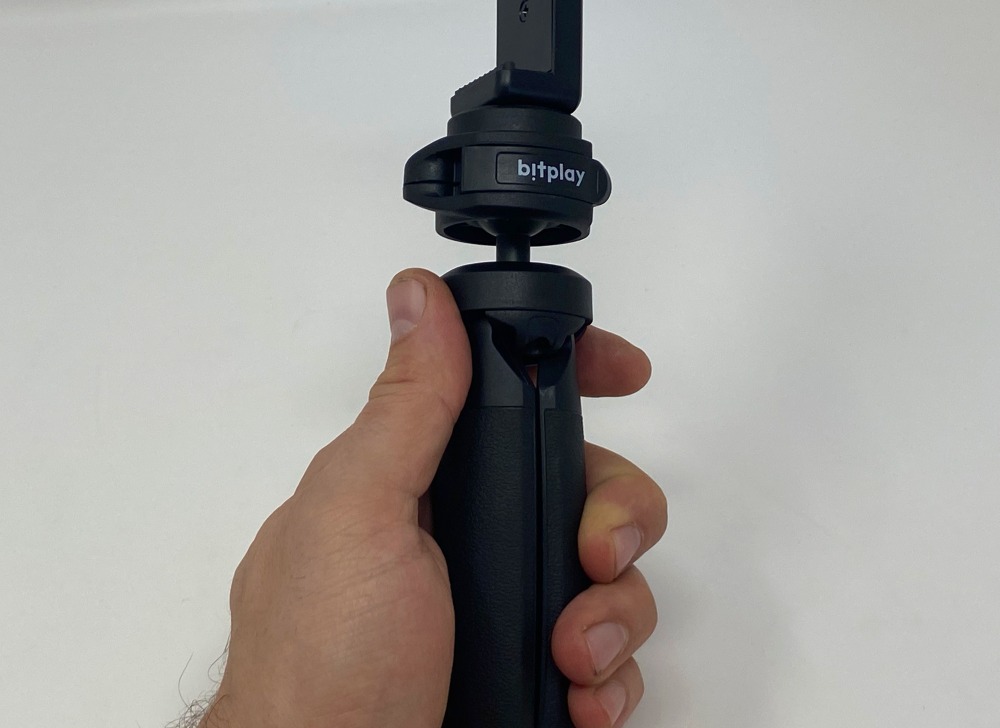 When unfolded the legs offer over a 7″ diameter footprint providing a lot of stability.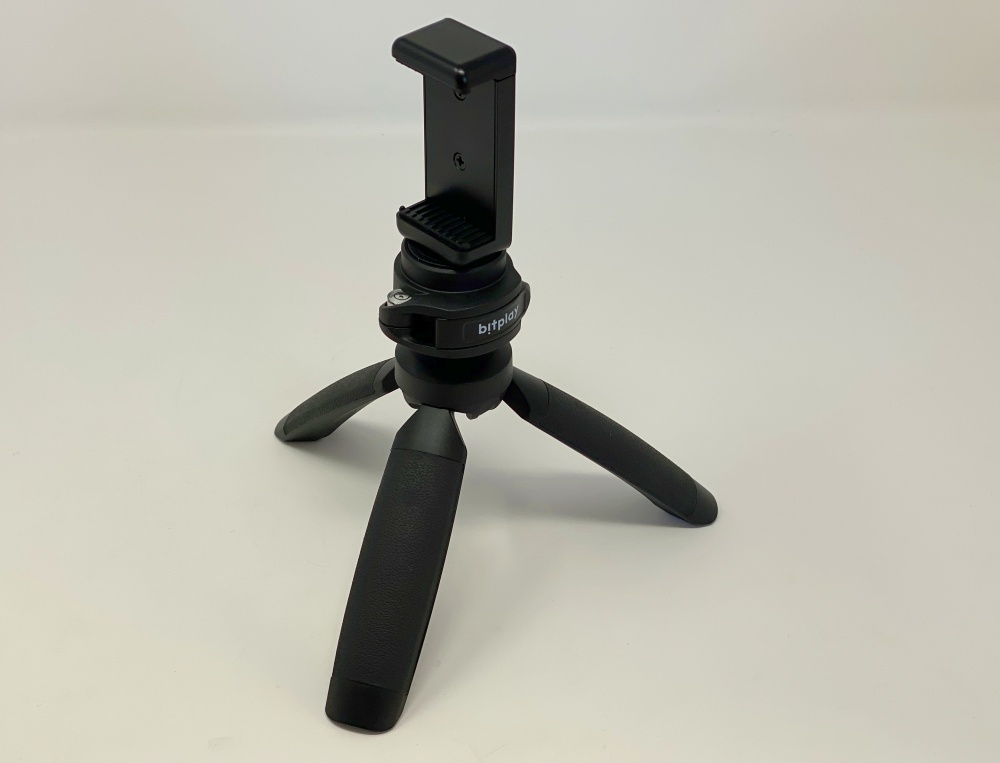 The mobile phone mount is a sliding spring mechanism that will allow for phones up to 90mm in width. It holds your phone in landscape mode and has screw mount receivers on the bottom and backside. An orbital joint on the tripod with a cam-lever provides a little over 30º of angle adjustability with 360º rotation.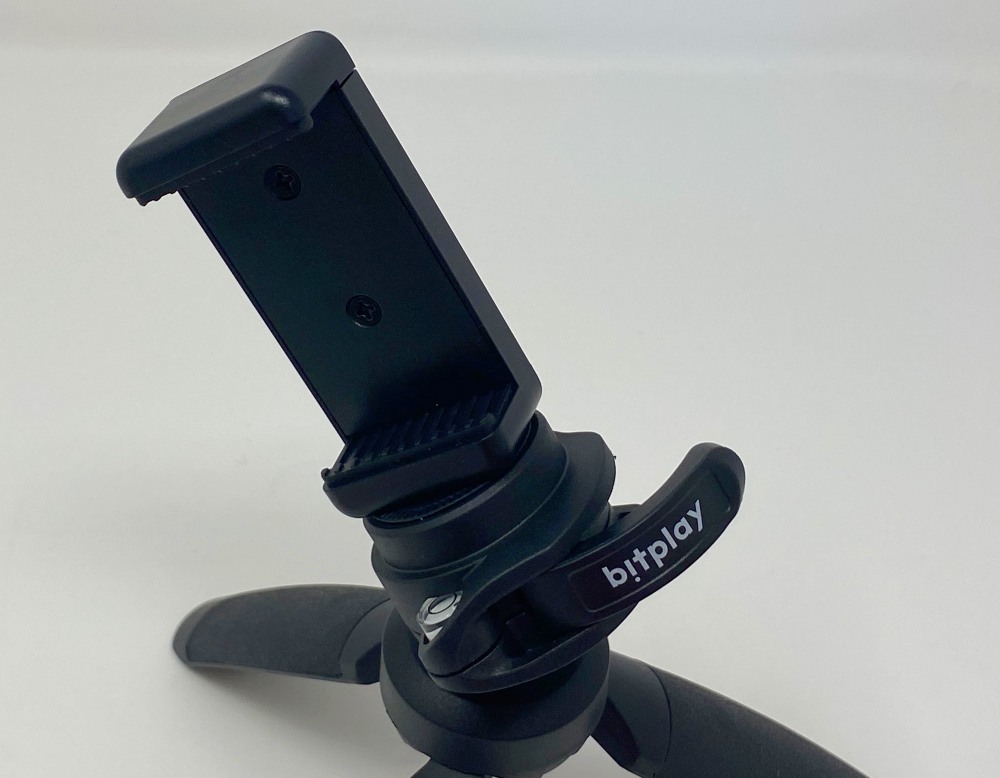 They've also thoughtfully added a small bubble level for shoring up your shots.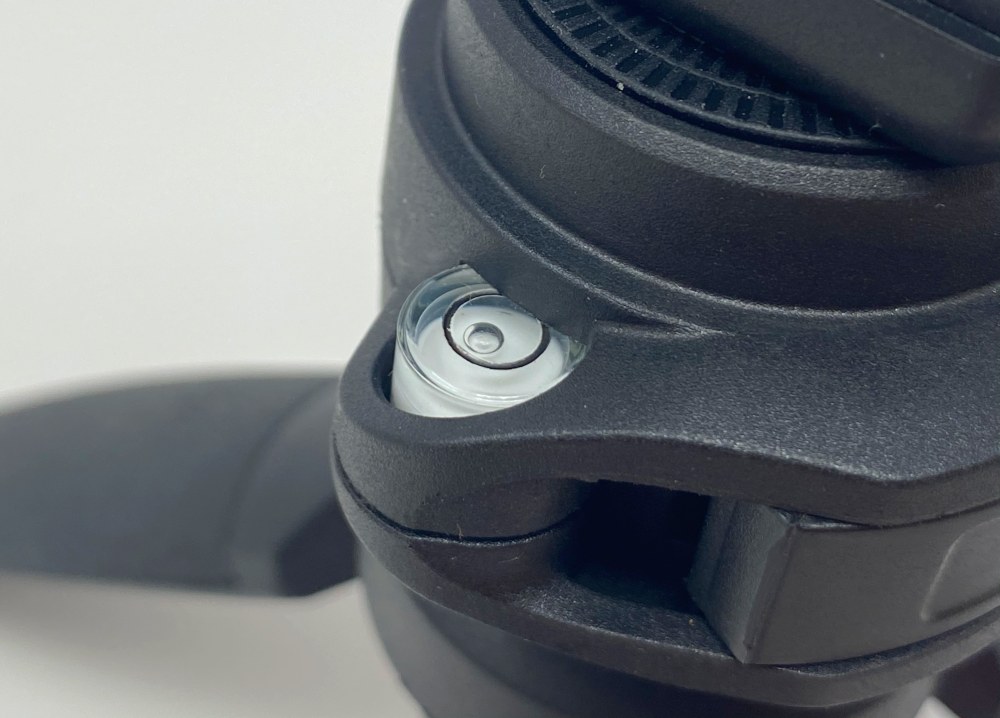 When used with the extra orbital joint you can get your phone into almost any orientation you need.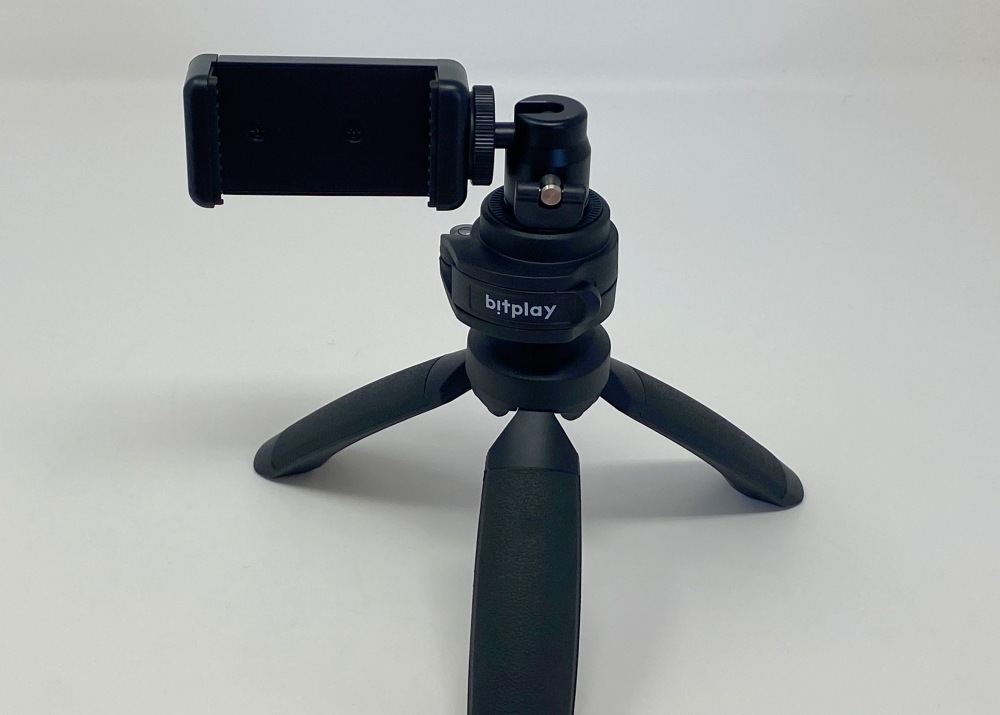 Lanyards:
Wrist straps can be super useful for preventing drops or even just fishing a phone from deep pockets. The simple leash that comes with the case is a straight nylon cord with a slider that doesn't need much more explanation. The Wrist Strap is more substantial with a webbing band that surrounds your wrist and has a sliding adjustment that automatically cinches as soon as the phone starts to tug on the cord.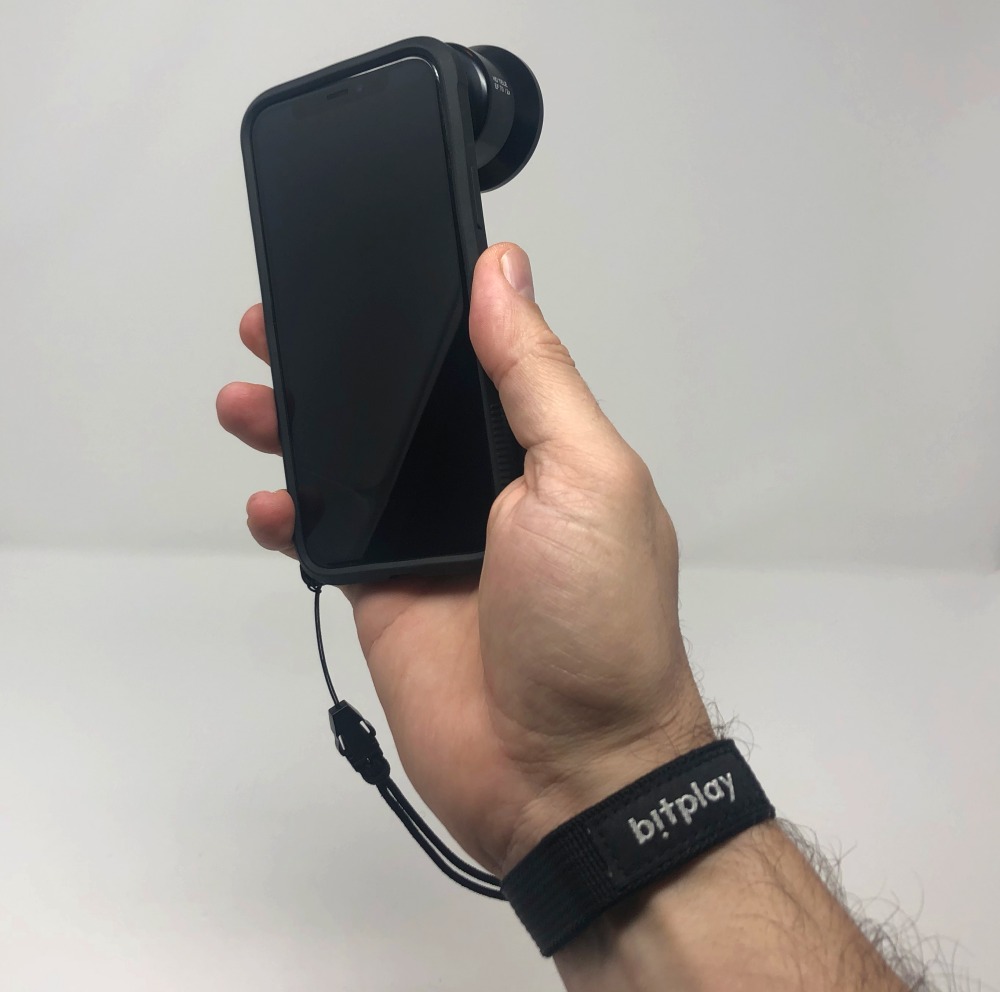 The Neck Strap is something much more commonly seen with actual cameras and so it looks a bit awkward when a phone is dangling. It's a secure attachment though and has adjustments on each side to even it out. The strap is comfortable on the back of the neck keeping your phone at the ready. The length is a bit short, so your phone will be pretty close to your face if you try to leave it on when taking photos.
What I like
The SNAP! case – solid protection, shutter button is awesome, great daily driver
Tripod – well built and sturdy with lots of functionality
Mobile phone holder (tripod) easy to use and super secure
What I'd change
Recess the shutter button a little more to minimize accidental presses in normal phone use
Lenses don't adapt well to today's ease of zoom and wide-angle built-in functionality
Final thoughts
I'm seriously impressed with BitPlay's attention to detail. The tripod straight up surprised me and will see lots of use. I'm bummed with the lenses but will keep trying to see if I'm just using them wrong. The SNAP! Case is my favorite and hasn't left my phone. It feels great, has solid improvements over the previous version, protects my phone and make pictures easier (and more fun) to take.
Prices: Here's pricing for all the different products
$43.99 – SNAP! Case for iPhone 11 Pro – Available in Black, Green, Sand and Yellow (Also for iPhone 11 and 11 Pro Max)
$12.99 – SNAP! Backplates for iPhone 11 Pro – Available in Black, Green, Sand, Yellow, Marble and Camo
$99.99 – Premium HD Wide Angle Lens
$99.99 – Premium HD Telephoto Lens
$15.99 – Neck strap – Available in black or green
$12.99 – Wrist strap
$43.99 – inSpire Tripod
Where to buy: BitPlay and Amazon
Source: The sample of this product was provided by Bitplay