We use affiliate links. If you buy something through the links on this page, we may earn a commission at no cost to you. Learn more.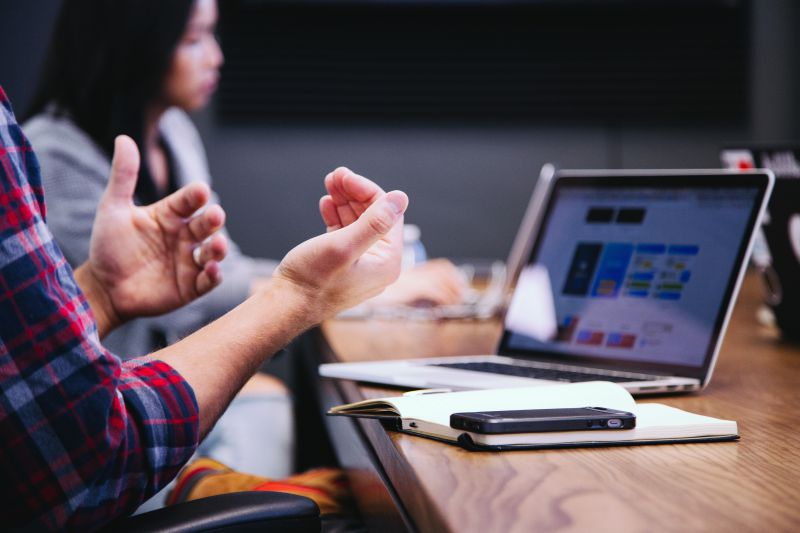 ARTICLE – Whether you travel a lot or only need to do so occasionally, having the office gadgets you need can make a tremendous difference in your productivity. Unfortunately, the equipment can be too bulky to carry in your luggage, and it may not be feasible to travel with due to fragility.
Here are six things you can rent when it becomes necessary to get stuff done while away from home.
1. Power Stations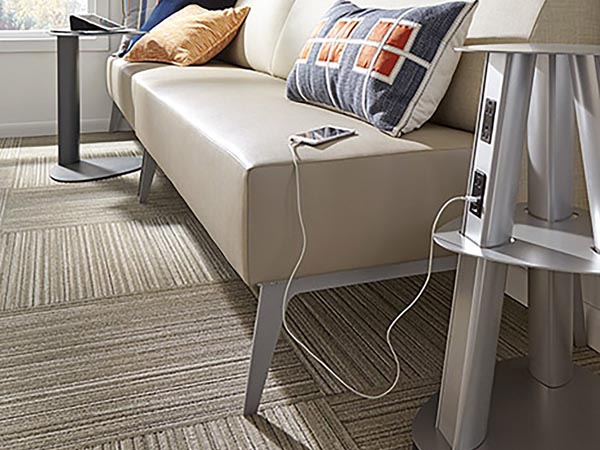 A power station can be a lifesaver if your hotel room doesn't have enough outlets or they aren't well-placed in the main area where you're working. CORT offers power stations to rent, giving you the flexibility that maintains your workflow. One option, with a tiered design, has an ideal shape for putting in a corner and helping you take advantage of vertical space.
2. Apple Smart Keyboards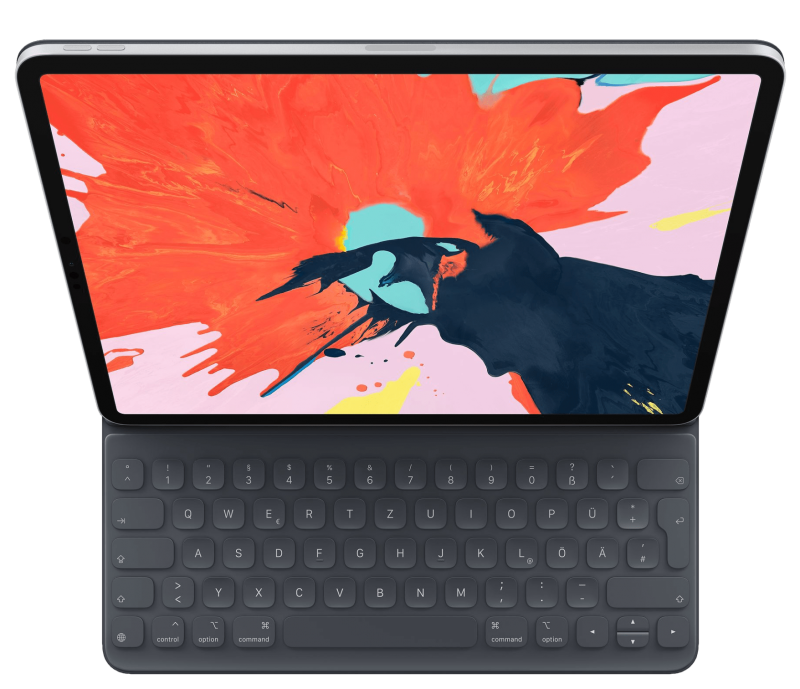 Grover is a rental company that allows people to rent gadgets in several categories for one month or longer. It also covers 90% of the repair costs if you break an item during the rental period. Plus, if you need to extend the rental period, that's easy to do.
The gadget category with the most office-related items is Phone Accessories, and it contains several Apple Smart Keyboards for users to consider. They work with the iPad Pro or iPad Air and keep the tablet safely upright while you type. That setup is ideal if you want to capture inspiration and use your iPad for efficient typing instead of a laptop.
3. Personal Hotspots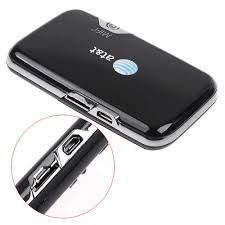 Maybe your phone has a limited data plan, or you get charged prohibitively high amounts when using mobile data while roaming. In those cases, renting a mobile hotspot could allow you to get internet access wherever it's needed.
ABCOMRENTS is a company specializing in rentals for business events, and it features mobile hotspots among the items available for rent. Getting your hands on a mobile hotspot that way is also ideal if you're staying in a hotel that has a Wi-Fi data transfer limit or restricts the number of devices you can have connected at once.
Outside of that enterprise,country-specific mobile hotspot companies cater to people who want to access the internet in foreign countries without worrying about SIM card specifics. If you can relate and you're going abroad soon, check to see if there's a company like that in your destination.
4. Video Conferencing Technologies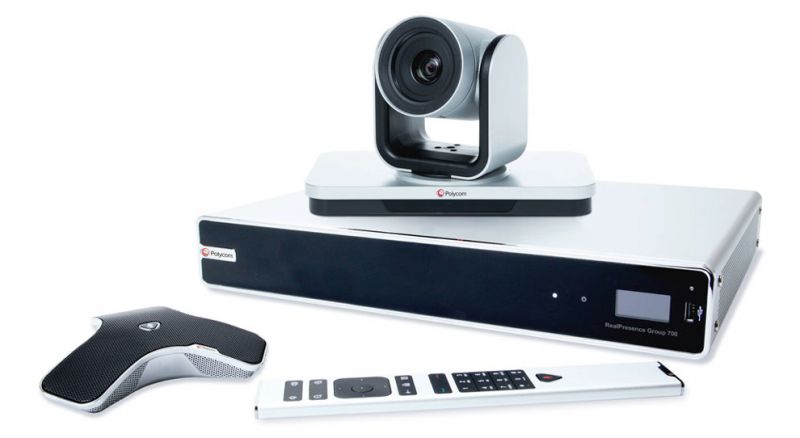 When you're traveling to give a presentation or take part in another event that sees you in front of an audience, video conferencing technologies for rent could come in handy. A company called VuPorts offers that service and sets a minimum rental period of two days, which is handy for short work-related excursions.
In most instances, VuPorts can send your videoconferencing items overnight to your location. You pay the associated costs, but enjoy the peace of mind of knowing the rented equipment will come directly to your event or venue.
5. Tablets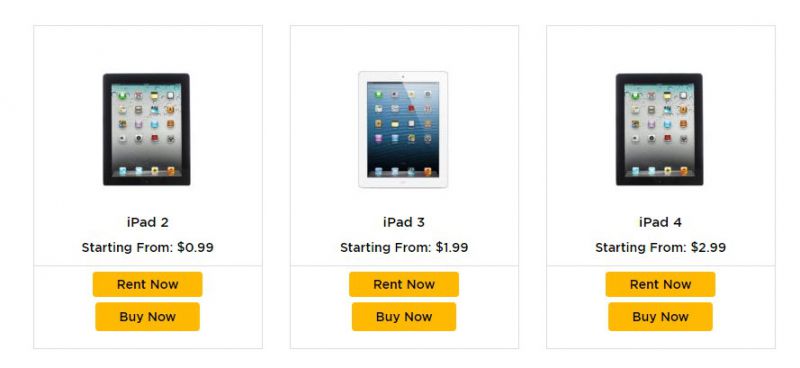 Today's tablets are so advanced that most of them can do everything a computer does, and they're impressively portable. If you don't have a tablet or would rather not travel with yours, renting one is a smart choice. The appropriately named Rent a Tablet offers rentals of four major brands, letting you enjoy using the most popular options.
Bear in mind that there must be a minimum of five rentals for each quote. That specification makes this company work well if you're traveling with several colleagues. Another option, Choose2Rent, doesn't appear to have minimum rental numbers.
6. Electronic Whiteboards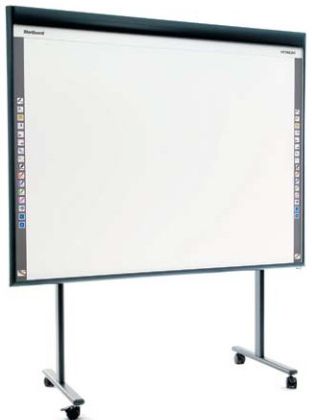 If you're going somewhere for teaching or presentation purposes, an electronic whiteboard could make it easier to get your points across and keep the audience engaged. Rentfusion lets clients rent one with the convenience of same-day or next-day shipping. The company will even work with people who need international shipping.
The whiteboard that Rentfusion offers has a 77-inch diagonal surface, and it connects to your computer via a USB cable. You can also draw on the whiteboard with a special stylus pen, your finger or an object.
Stay Equipped Wherever You Go
The gadgets and companies listed here make it simple to access the latest tech equipment no matter where your travels take you. Some also provide the option of keeping your rented product and buying the item for a discounted price if you don't want to part with it. Thanks to these possibilities, you can embrace the convenience of traveling to another place and having the necessary office gadgets on arrival or shortly thereafter.
Featured image via Unsplash