We use affiliate links. If you buy something through the links on this page, we may earn a commission at no cost to you. Learn more.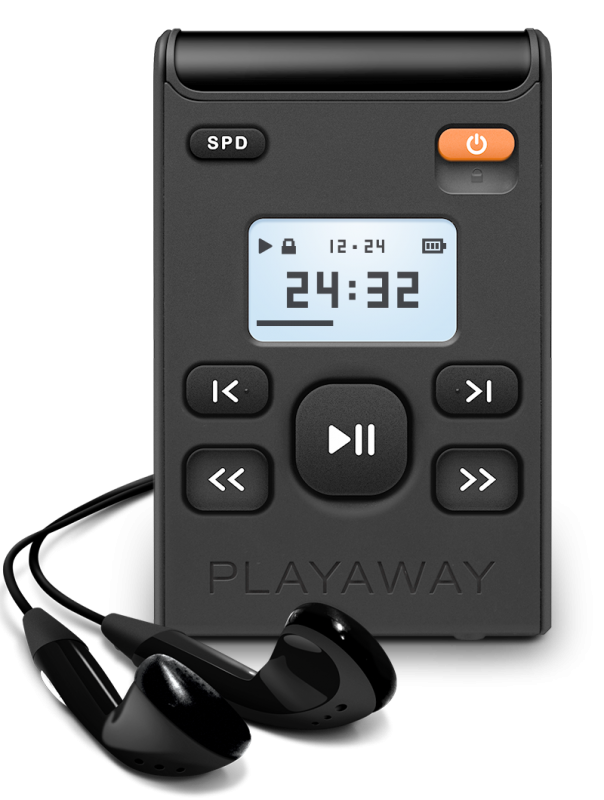 NEWS – I've been wanting to read Where the Crawdads Sing for months. But bestsellers like that can be tough to find at the library, and I rarely buy books unless I can find them second hand. Even my usual library trick, to look for the audiobook or large-print version, didn't seem to work this time. Until a brand new format popped up: Playaway.
Libraries across the country now offer these preloaded, pocket-sized audiobooks. It's simple, just plug in your headphones (or your speaker or the aux cord in your vehicle), and play your self-contained audiobook.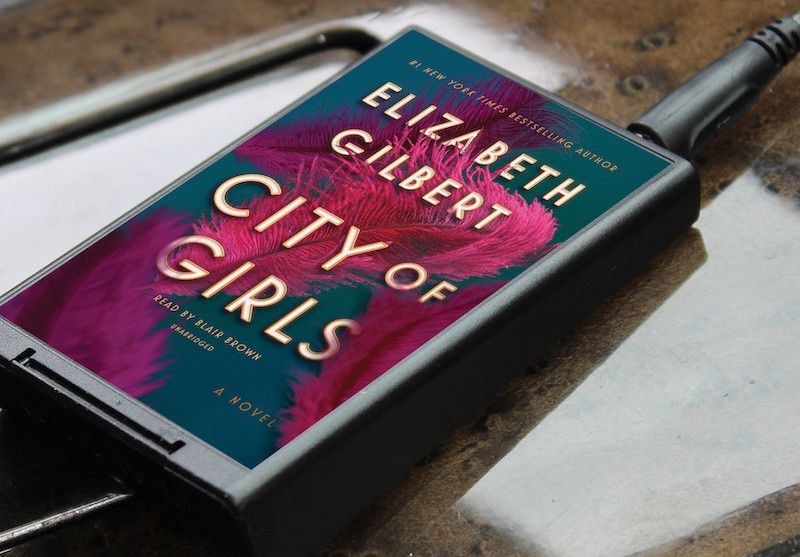 Each one runs on a single AAA battery, which lasts more than 30 hours. My Playaway for Where the Crawdads Sing came with a fresh battery tucked into the case.
The controls are very simple, so even the least tech-savvy among us can manage them with ease. Power, play/pause, rewind, fast-forward, jump ahead a chapter, go back a chapter. That's it! And volume control is clearly marked on the side.
I've done a lot of traveling lately, and this Playaway has been a great companion, especially when my luggage space was tight and my phone battery died. Even better, it didn't cost me a dime.
If you don't find the bright orange boxes in the audiobook section of your local library, Playaway has a form to help you request them.
Learn more about Playaway or purchase one directly.