We use affiliate links. If you buy something through the links on this page, we may earn a commission at no cost to you. Learn more.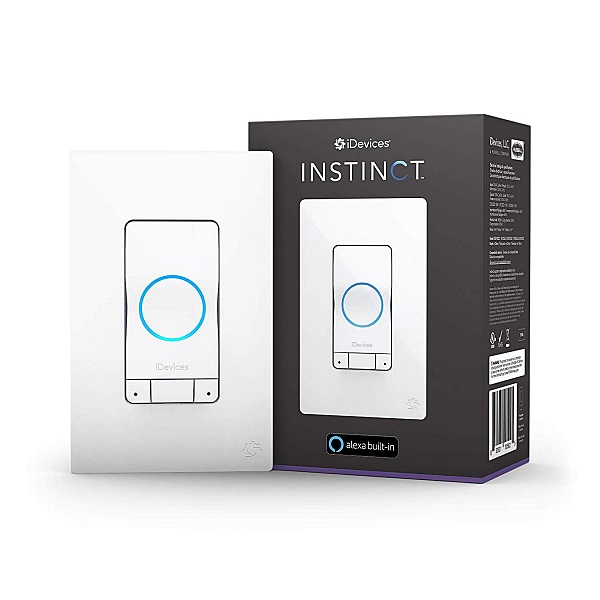 NEWS – I admit it I'm a sucker for smart speakers and home products. I like having the ability to control things like my lights and locks, using my voice. I own four Alexa enabled devices, and I use them all the time. Now, iDevices has taken Alexa and put her into the Instinct Smart Light Switch.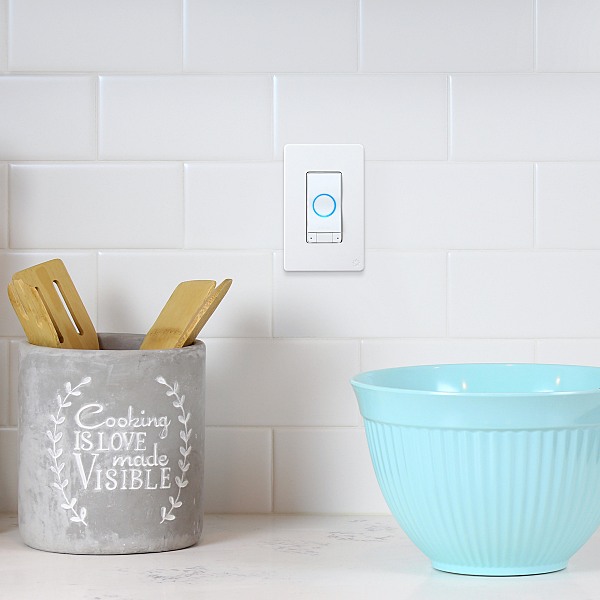 With Instinct, you get all the Alexa goodness without the clutter of cords or hubs. Instinct's sophisticated design completely hides the technology.  Alexa remains completely hidden until she's needed. When you say the wake word (Alexa), the familiar Echo-style blue light ring will light up from behind the switches paddle switch. From there, you can ask Alexa to do things like set a timer, add to your shopping list, or get the latest news and weather updates. You can even configure the ring in the Alexa app and use it as a night light.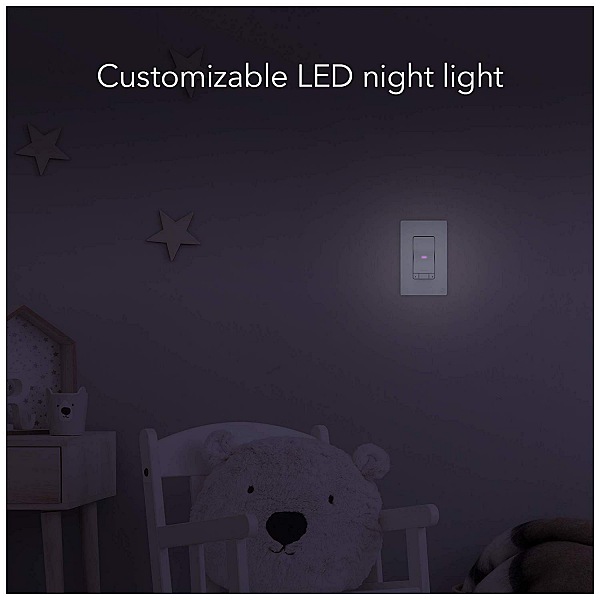 Instinct features a seamless modern finish and installs just like any other light switch. And it connects to your homes WiFi network.
You can even use Instinct to listen to music, podcasts, or audiobooks. Instinct features premium SOEN Audio technology that delivers big sound from inside the small light switch.  Small openings on the Instinct's paddle switch disperse the sound. The speaker is orientated to amplify sound by taking advantage of the space within your walls, giving you a fuller, rich sound. 
If you like Alexa like I like Alexa, then this is a product and solution worth checking out.
The iDevice Instinct Smart Light Switch is $99 and is available now from iDevices or Amazon.