We use affiliate links. If you buy something through the links on this page, we may earn a commission at no cost to you. Learn more.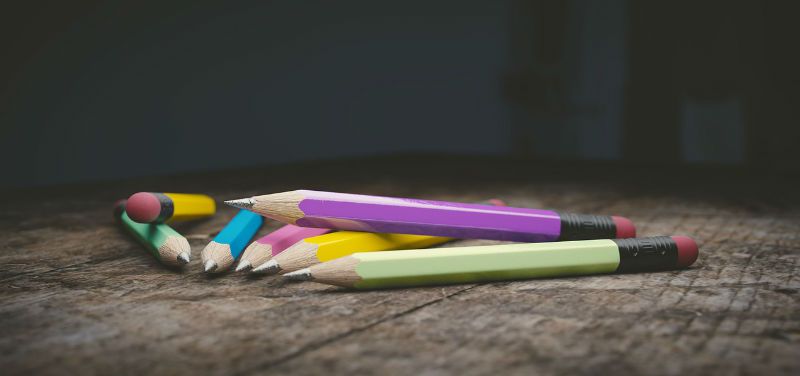 ARTICLE – Whether you're going back to high school or going off to college, the best part of this time of year for me was always shopping for new school gear! If you feel the same, here are 7 products that will make going back to school a lot easier. Disclaimer: These products will NOT help you pass your tests. That's up to you!
1. HUAWEI MateBook X Pro laptop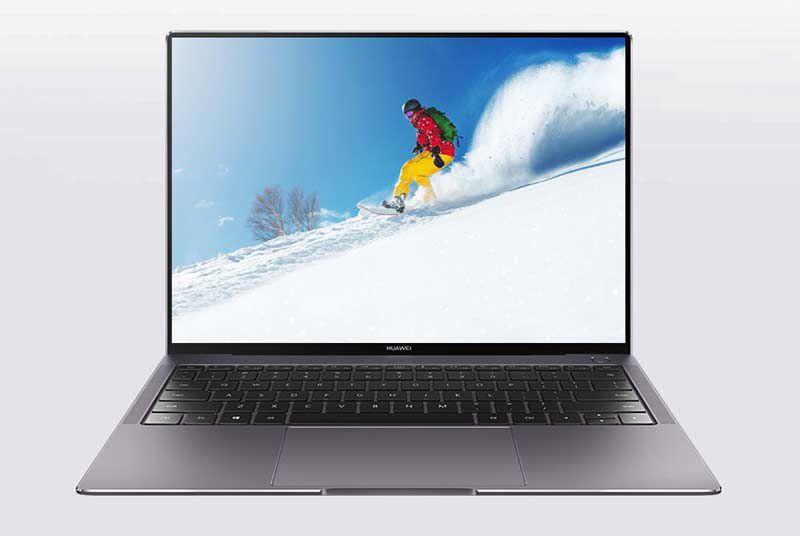 First of all, a laptop is mandatory and HUAWEI offers a great MacBook alternative with their 13.9-inch MateBook X Pro that is available in i5 and i7 versions and is currently $200 off from Microsoft and Amazon (until 8/14) making them a good deal for a quality laptop that includes a touchscreen.
Price: starting at $999.99
Where to buy: Microsoft and Amazon
Read our reviews:
Julie's gadget diary – The Huawei MateBook X Pro could actually replace my MacBook
2. A USB powered portable monitor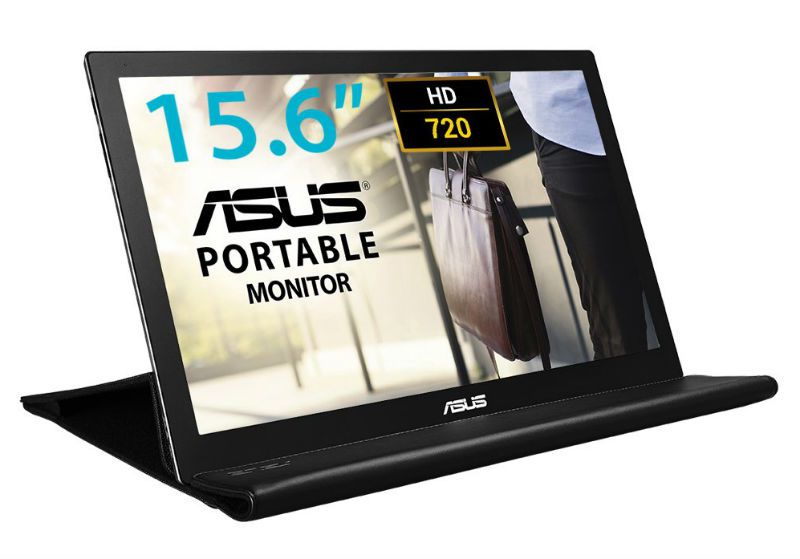 If you already have your laptop or tablet for school, good for you. But the screens on those devices are never big enough when you're trying to research topics, write papers, play games, etc. Portable monitors that use USB-C cables to connect to the laptop, tablet, or even some Android smartphones, can add useful screen real estate without being bulky. One such monitor is the ASUS MB168B 15.6″ WXGA 1366×768 monitor that works in landscape AND portrait orientations which makes it great for editing papers.
Price:$97.99
Where to buy: Amazon
3. BunkTrunk Footlocker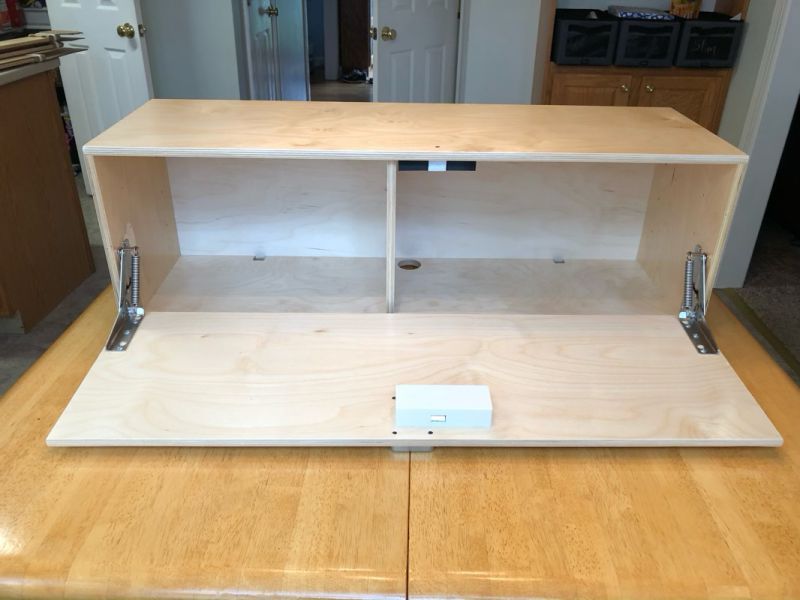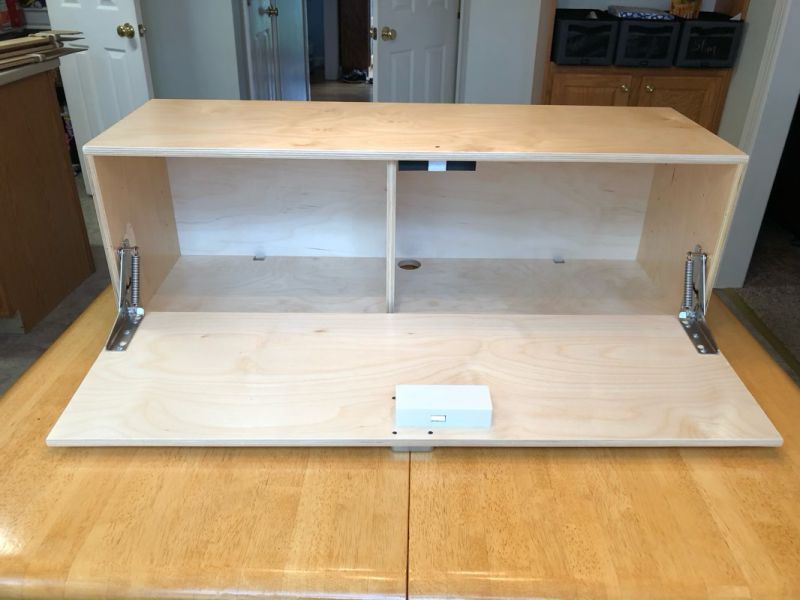 The BunkTrunk is a solid wood footlocker that allows college students to securely lock up their laptops and phones while also recharging them. It's designed to be used either over the foot of the bed, which provides an extra place to study or watch movies or underneath the bed. With the BunkTrunk, you won't have to worry that your sketchy roommate is going to "borrow" your gear without permission.
Never miss one of our posts again. Sent MON, WED, and FRI with the latest gadget reviews and news!
Price: $219 – $279
Where to buy: BunkTrunk Shop
Read our review: BunkTrunk PhD footlocker review
4. Targus CityLite Pro Compact Convertible Backpack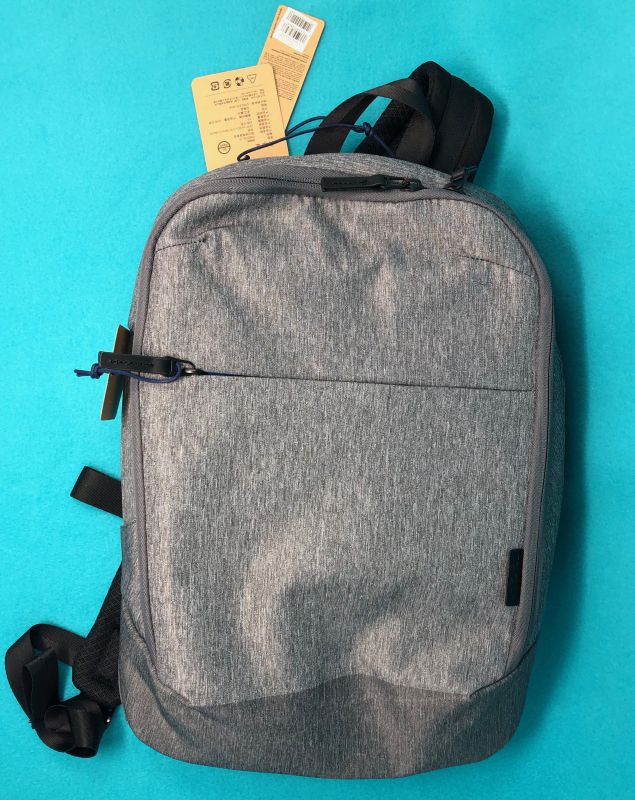 Every student needs some type of bag, with backpacks being the most popular and the Targus CityLite Pro Compact Convertible Backpack being ultra-affordable. The CityLite Pro easily converts from backpack to briefcase and has room to hold all of your essentials and then some while looking sleek without being too flashy.
Price: $74.99
Where to buy: Amazon
Read our review: Targus CityLite Pro Compact Convertible Backpack review
5. Notebook / Journal / Bullet Journal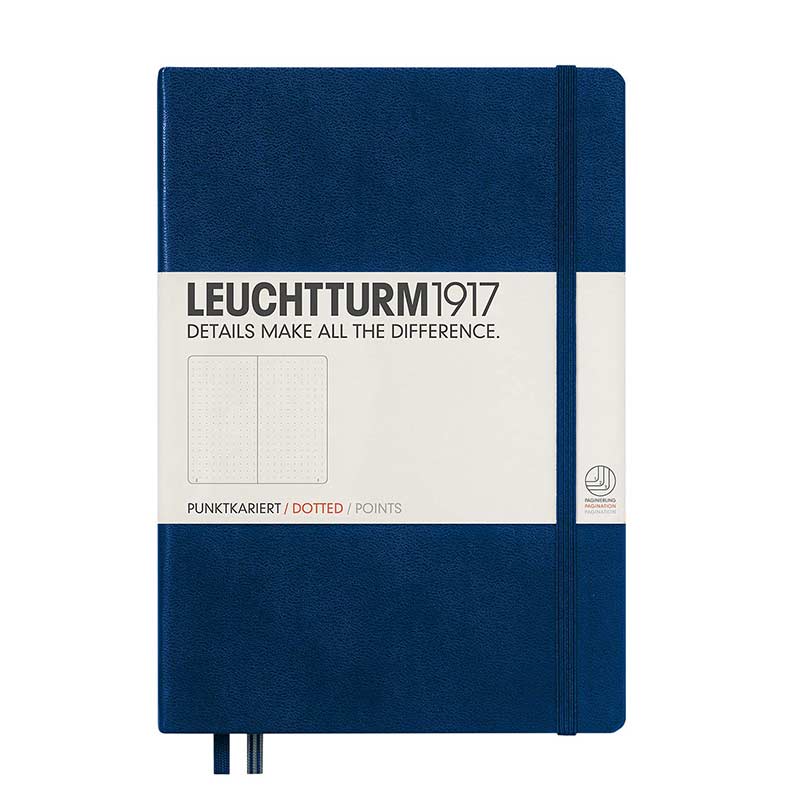 When it comes to keeping track of what I need to do, I prefer an old-school paper notebook and my own version of the bullet journal system. When it comes to notebooks, the Leuchtturm 1917 is my favorite choice for a few reasons. First, the notebook lays flat when opened and it stays open. I also like that the pages are pre-numbered and that the notebook is available in different colors and with dotted or grid paper style in addition to lined and blank.
Price: $19.95
Where to buy: Amazon
6. Pad & Quill Deluxe Leather Journal Cover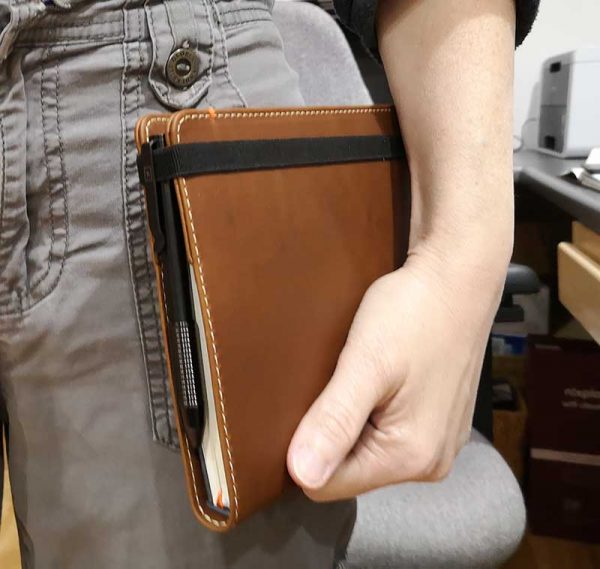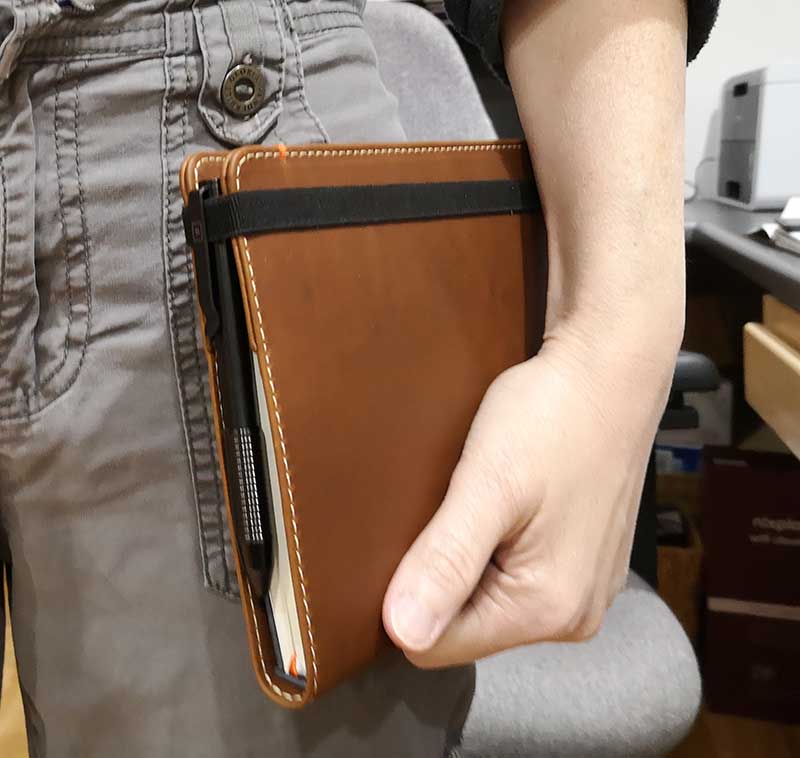 If you have #5 on the list, you might want to consider a cover to protect your notebook. There are a million different covers to choose from like this one from Pad & Quill. It's designed for A5 sized notebooks like the Leuchtturm 1917 and is made of leather which only gets better with age and adventure.
Price: $49.95 – $69.95
Where to buy: Pad & Quill
Read our review: Pad & Quill Journal Notebook and Deluxe Leather Journal Cover review
7. Activity tracking fitness watch or smartwatch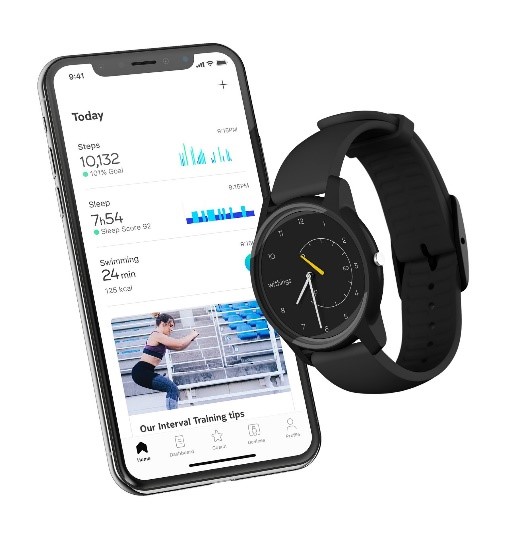 You've probably heard of the freshman 15 which is a phenomenon where new freshmen gain weight their first year of college due to freedom to eat when and whenever they please when they go off to school. If you're going to be a freshman, make sure you stay active to burn off those extra calories by getting a fitness watch or even a smartwatch if your budget allows.
Most of these wearable devices can track your heart rate, sleep, daily steps, runs, and other workouts while also (depending on the watch) show your text messages, incoming calls, streaming music, and more.
Price: Varies depending on the watch
Where to buy: Withings, Huawei, Casio
Read our reviews:
Casio PRO TREK WSD-F30 Android WearOS smartwatch review
Huawei Band 3 Pro fitness tracker watch review
Withings Activite Pop activity and sleep tracking watch review