We use affiliate links. If you buy something through the links on this page, we may earn a commission at no cost to you. Learn more.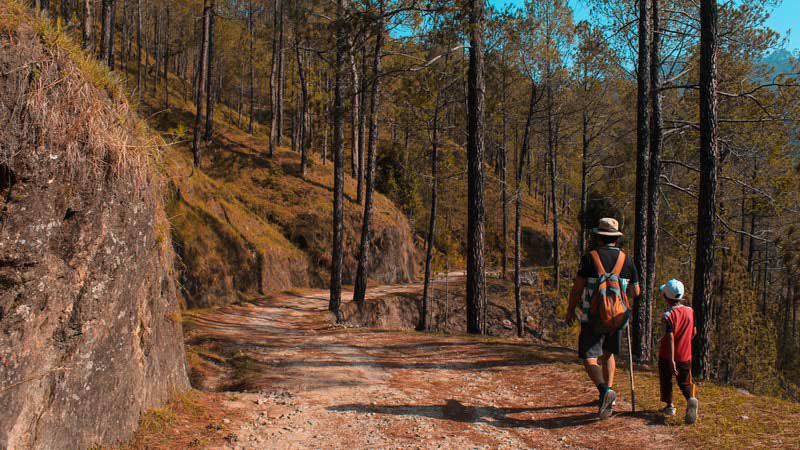 NEWS – There are only 16 shopping days until Father's day on Sunday, June 16th. You haven't forgotten your dear old dad, have you? If you haven't even begun shopping yet, I can imagine that knowing that the big day is just 2 weeks away is stressing you out. It's ok though because there is still plenty of time to find the perfect gift and we have some gift ideas to help you out.
Swidget Modular Outlets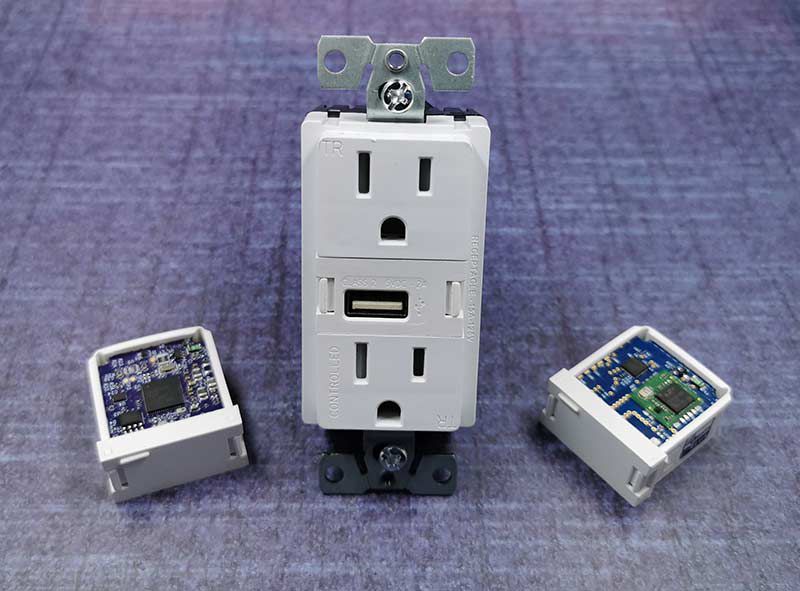 Is your dad a DIY kinda guy? Then he'll love these easy to install outlets from Swidget that replace any outlet in your house to provide 2 regular grounded outlets, and center module that you can switch out any time you like to add different functionality to the outlet. There are USB inserts, night light, WiFi control, ZWave control inserts, and more.
Price: $39.99 for the outlet, the inserts are priced from $5.99 and up
Read our news post: Swidget is a wall outlet with multiple personalities
Where to buy: Amazon
Molekule Air Purifier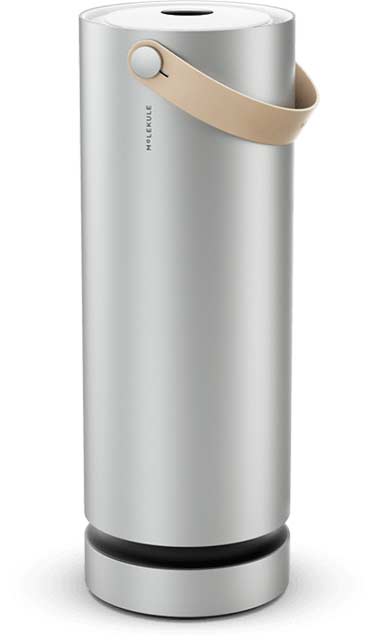 Does your dad have problems with allergies or does he live in an area where the air isn't as clean as he would like? According to Julian (read his full review linked below):
The Molekule Air Purifier is in my opinion, the best air purifier that I have ever tried. I have spent hundreds of dollars on air purifiers with Hepa filters, and on many other devices that turned out to be just gimmicks. While some of them helped my allergies, they ultimately failed to do so well enough that I felt satisfied. This air purifier has given me such relief when I am at home, that no one would even know that I suffer from chronic allergies. This has been the same result for my kids who have suffered from chronic allergies, and asthma as a result of the allergies. While the Molekule is much more expensive than any other air purifier that I have owned, it stands alone at the top of its class.
Price: $799.00
Read our review: Molekule Air Purifier review
Where to buy: Molekule.com
Leatherman Free P2 Multi-Tool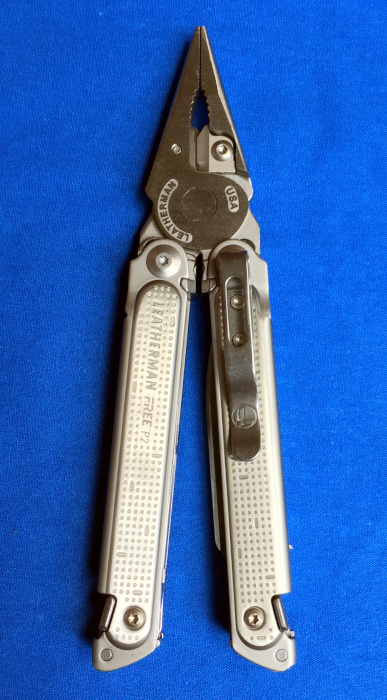 Leatherman's latest series of multi-tools uses magnets for easy deployment of the tools. No more broken fingernails!
Matt says (read his full review linked below):
After just a week, the Leatherman Free P2 multi-tool has made such an impression that the P2 will replace my trusty Skeletool for EDC in my pocket. I am very pleased with the improved locking mechanism for the blade and this just may be the tipping point for me.
Price: $119.95
Read our review: Leatherman Free P2 multi-tool review
Where to buy: Amazon
Gillette Heated Razor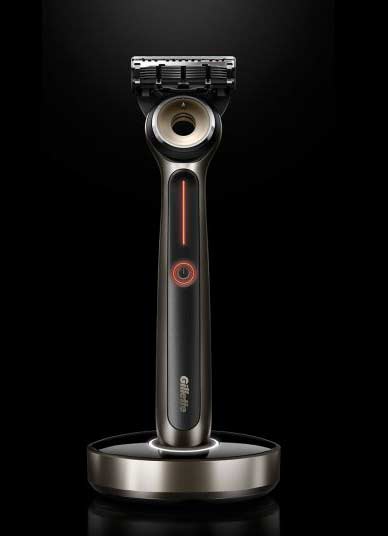 Shaving every morning has to be a real drag so anything you can do to make it more comfortable for dad is a plus and the Gillette Heated Razor looks pretty sweet with the wireless charging base and a one-touch button to heat things up.
Price: $200.00
Read our news post: The new Heated Razor from Gillette Labs is hot – literally
Where to buy: Gillette.com
X3 Bar Home Gym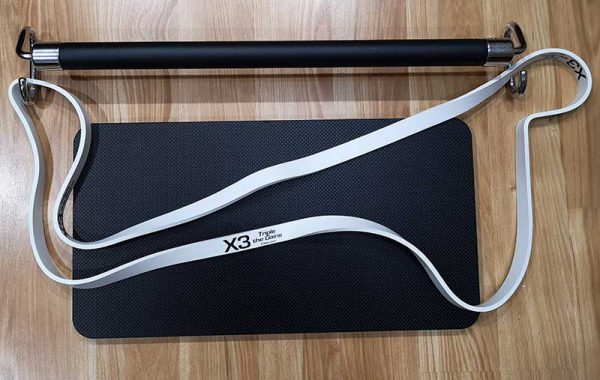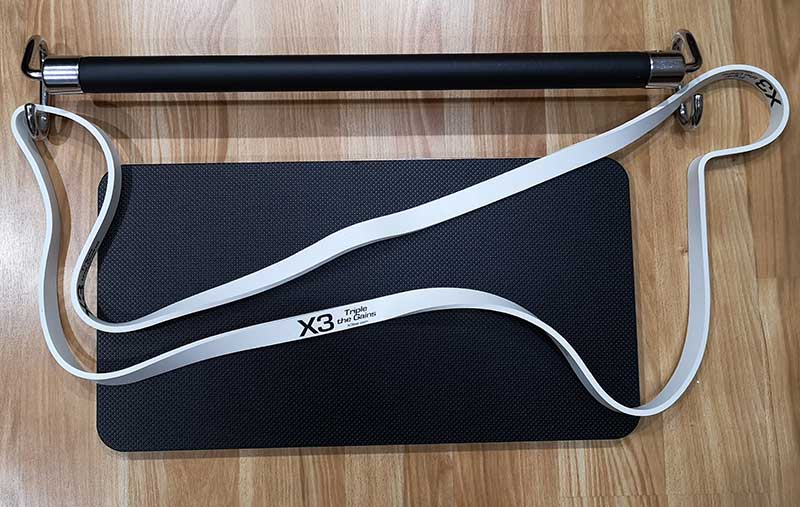 Fitness is important and so is time, so give dad the gift of a home gym that does require half a room for equipment and only takes a few minutes a day to see results without emptying his wallet on a monthly gym membership.
From my review (linked below):
I've been using that equipment for years and am seeing more results now using the X3 for 10 minutes a day 4 times a week vs. the Total Gym for 30 minutes 3 times a week.
Price: $549.00
Read our review: X3 Bar Home Gym Review
Where to buy: X3bar.com
KLIP Titanium Pocket Knife + EDC Suspension Hook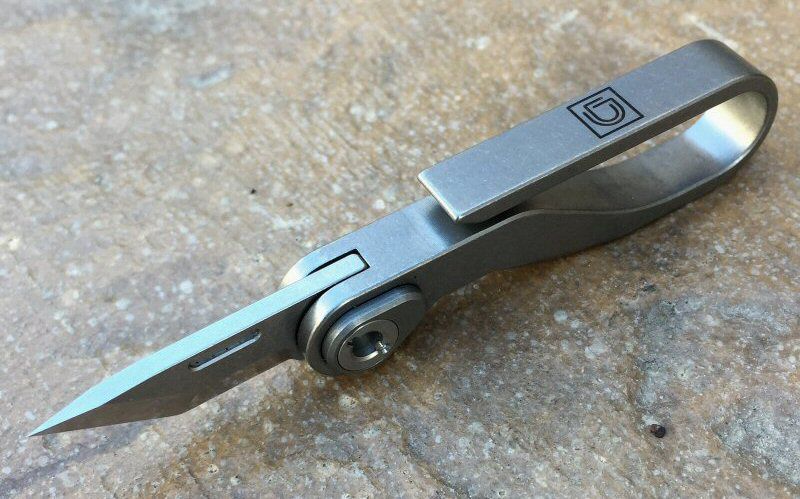 Everyone needs a knife as part of their EDC (every day carry) and this little beauty from Dapper Design has all the bases covered. First, it's made of titanium! Second, it's tiny so it won't get in the way when it's not in use. And third, it has a built-in clip for easy carry.
Andy says (read his full review linked below):
I really like KLIP. Elegantly machined from Titanium alloy and with an attractive style and finish, it is durable, and its design is both aesthetically pleasing as well as useful: it combines a suspension/keychain hook and a small knife, which makes it a perfect item to add to your EDC gear for when you need quick access to a small knife for small tasks.
Price: $49.00
Read our review: KLIP: Titanium Pocket Knife + EDC Suspension Hook review
Where to buy: dapperdesign.com
Sodastream Fizzi One Touch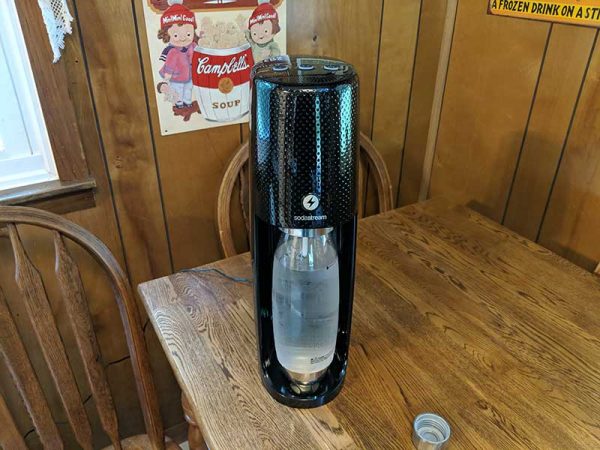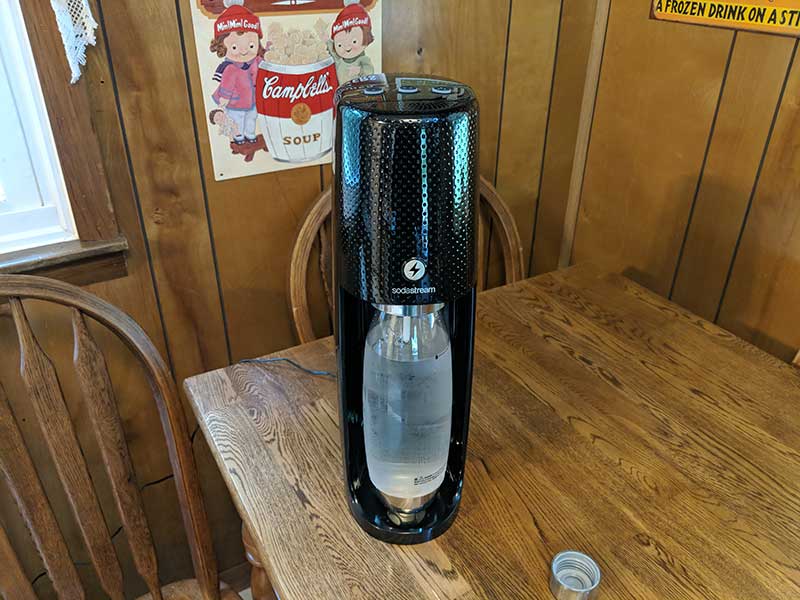 Does your dad drink way too many sugary or diet sodas? Help him kick the habit the easy way with a Sodastream water carbonator. I've been using the Fizzi One Touch for almost a year and I L-O-V-E it. I use it, stevia sweetener, and Cappella flavor drops (my favorites are Concord Grape, and Strawberry) to make my own soda anytime I want with a simple press of a button.
Price: $129.00
Read our review: Sodastream Fizzi One Touch review
Where to buy: Amazon
Amazon Echo Show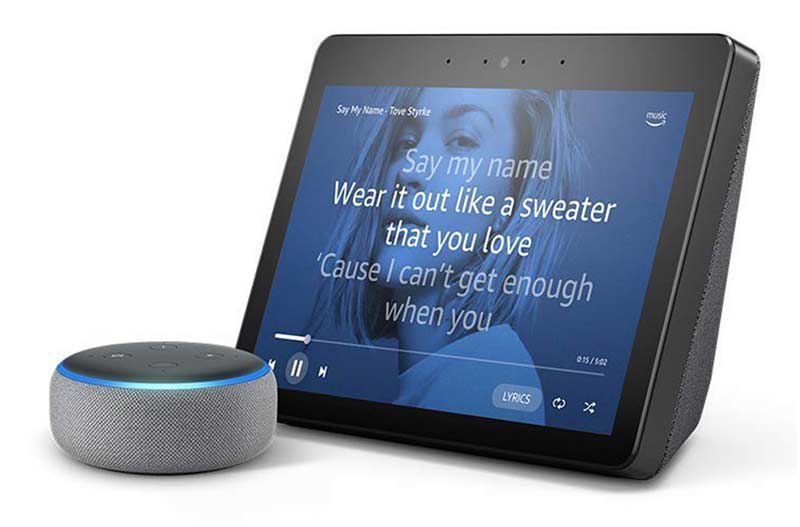 Here's a deal that benefits both YOU and your dad. Buy the 2nd gen Echo Show for dad and you'll get a free 3rd gen Echo Dot for yourself. Both devices give you hands-free Alexa control to a huge variety of devices and the Echo Show has a 10.1 inch color screen and premium speakers that you can use to watch video flash briefings, see song lyrics, Amazon Video content, browse and listen to Audible audiobooks, and more.
Price: $229.99
Where to buy: Amazon
NITECORE TUP 1000 lumen EDC flashlight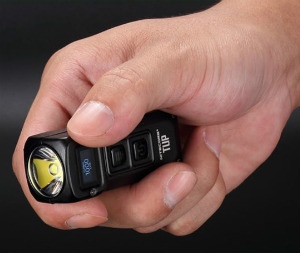 The essentials of every good EDC kit is a knife (see the Klip above) and a flashlight. One flashlight that I reviewed recently has become a quick favorite. It's the Nitecore TUP and it's a tiny LED rechargeable flashlight with a built-in display that shows battery life and the lumen setting. Tiny flashlights normally provide an equally tiny brightness, but not the TUP. This little guy packs 1000 lumens in a very pocket-friendly and package. It's friendly on your wallet too.
Price: $60.43
Read our review: NITECORE TUP 1000 lumen EDC flashlight Review
Where to buy: Amazon