We use affiliate links. If you buy something through the links on this page, we may earn a commission at no cost to you. Learn more.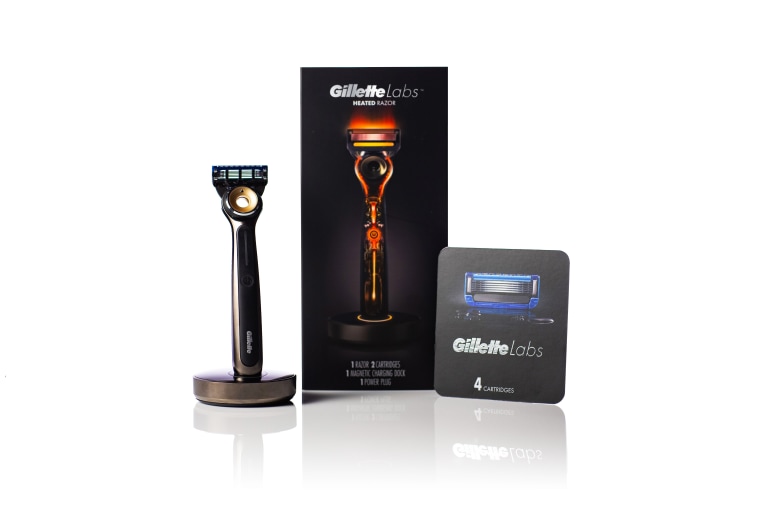 NEWS – In an effort to make shaving more comfortable, many razor companies have added more blades, taken away blades, or made their razors with handles that vibrate. Gillette's latest entry in the ongoing razor race is to add heat to the equation. Specifically, in the form of a wirelessly charging razor with a warming bar.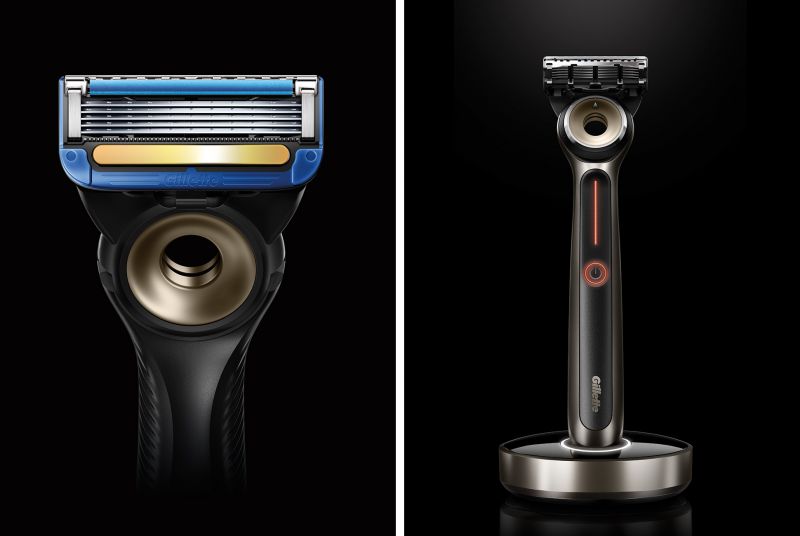 The one thing that most folks do when shaving, aside from making sure they have a razor and some type of lubricant, is to heat up the area they are intending to shave. As I shave in the shower, I usually run my face under the water for a few minutes to soften up my beard. Now, with the heated razor from Gillette, I can skip the face soaking and go straight to shaving.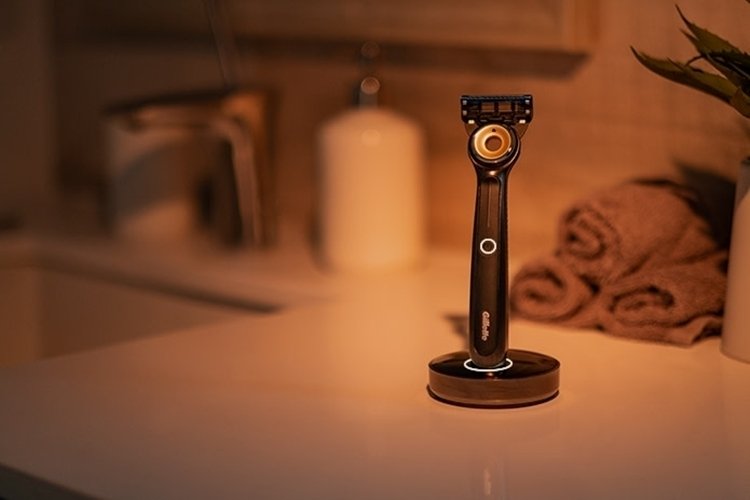 To heat the warming bar you simply press the power button. According to Gillette, it takes one second to reach full temperature. On first use, it will heat to the higher of the two available settings. This can be adjusted by pressing and holding the power button to cycle between high and low heat. Once set, the razor will remember your preference.
The handle is a bit bulkier than the normal Gillette Power, or other vibrating razors, but not uncomfortably so. Although you can't use your existing cartridges, as the handle has a different connection, it uses the same Fusion ProGlide blades.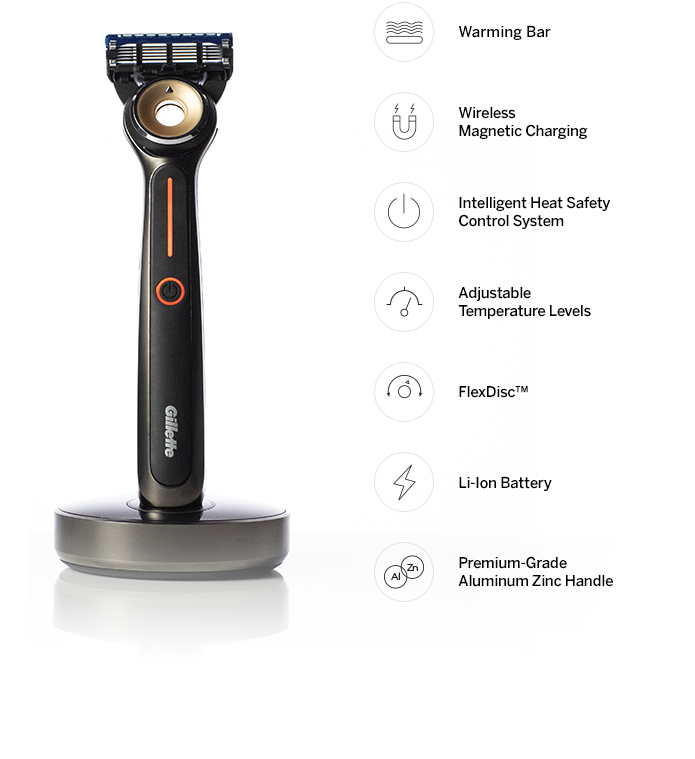 The Gillette Heated Razor comes with the handle and charging base, along with a pack of cartridges. It started as an Indegogo campaign, which sold out, and is now available for preorder from Gillette On Demand for $200 (expected to deliver in time for Father's Day).