We use affiliate links. If you buy something through the links on this page, we may earn a commission at no cost to you. Learn more.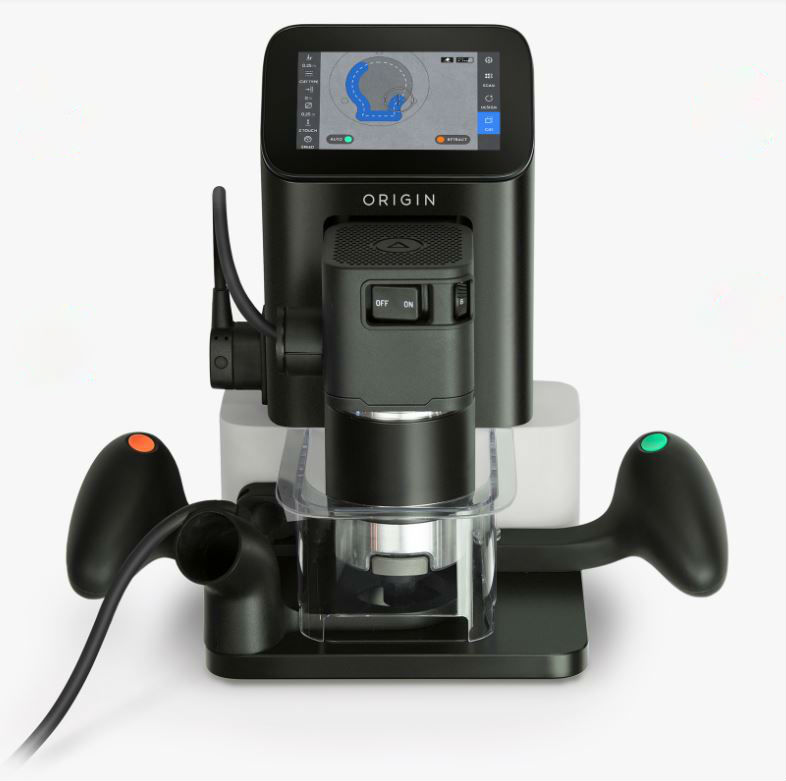 NEWS – Hobbists, makers, and wood crafters will want to check out the Shaper Tools Origin router. It uses computer-guided technology to make sure the shapes that you want to cut out are as precise as possible.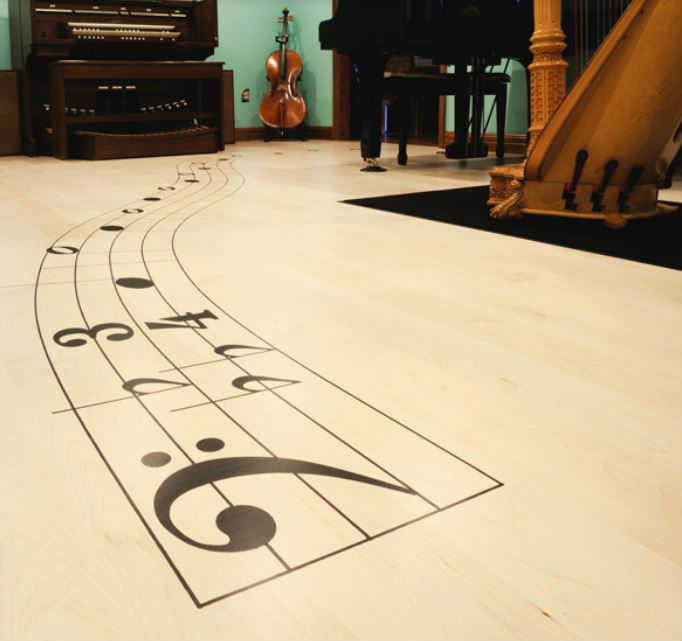 This router uses a special tape that orients the router bit so that it can cut inlays like the one you see above. Check out the video below to see how it works?
The Shaper Tools Origin router looks like an awesome tool, but the price will probably turn off all but woodworking pros. Starting at $2400, it isn't going to be a spur of the moment purchase, but wow would it make a great father's day gift! Head over the shapertools.com for more info on the Origin router.