We use affiliate links. If you buy something through the links on this page, we may earn a commission at no cost to you. Learn more.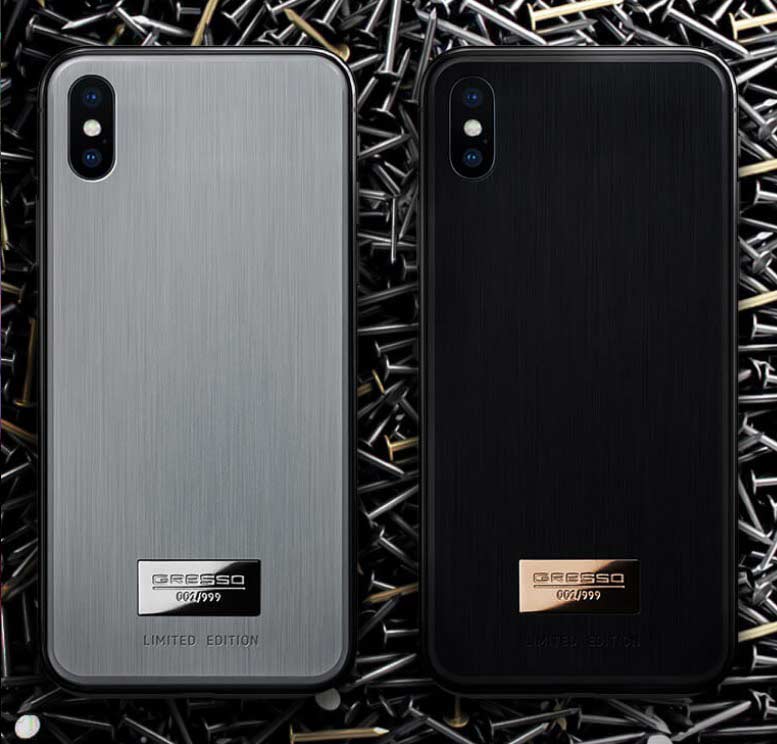 NEWS – The cost of a new iPhone is crazy right? Then let me blow your mind by showing you a Gresso Magnum case for the iPhone X and XS series of smartphones. These cases have a grade-5 titanium outer shell with a TPU interior shell. They look nice enough, but would you believe that they are priced at $595 each? The first word that comes to my mind is "why".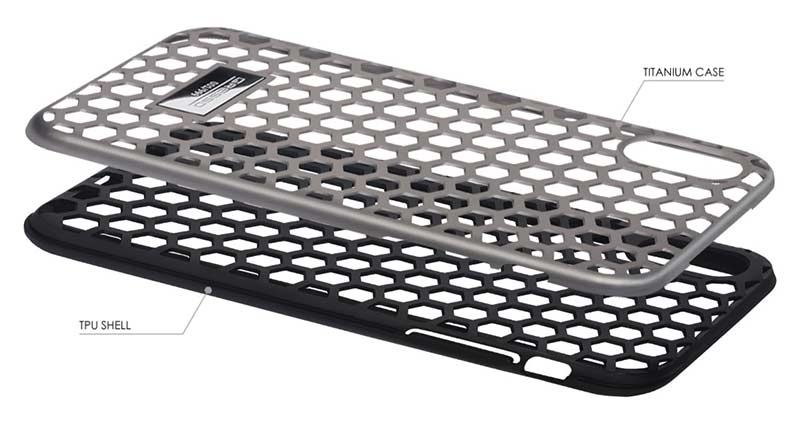 Gresso says that these cases can save the iPhone from a 30-foot drop and loads of 550 lbs. I say you have to be nuts to spend that much money on an iPhone case unless you're Oprah or Elon Musk and have money sprouting from your … ears. Still interested? You better hurry over to Gresso or Amazon because they've only made 999 of these limited edition luxury cases. I think I'll keep my cash in the bank and will stick with my Pitaka case.