We use affiliate links. If you buy something through the links on this page, we may earn a commission at no cost to you. Learn more.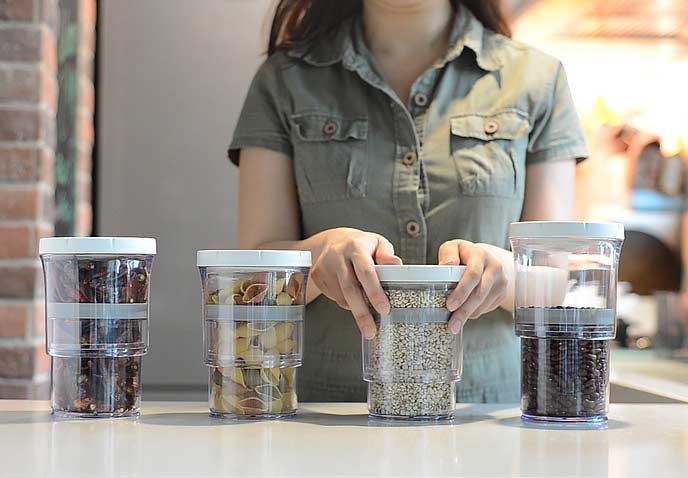 NEWS – It's about time that food storage containers evolved. Botto containers are the first adjustable storage containers that expand and shrink to hold a little or a lot. Made of food-safe materials that are BPA, and phthalate-free, Botto containers come in two styles. There's the clear variety that you see pictured here and a UV-blocking version that is harder to see through.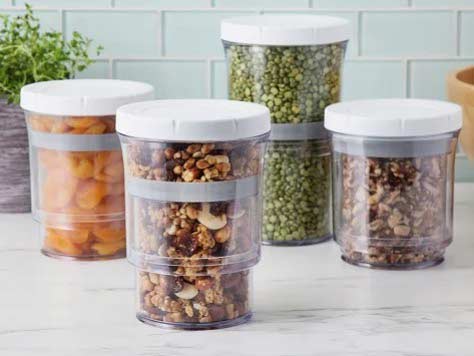 Each Botto air-tight container is designed to hold a little or a lot. It starts out as 16 oz (470 ml) and can grow to hold as much as 32 oz (960 ml). A special airlock inside the container pushes the air out as you compress the size. I thought the idea was terrific until I saw the price. Each standard (clear) container is $14.95 and if you want the Pro version which is darker plastic, the price jumps up to $22.95 each. YIKES! If the price doesn't scare you away, you can read more about Botto containers by visiting thebotto.com and The Grommet.