We use affiliate links. If you buy something through the links on this page, we may earn a commission at no cost to you. Learn more.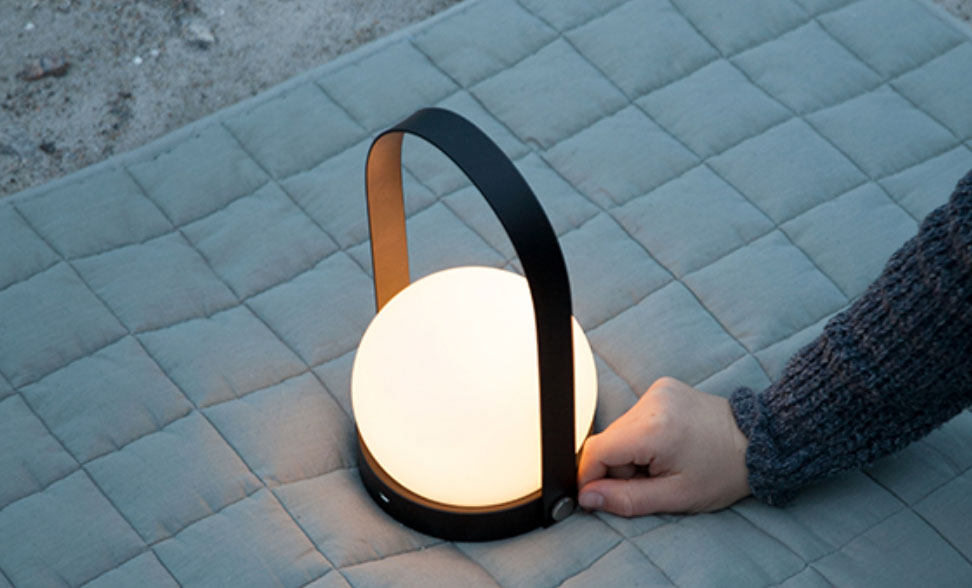 NEWS – Most emergency lighting is designed more for function than for beauty.  That's why you often have to go searching for flashlights and emergency lanterns in the dark when there's a power outage, because you've hidden them away in drawers or utility rooms.  This Carrier Portable LED Lamp will always sitting out and adding to the design of your room, because it is described as being designed around the Danish sense of "hygge", which is a cosy, comfortable feeling.  The Danish have a love of candles to light their long, cold, dark winters, and this lamp is said to honor that.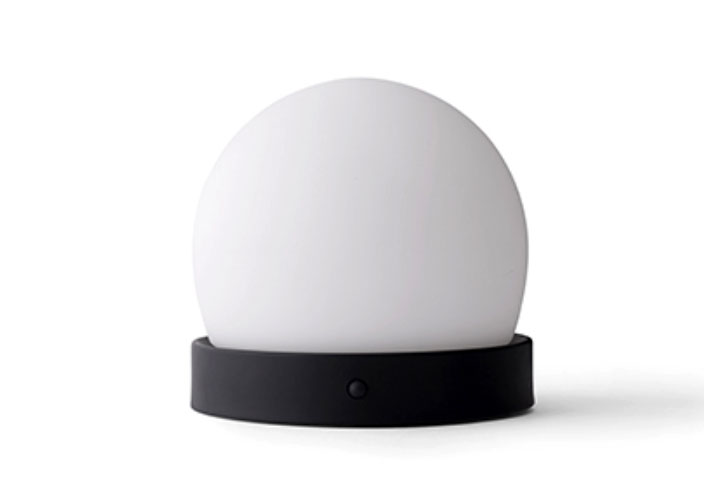 In any event, you can use this lamp on a tabletop, powered by its USB cable.  The internal battery also allows you to unplug and carry the lamp with you, whether you're going outdoors or if you are dealing with a blackout.  If desired, you can even remove the loop handle for a different look.  The Carrier Portable LED Lamp is $210 from Blackthumb.