We use affiliate links. If you buy something through the links on this page, we may earn a commission at no cost to you. Learn more.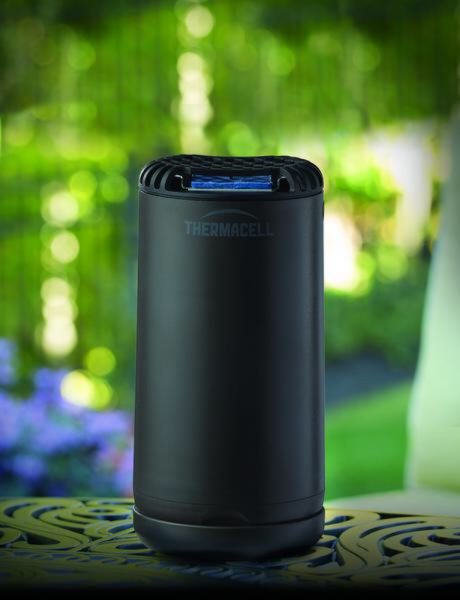 NEWS – We're heading into the middle of summer, and that means cookouts, pool parties, and naturally, mosquitos. There are methods of curbing those pesky bloodsuckers, but bug sprays are smelly and oily and may not mix well with sunscreen, and open flame candles can be messy or dangerous.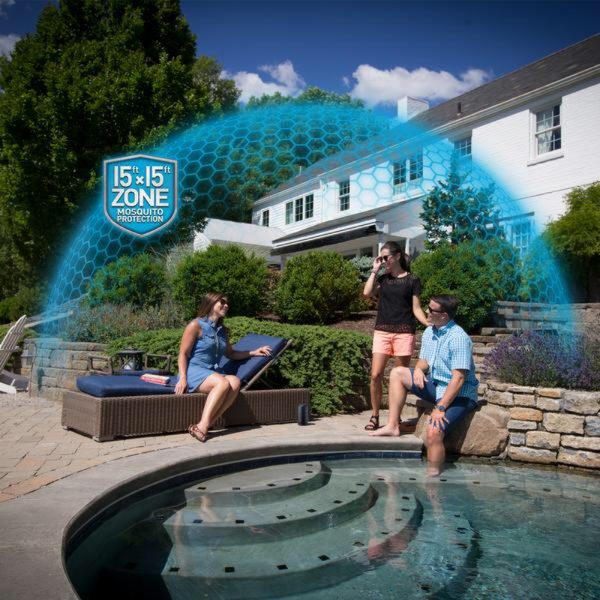 Thermacell may have that problem licked. Their line of portable mosquito repellers uses a special scent- and DEET-free formula combined with a safe, butane-powered cartridge, all in a small, attractive package. Their repellers form a 15-foot anti-mosquito force field and can be used on your patio, campsite or anywhere else you're entertaining outdoors. Their larger, rechargeable battery-powered repeller commands a 110 square foot barrier of protection.
Check out the full line of Thermacell's portable mosquito repellers on their site and Amazon get back to actually enjoying the outdoors.