We use affiliate links. If you buy something through the links on this page, we may earn a commission at no cost to you. Learn more.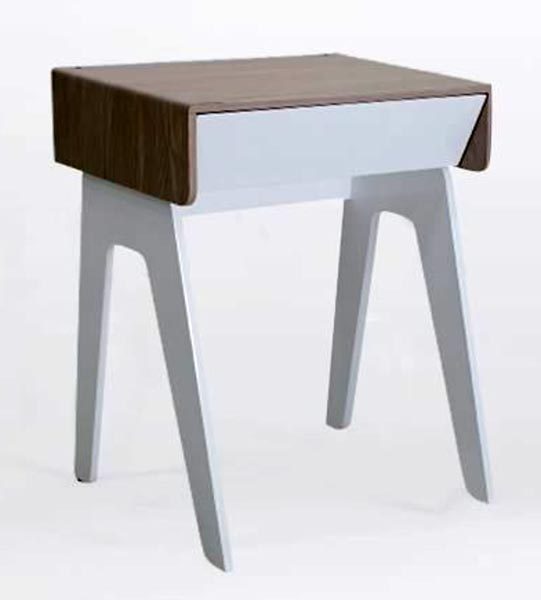 A couple months ago, we told you about the Indiegogo project for the Sobro Smart Side Tables, complete with nightlight, Bluetooth speakers, built-in wireless charger and USB, USB-C, and AC outlets, locking drawer, and refrigerator drawer – and all controlled with an app.  The biggest drawback is the wait time for the project to be funded then completed.  The Smart Nightstand from West Elm has almost as many features, minus the refrigerator drawer, and it's available right now from West Elm.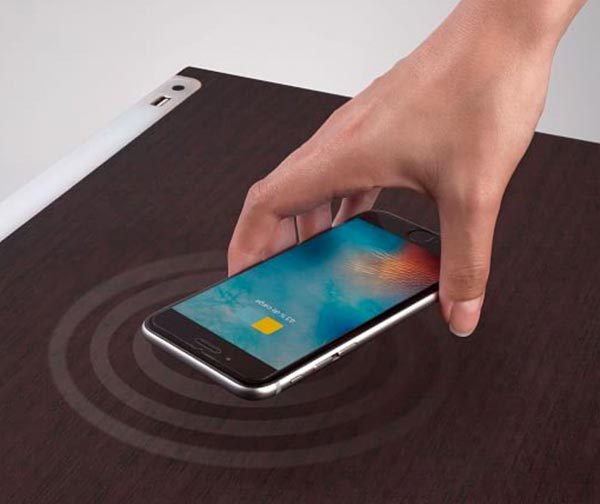 The nightstand stands 16″ wide x 11″ deep x 20″ tall, and it's available with a white or black lacquer finish over engineered wood.  Other features include:
Wireless charging capability on the table top plus 2 USB ports.
Motion activated LED light to guide you to the bathroom without turning on a room light.
Hi-Fi stereo audio system plus microphone.
Bluetooth + NFC pairing.
iOS + Android OS app integration.
1 electric lock drawer.
It's perfect to stand by your bed, or you can remove the legs and attach it to the wall.  The Smart Nightstand is available to order now; it will be shipped from the vendor to your home and will arrive in 1-3 weeks.  It's $450.00 at West Elm.