We use affiliate links. If you buy something through the links on this page, we may earn a commission at no cost to you. Learn more.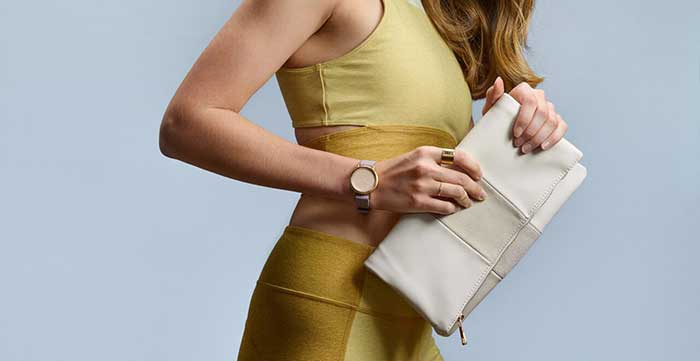 Let's be honest, the vast majority of smartwatches are designed by and for men. I'm not saying all smartwatches have a bulky masculine style, but most do and it's time to find a smartwatch that is smaller and more feminine. The Path Hybrid Smartwatch from Misfit looks like it fits that criteria.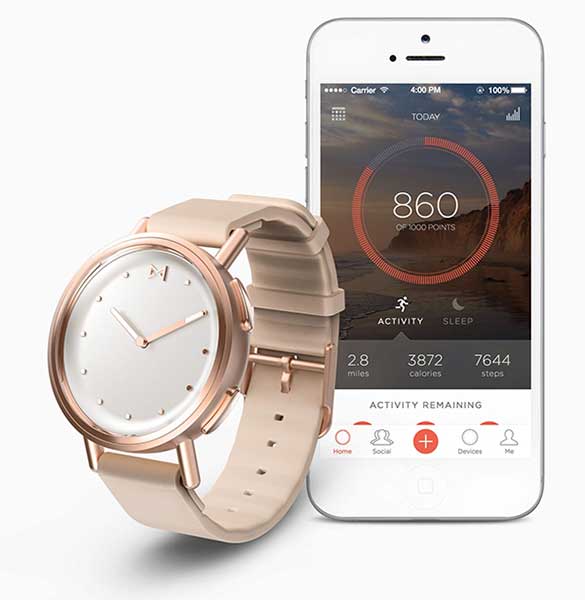 Misfit is well known for their fitness and activity tracking wearables, and the Path Hybrid smartwatch won't disappoint with its feature set. The watch includes fitness tracking features like steps walked, calories burned. sleep tracking, and movement alerts that will keep you from sitting too long.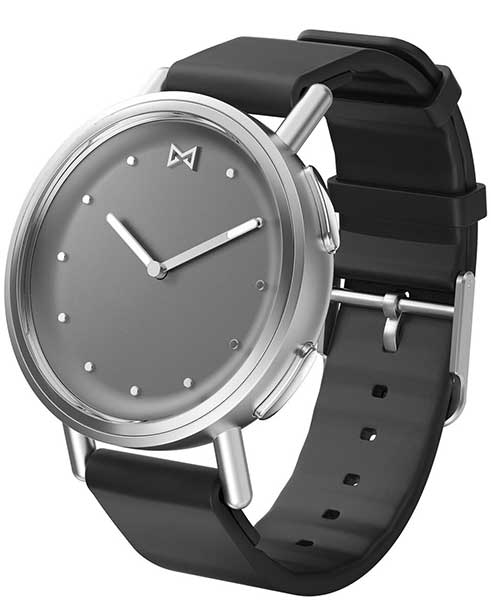 The Path Hybrid is swim-proof and water resistant to 50 meters and is available in four color combinations including the rose gold and black stainless steel shown here. In addition to the fitness features, the watch also alerts you when you have an incoming call, text message, and app alerts. There's even a button that you can program to play music, take a picture, and find your phone.
The Misfit Path watch will run for up to 6 months on a replaceable CR2025 battery, so you don't have to worry about charging it each night like you have to do with other watches.
The watch is available now and is priced at $149.99. You can save an additional 25% off if you use the code PATH25 when you buy it from Misfit's site. The discount code expires on 5/13/18.