We use affiliate links. If you buy something through the links on this page, we may earn a commission at no cost to you. Learn more.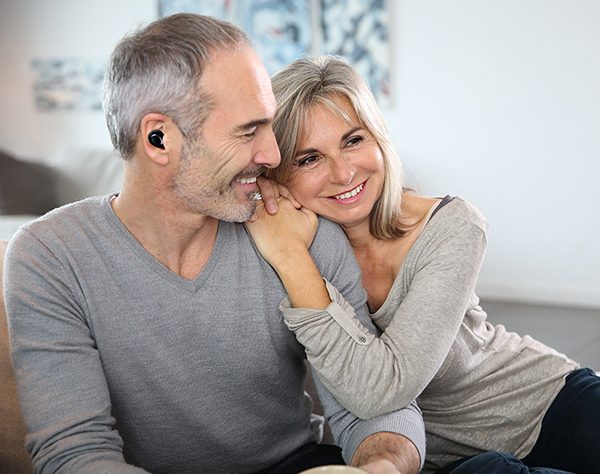 When I reviewed the Nuheara IQbuds earbuds, I said that they sound better than many wireless ear buds and can help make speech more intelligible. While that's still true, Nuheara has gone a step further and introduced IQbuds Boost adding what Nuheara calls "Ear ID," a self-fit system with smartphone app that will clinically validate audiometric hearing and calibrate the IQbuds Boost specifically to your hearing. What is that, you ask? It simply means that since every ear is different and everyone hears differently, Ear ID will create a unique hearing profile by evaluating how you hear. 
"It will provide a deeper, more sophisticated level of personalization, customization, and amplification," states Nuheara.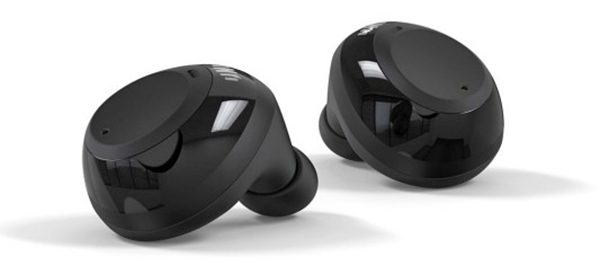 As with the original IQBuds, the Boost version will enhance conversations—whether in intimate or noisy places, and allow you to listen to TV with more clarity at lower volumes. When outdoors or in a noisy environment, you can adjust the amount of the outside world you want to let into your digital audio listening. It's quite an amazing experience when you first try it.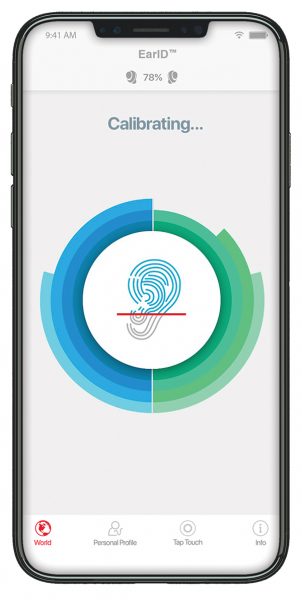 IQbuds Boost features include:
Low latency streaming for TV
Speech amplification
Dynamic noise control
Blended audio worlds
Superior sound for calls & music
Long battery life with fast charging
20 hours Bluetooth streaming
40 hours hearing processing
Water resistant/sweat proof
Tap touch control
iOS & Android compatible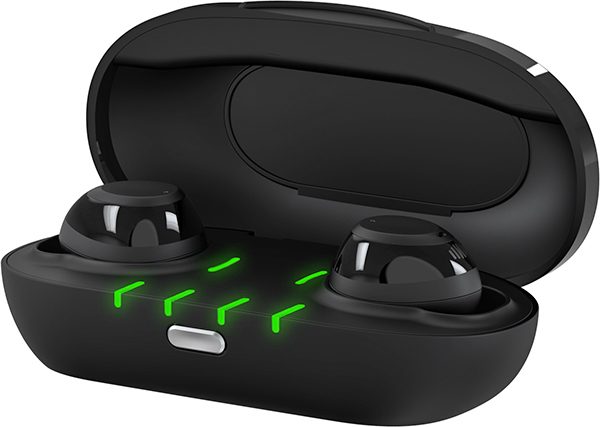 Never miss one of our posts again. Sent MON, WED, and FRI with the latest gadget reviews and news!
The IQbuds Boost will be available in late April with the pre-order price of $449 US. After that, retail will be $499. Visit www.nuheara.com for information.