We use affiliate links. If you buy something through the links on this page, we may earn a commission at no cost to you. Learn more.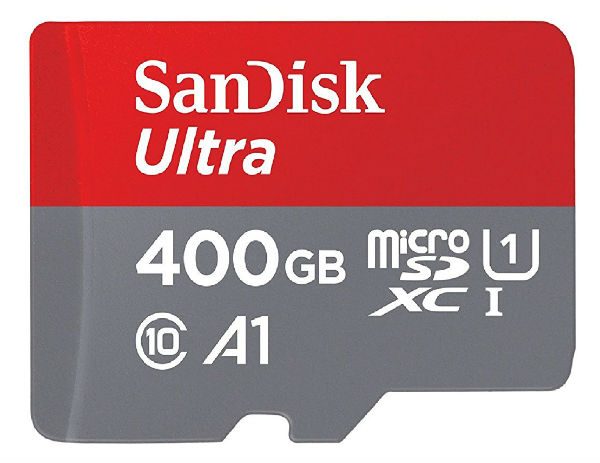 This is crazy… I can still remember my first PC which was a used IBM model something or other with a whopping… wait for it… 10MB hard drive. Yes, you read that correctly, 10 megabytes. Whoo, I thought I was the ultimate nerd with that kind of storage space. Fast forward about 30 years and now we can buy a SanDisk 400GB (that's gigabytes) microSD card for $179.99. It's amazing how we can store so much data on a tiny fingernail-sized flash card.
If you want to upgrade your storage, this 400GB SanDisk Class 10 microSD card should do the trick with up to 100MB/s transfer speeds, you can copy images and video in seconds. Just make sure your device can support this size card before you order one for $179.99 on Amazon.