We use affiliate links. If you buy something through the links on this page, we may earn a commission at no cost to you. Learn more.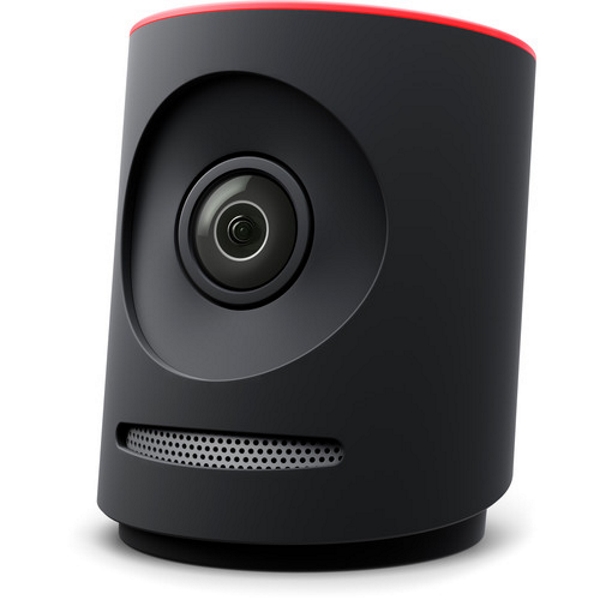 There are many options in today's technology-driven world that fill the need for someone to stream live events, whether they are personal or professional events. As I continue to look at what is available, I am finding very capable devices with great specifications and versatility, for relatively reasonable prices.
One such device is the Mevo Plus which is designed to work via an iOS or Android app to live stream using your mobile device. You can stream to Livestream, Facebook, YouTube, Twitter or Periscope. Since it is designed for personal and professional use, it provides for a multi-camera production via the use of a multi-camera style app. You can stream in full 1080P HD resolution and you can record locally in 4K onto an SD Card. The Mevo Plus even has electronic image stabilization and a wireless connection that will remain connected up to 100 feet away from your mobile device. It is just 2.5-inches in height, and its features include an ultra-wide 150-degree lens, a 12Megapixel image sensor, 2×2 MIMO antennas, 802.11ac wifi, 16:9 aspect ratio and a rechargeable battery pack. There is also an optional Mevo Boost accessory that provides additional power with its 12,000mAH batter and Ethernet, USB Type-A, and USB Micro-B connections, and a tripod or light stand mounting option.
The Mevo app allows you to create the effect of up to 9 different camera views or viewing perspectives.
You can purchase the Mevo Plus at Amazon or B&H Photo Video for $499. The Mevo Boost is extra.