We use affiliate links. If you buy something through the links on this page, we may earn a commission at no cost to you. Learn more.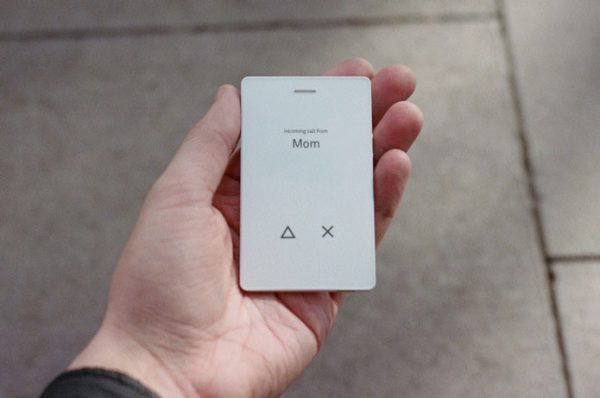 Modern smartphones have basically become the equivalent of someone tapping you on the shoulder every 10 seconds. If you don't meticulously manage app notifications, your phone quickly devolves into a hyperactive toddler of a distraction machine. Sometimes, you'd love to just chuck it into the deepest pocket of your backpack, but what if someone really needs to get a hold of you?
The Light Phone 2 is a barebones, "secondary" 4G phone with an e-ink display that piggybacks off of your existing mobile number to serve as a basic communication device. No social media, no email, no distractions. Just basic voice and text messages in a simple typographic-based operating system. The Brooklyn-based creators call the experience of leaving your smartphone behind and pocketing this device instead "going light." Hence the phone's name.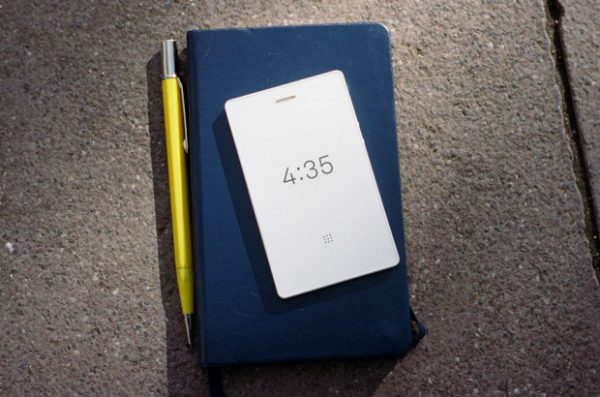 The Light Phone 2 is an updated, improved predecessor of the original Light Phone which had roughly 10,000 users. It's currently in prototype stage, but as of today it is 328% funded on Indiegogo and slated for an April 2019 release.
You can fund the team's efforts and get a Light Phone 2 of your own (next year) for $250. Visit their Indiegogo page for more details.