We use affiliate links. If you buy something through the links on this page, we may earn a commission at no cost to you. Learn more.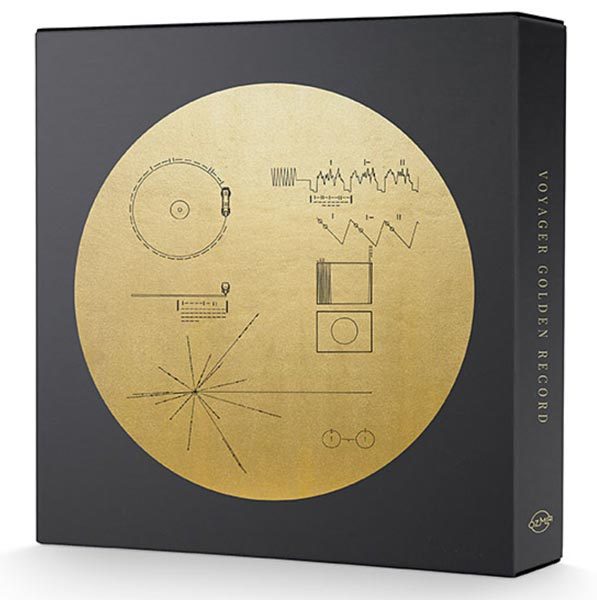 Back in the 1970s, NASA sent out two interstellar probes, the Voyagers 1 and 2.  They were designed to travel through space, not directed at any particular star, with information about us should any intelligent life happen upon the probes.  The information in the Voyager vessels was in the form of two golden records, which were a sort of calling card to other life in the universe.  Carl Sagan likened the Voyager records to sending out a message in a bottle with information about life and cultures on Earth.  And they also had information describing our location – in case someone out there wanted to come for a visit.  The Voyager records made appearances in movies like Star Trek: The Motion Picture and Starman, both of which showed what might happen after Voyager was intercepted by alien life.  Those movies piqued my interest in those golden records.  And apparently I'm not the only Earthling who'd like to have their own copy of our inter-galactic invitation, because ThinkGeek is offering The Voyager Golden Record: 40th Anniversary Edition Vinyl 3LP Box Set.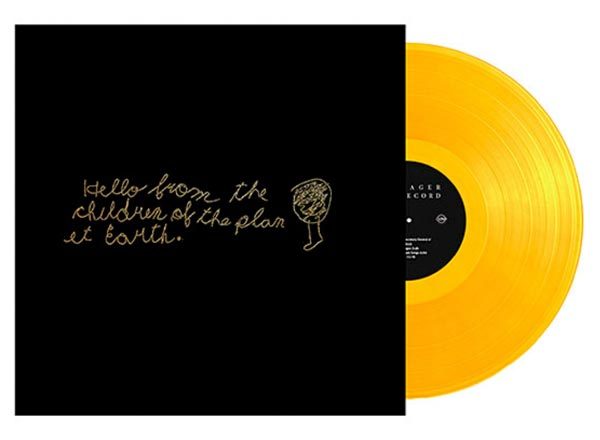 The set contains:
3 translucent gold 140 gram vinyl LPs in poly-lined paper sleeves; sounds remastered from high-resolution digital transfers of the original golden record tapes
3 heavyweight jackets, gold ink on black
96-page softcover book containing all images included on the original Voyager Interstellar Record, gallery of images transmitted back from the Voyager probes, and new essay by Timothy Ferris, producer of the original golden record
Gold foil print of Voyager Golden Record cover diagram, archival paper, 12″ x 12″
Full-color plastic digital download card for all audio of the Voyager Golden Record (MP3 or FLAC formats)
Turntable slipmat featuring NASA/JPL-Caltech diagram of the Voyager spacecrafts' trajectories across the solar system, gold ink on high-quality black felt
A deluxe record box with pull-ribbon, gold ink on black
The Voyager Golden Record: 40th Anniversary Edition Vinyl 3LP Box Set is $99.99 at ThinkGeek.