We use affiliate links. If you buy something through the links on this page, we may earn a commission at no cost to you. Learn more.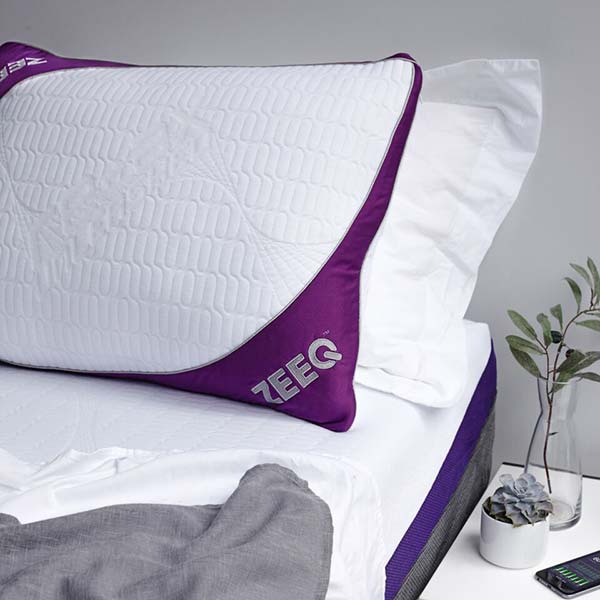 A pillow isn't normally considered a gadget, but the ZEEQ Smart Pillow from REM-Fit definitely fits in that product category. The ZEEQ pillow was a successfully funded Kickstarter project from two years ago and features an adjustable foam filling that hides a variety of tech features like a built-in Bluetooth speaker that you can use to fall asleep or wake to soothing nature sounds or your favorite tunes.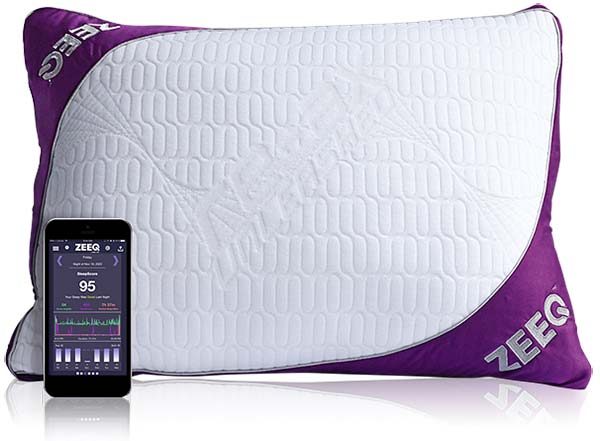 The ZEEQ Smart Pillow works with an app on your phone and 3D motion sensors in the pillow to track your sleep quality and snoring problems. If ZEEQ notices that you're snoring, the pillow will vibrate to encourage you to change positions. If you don't snore, the built-in motors will gently vibrate to help you wake up at just the right time during your sleep cycle so that you'll wake up refreshed and ready to face the day.
A sleep tracking smart pillow does come at a cost. The ZEEQ Smart Pillow is priced at $199.99 and is available now from zeeqpillow.com. A fitness tracker is included in the price, as well as a 60-day money back guarantee.