We use affiliate links. If you buy something through the links on this page, we may earn a commission at no cost to you. Learn more.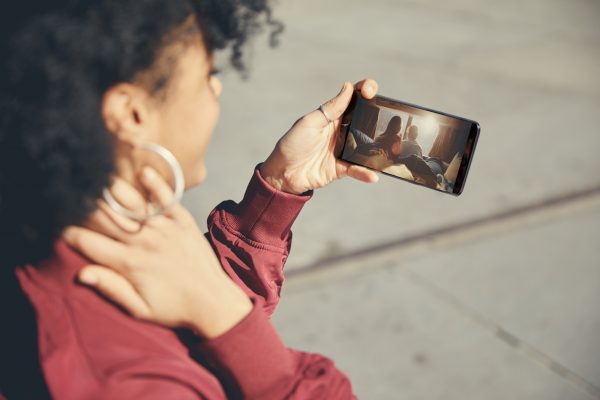 Today in New York, OnePlus revealed their new OnePlus 5T. With a large 6-inch Optic AMOLED display and an impressive spec list, the OnePlus 5T offers a compelling value at $499. The 6-inch display itself sports an 18:9 aspect ratio, and it has a new Sunlight Display that adapts automatically to harsh light. Most manufacturers get wrapped up into PPI and what not, and they tend to forget about the most practical things like being able to use a device in sunlight, so this is a very welcome feature for us. OnePlus has also made it possible for users to calibrate their screens based on their viewing preferences.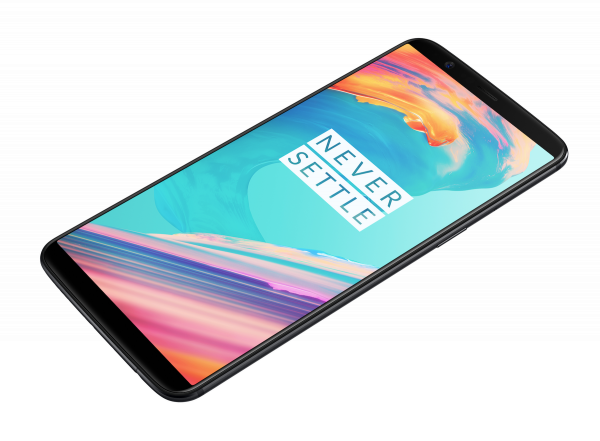 On the design front, OnePlus has changed things up a bit too by moving their ceramic fingerprint sensor to the back of the device. The device itself is made of aluminum. When it comes to optics, the OnePlus 5T packs in a dual camera with "enhanced" low-light performance. The phone is also able to charge up very quickly, with a half-hour charge being able to power the OnePlus 5 through the day.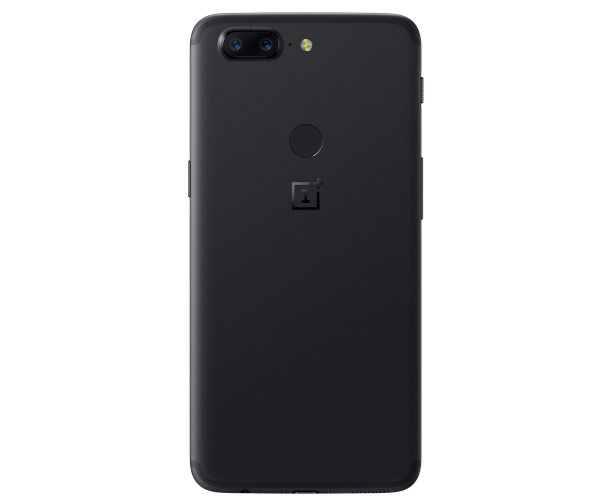 Of course, the phone comes with a dual camera. Software improvements to its Portrait mode promise to improve noise reduction and make portraits even sharper. OnePlus has also made updates to their OxygenOS to make it faster, cleaner and more customizable based on user feedback. Some new additions to the OxygenOS include Face Unlock.
Under the hood, the OnePlus 5T is powered by a Qualcomm Snapdragon 835 processor with an Adreno 540 GPU and 8GB of RAM. The OnePlus 5T will be available in a 64GB and 128GB capacity, with the 128GB capacity coming in a midnight black color. The phone goes on sale November 21st.